Al inicio, la primavera llego cargada con mucha lluvia y tempestad y cuando el día esta lluvioso me agrada observar como las gotas se deslizan por el vidrio de la ventana, aveces parece una carrera entre ellas (lo sé, mucho tiempo libre) y en otras se unen formándose una de mayor tamaño, que gracias al peso logra avanzar tan deprisa que es difícil seguirla entre tantos puntos.
[En] At the beginning, spring arrives loaded with a lot of rain and storm and when the day is rainy I like to observe how the drops slide down the window glass, sometimes it seems like a race between them (I know, a lot of free time) and in others they join forming a bigger one, that thanks to the weight manages to advance so fast that it is difficult to follow it between so many points.
Hoy compartiré algunas imágenes de la última tarde de lluvia. Feliz domingo para todos.
[En] Today I will share some images from the last rainy afternoon. Happy Sunday, everyone.
---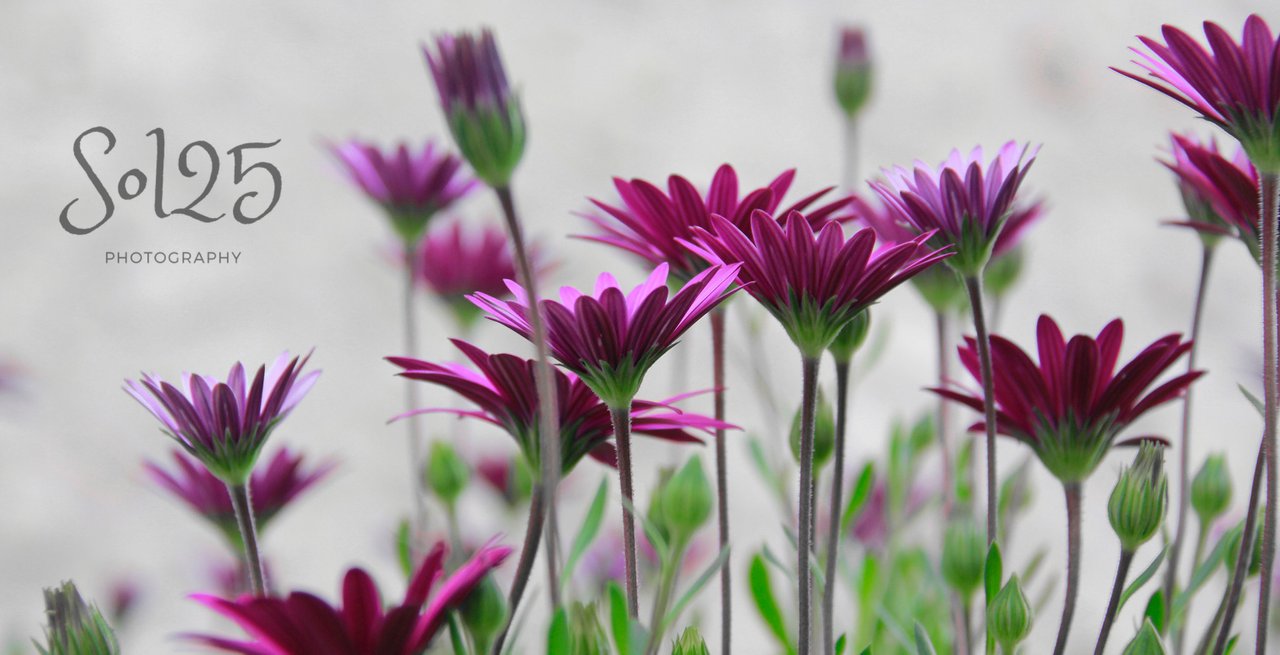 All photographs are my property, are taken with a Canon EOS Rebel T2i camera or an iPhone 11.
© All Rights Reserved.
Coimbra, Portugal.