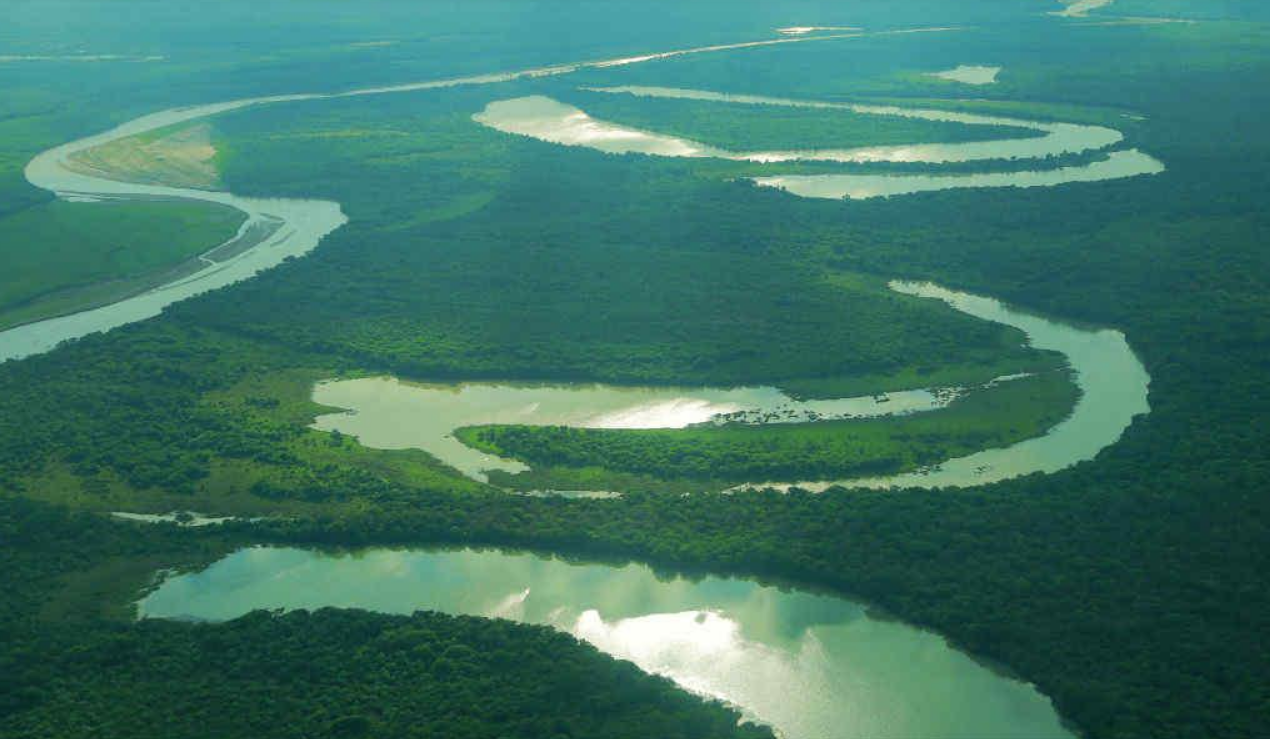 Unmissable: this is the new El Impenetrable national park, in Chaco.
El Impenetrable.
It is one of the little explored places in the country, but it is worth knowing. The new park, of 128 thousand hectares, now represents the largest reserve in northern Argentina.
Diverse nature, lush forests, ancient trees and mammals of exuberant beauty form the recent El Impenetrable National Park, the largest in northern Argentina. Under the premise of preserving the Chaco forest and the diverse species of flora and fauna that inhabit it, National Parks protects its 130,000 hectares from times prior to its creation, in 2017.