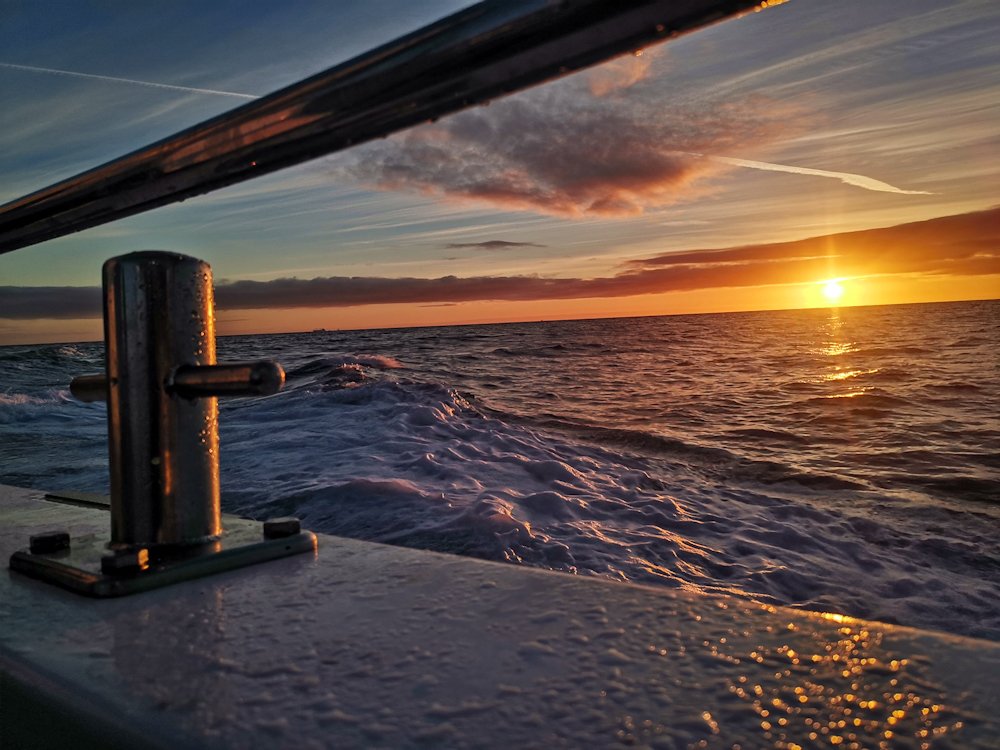 Up early in the morning for a boat trip in Port Lincoln in South Australia. We left the Port just at sunrise heading out to sea.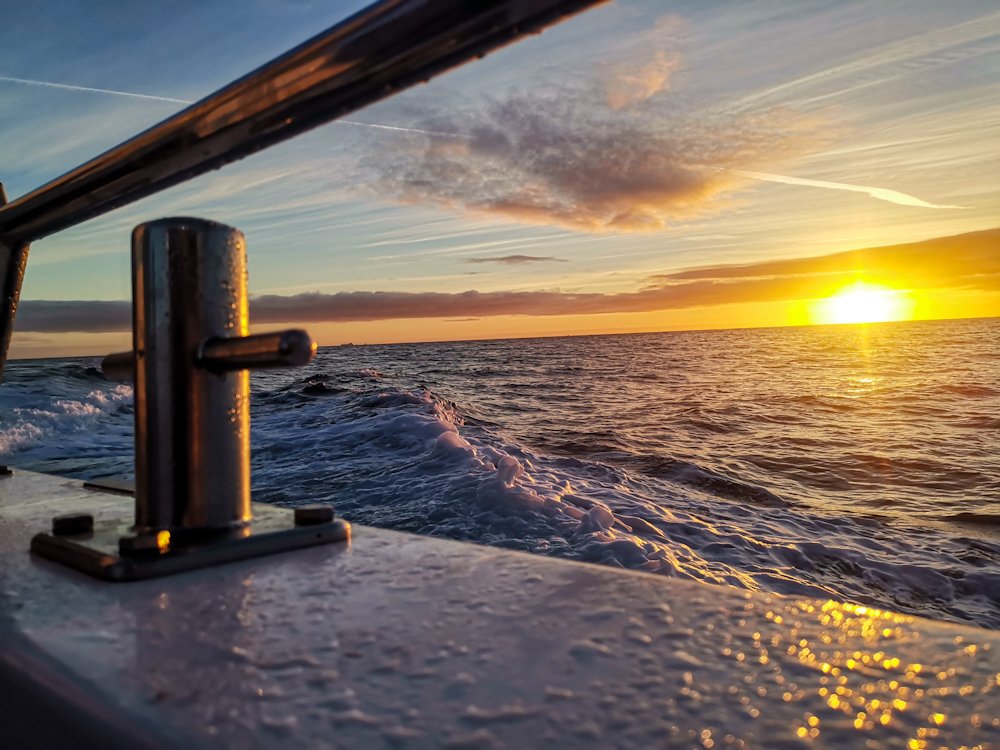 Our destination was the neptune Islands, to go cage diving with great white sharks. 🦈🦈🦈
It sure was a sunrise to remember, just in case it was my last one ever haha.