Today we went to the farm of the folks we used to get our meat from. They're selling the farm, but still have their pigs there, and today was the day to move the pigs! Rather than doing it alone, my friend Sam brought his wife, their two kiddos, and father in law, and I brought my oldest, Farmer Sam. Sam got to ride up the half mile driveway in the truck bed because he's always wanted to.

Farmer Sam's first truck bed ride!
I guess he got a charcoal goatee somehow too? Seven seems a tad young to me, but whatever. First we moved the sows, then we moved the boar. They're not breeding them, so the animals are kept separate. I didn't get pics of the process, but the girls were anxious to pass where the electric netting used to be. I coaxed them with their feed dishes while Sam, Sam, and David gathered the netting.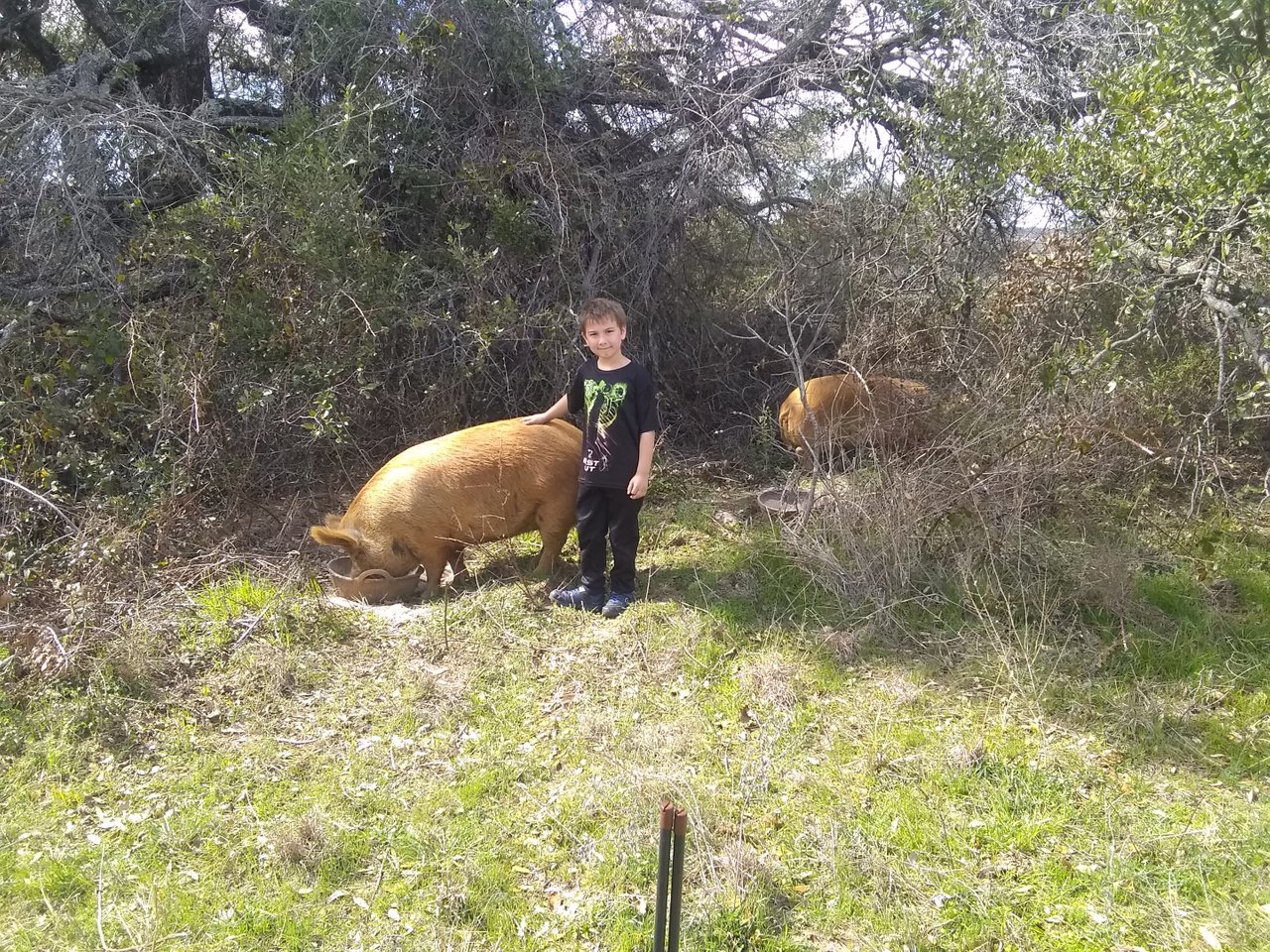 Farmer Sam and the sows!
It was fun, educational, and productive! We moved shelters and waterers as well to the excellent new paddocks. There's a lot of bushes that David wants cleaned up some. He doesn't have (or want) goats, and the pigs have been doing a good job in their previous paddocks. The pigs all three immediately forgot their feed dishes and started foraging. There were a lot of acorns, blackberry bushes, and beautyberry shrubs that I imagine will make for excellent snacking!
After the farm, Sam and I headed home to finish planting corn! Our 50% average last frost date is March 30, and since this painted mountain corn is frost hardy, I'm not worried. We got it all planted, three seeds to a hole, two to three holes per foot, three to four inches deep. Very different than industrial corn standards of one per hole, every foot, an inch deep.
The native Americans used to plant this way. The deep planting makes the plants work to come up, making them stronger with better roots. The tight spacing helps them make better use of their fertility having neighbors closer together. Multiple seeds in a hole gives them better resistance to wind because they can lean on each other. The overall planting means I can maximize my space usage too, leaving room to plant the Hopi blue corn later this year so the two won't tassle at the same time.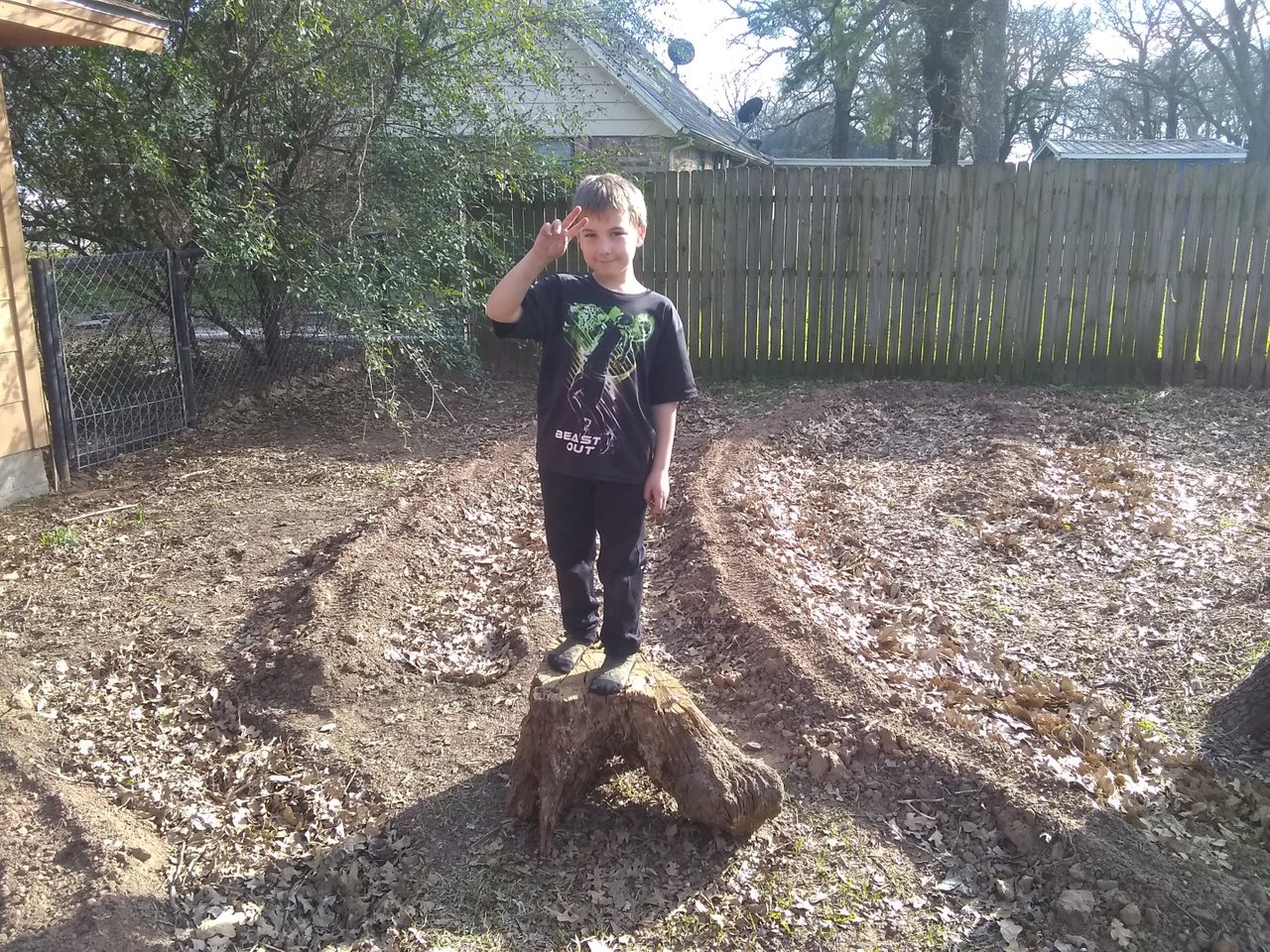 Farmer Sam on my new garden chair in the corn patch.
After that, we go the chicks out in the yard for the first time. They're not a week old yet, and they're already excellent foragers! You should have seen them immediately start scratching and looking for bugs. I scratched with them and found a beetle and a moth pupa, both of which were quickly eaten by the micro velociraptors.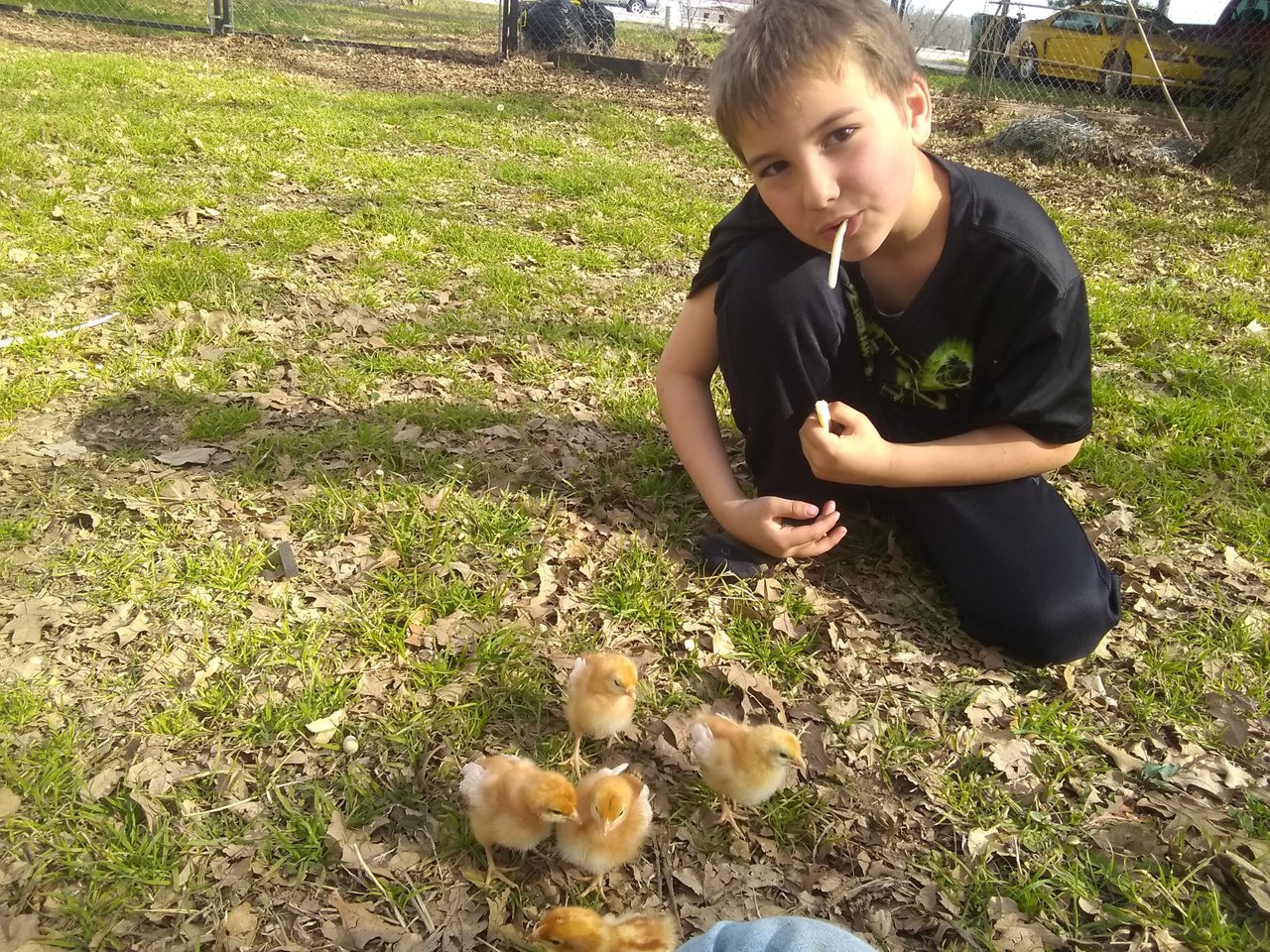 Farmer Sam, string cheese, and chicks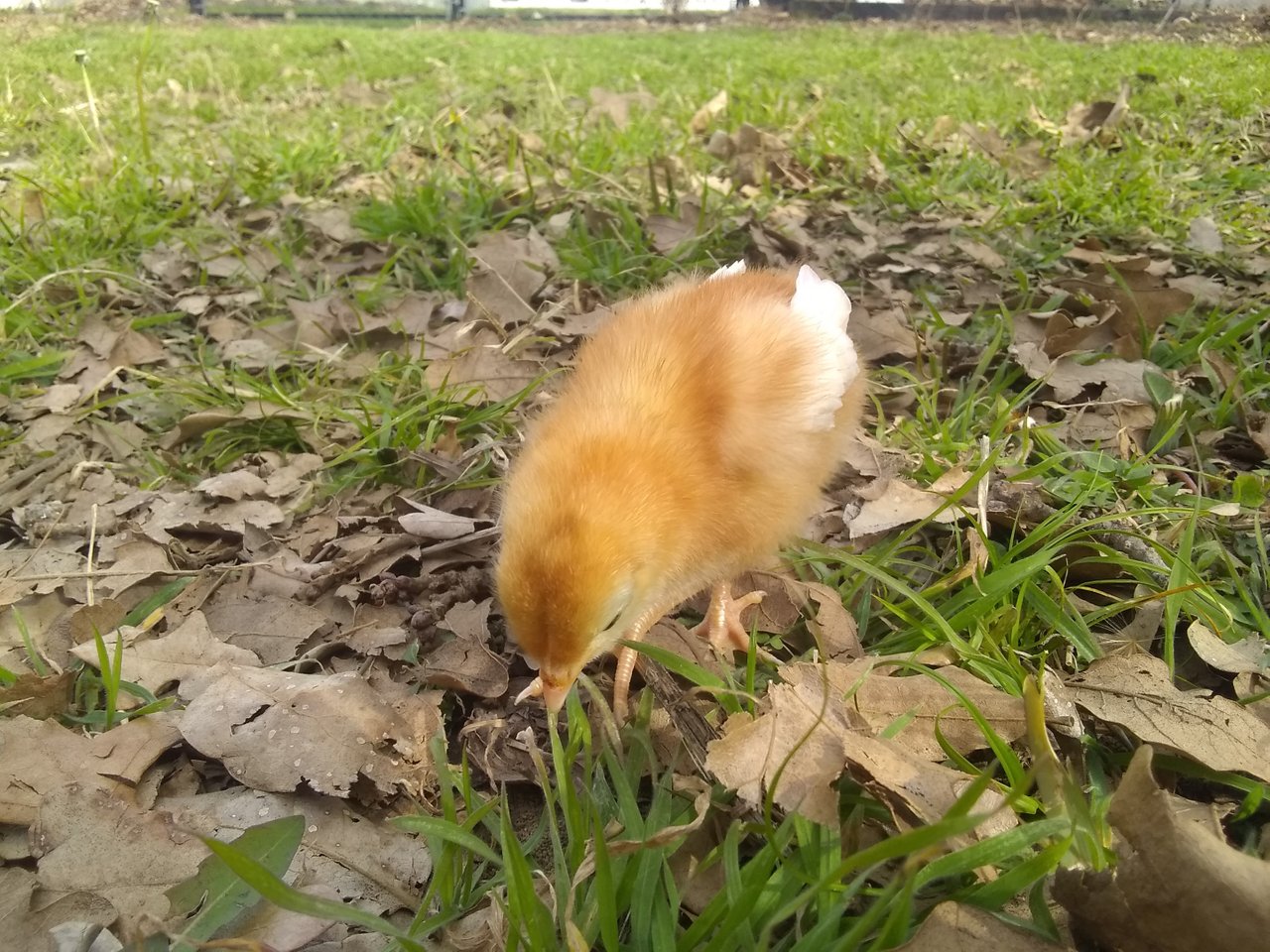 Gold sex link chick, about five days old, foraging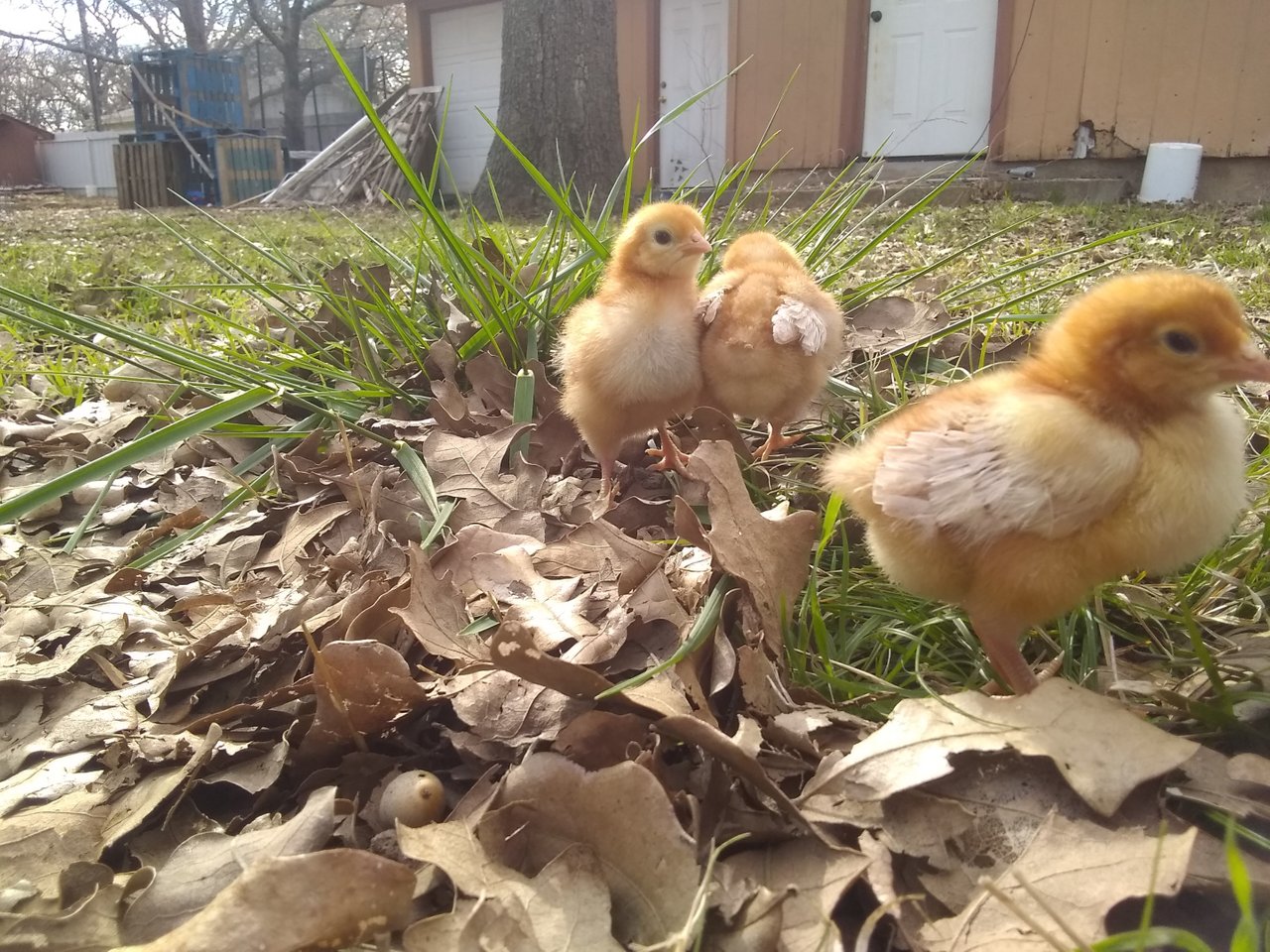 Chicks foraging.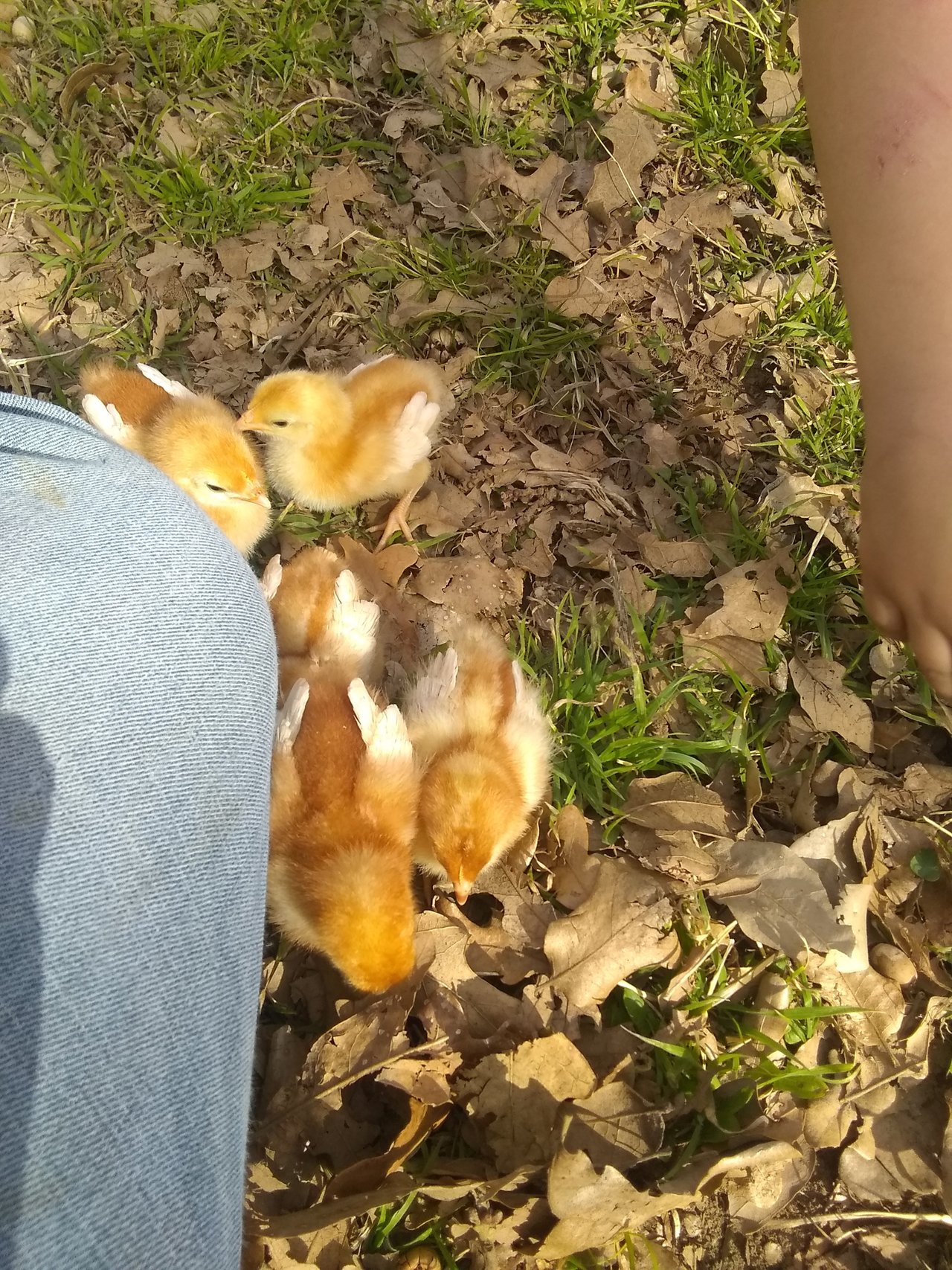 Gold sex links foraging.
The chicks were very alert and stayed close to me. I'm taking that as a sign that they are being handled enough to know I'm good. I like having docile, personable birds that handle well. It just makes me happy to hold chickens, if you can't tell from my profile picture. So far, I'm expecting I'll be very happy with this flock. I'm glad Farmer Sam was out with us too, because he'll be the main one helping with them.
A very full day, and I still have to go to the daddy daughter dance with Sophie while Sam and Melissa go on a mom date and Sawyer goes for a play time with friends! Busy weekend, and it's only Saturday! Y'all have a good one! 💚
All action for the good of all.
Nate.
---
Recent projects:
Sustainable Volunteering
The Holistic Church
Permaculture Chickens Fundition


Purchase sustainably produced seeds, textiles, medicines, and more for SBD from @homesteaderscoop at The Homesteader's Co-op Online Marketplace!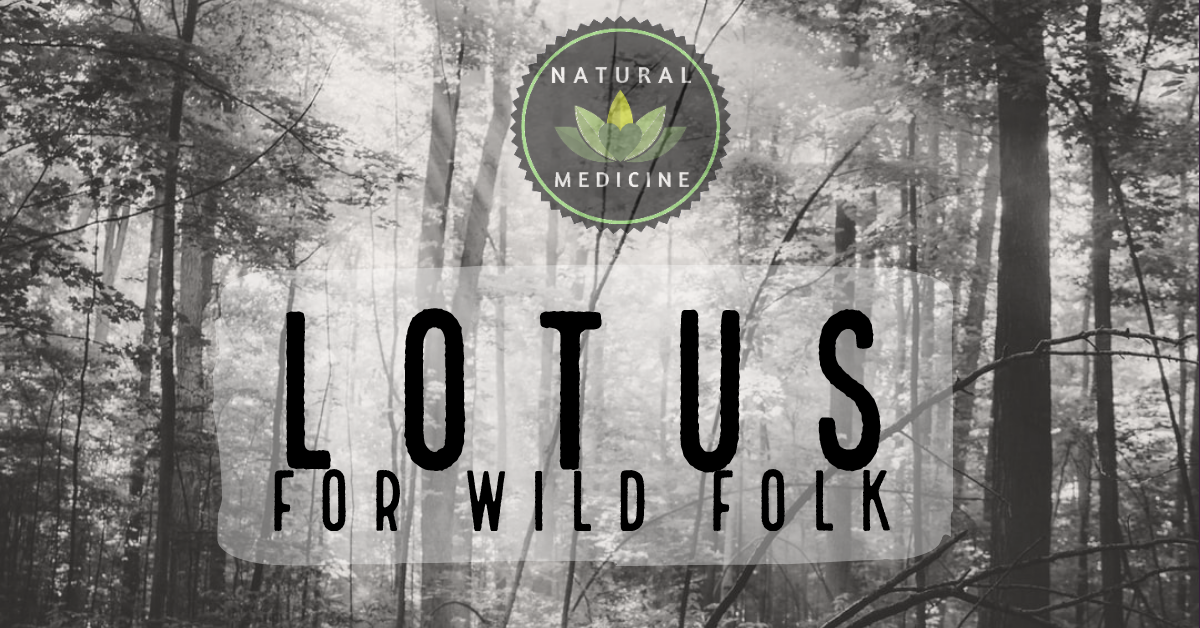 Follow @naturalmedicine and join the Natural Medicine discord channel today and come grow and learn with us!