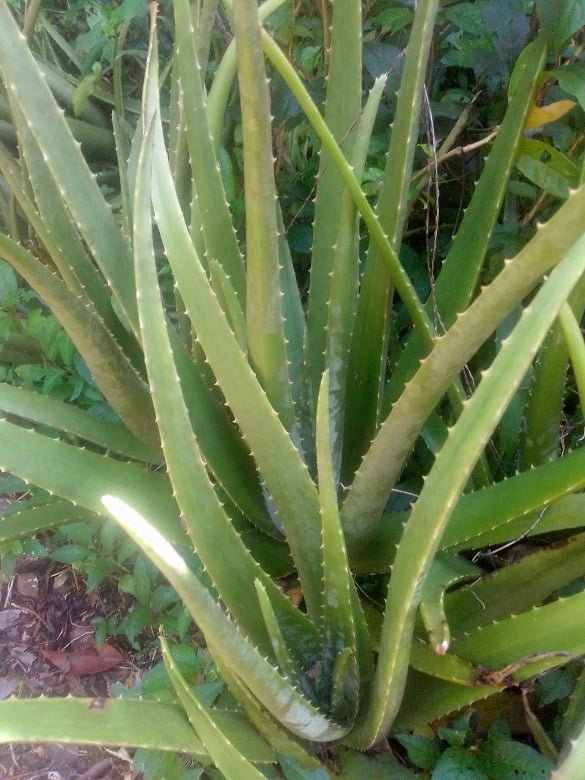 Good evening friends of this community.
Plants and their medicinal and aesthetic properties to improve health and personal appearance. In this case, I am going to mention a very wonderful plant; the Aloe we use to get a cold and much more.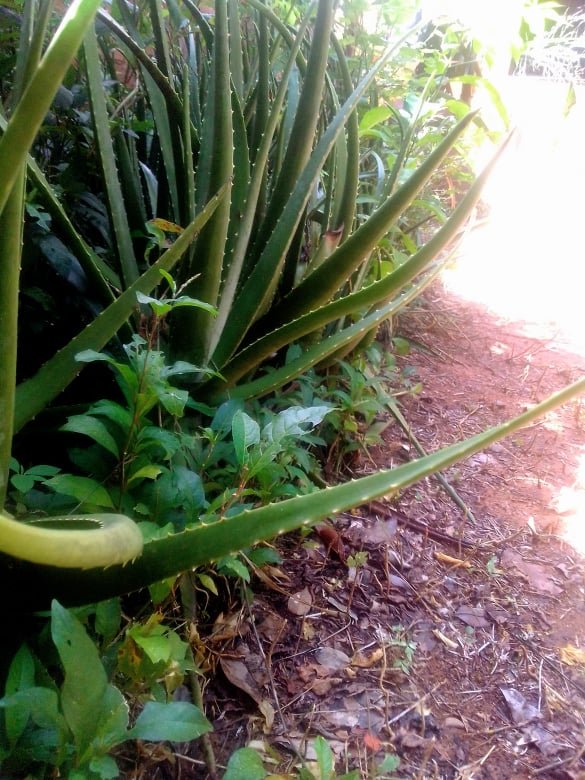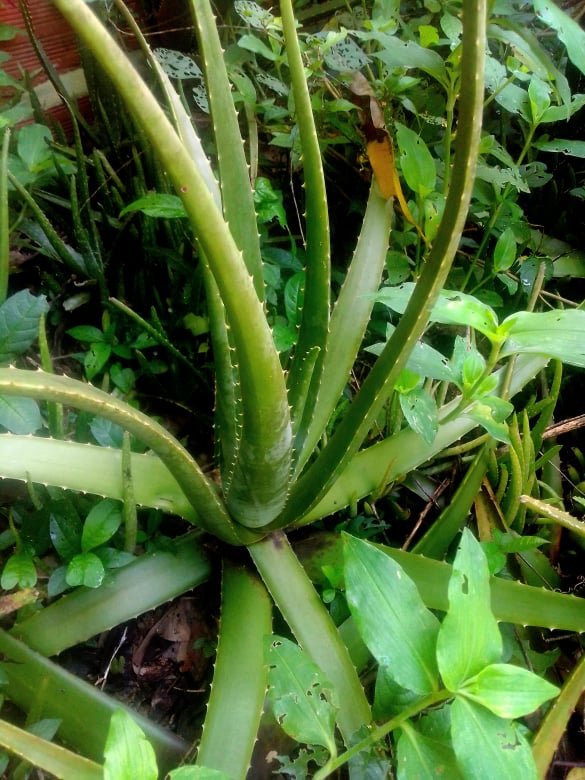 A few pieces of Aloe in cooking with milk, ripens the phlegm of the flu.
Aloe blended with honey and oatmeal for the skin.
The aloe is cut into pieces and frozen, then in the morning you eat one and it will
purify your body.
You can put on your hair, on the skin it gives shine and losanía.
A very important detail, it fights skin wrinkles.
Aloe comes from Arabia and an extension of North Africa, so the word aloe is Arabic, and the word "alloeh!" Means sour glistening substance.
Until another chance, hoping the content is of interest.