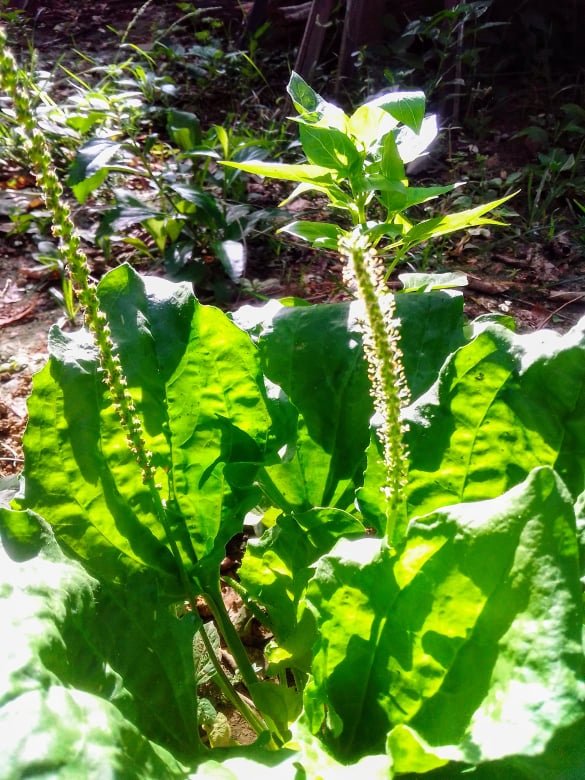 Good afternoon friends of this community.
After such a long time without seeing this plant, today I went to visit a friend and I
found many plantain plants, some developed and others growing.
I remember that my mother used llanten to reduce inflammation, she used the leaf as
a poultice on the inflamed part if it was external. In the event of inflammation in the
throat, cook it and then gargle with salt. Its leaves were also soaked and that water
was drunk to reduce inflammation internally.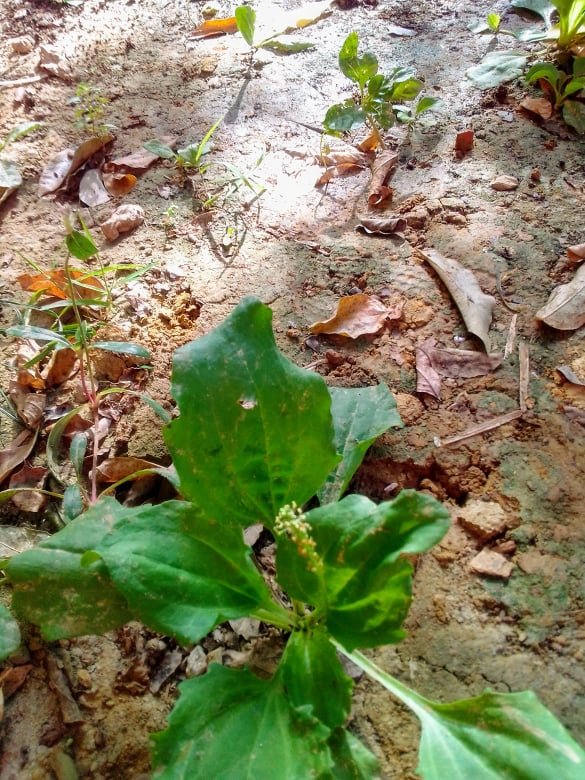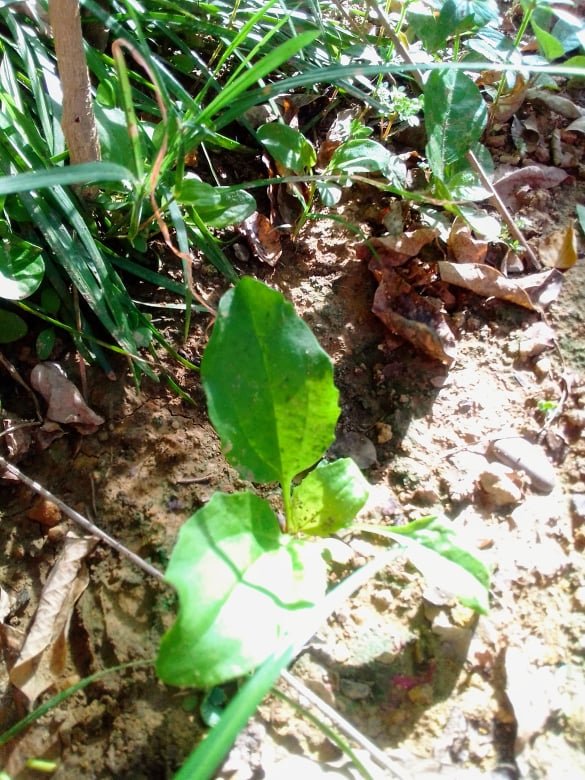 There are many benefits that this small plant provides to improve health. Between them we have:
The leaf of the llanten has an anti-inflammatory, healing, antibiotic, anti-hemorrhagic, purifying, sedative action and for urinary tract disorders, such as cystitis. The greater plantain is very effective in curing the flu and excess catarrh.
It has a spike where its seeds are born and when they dry they fall and thus multiply their germination on the ground as in the case of weeds.
I hope this content of great interest to you.
Thanks and see you soon.