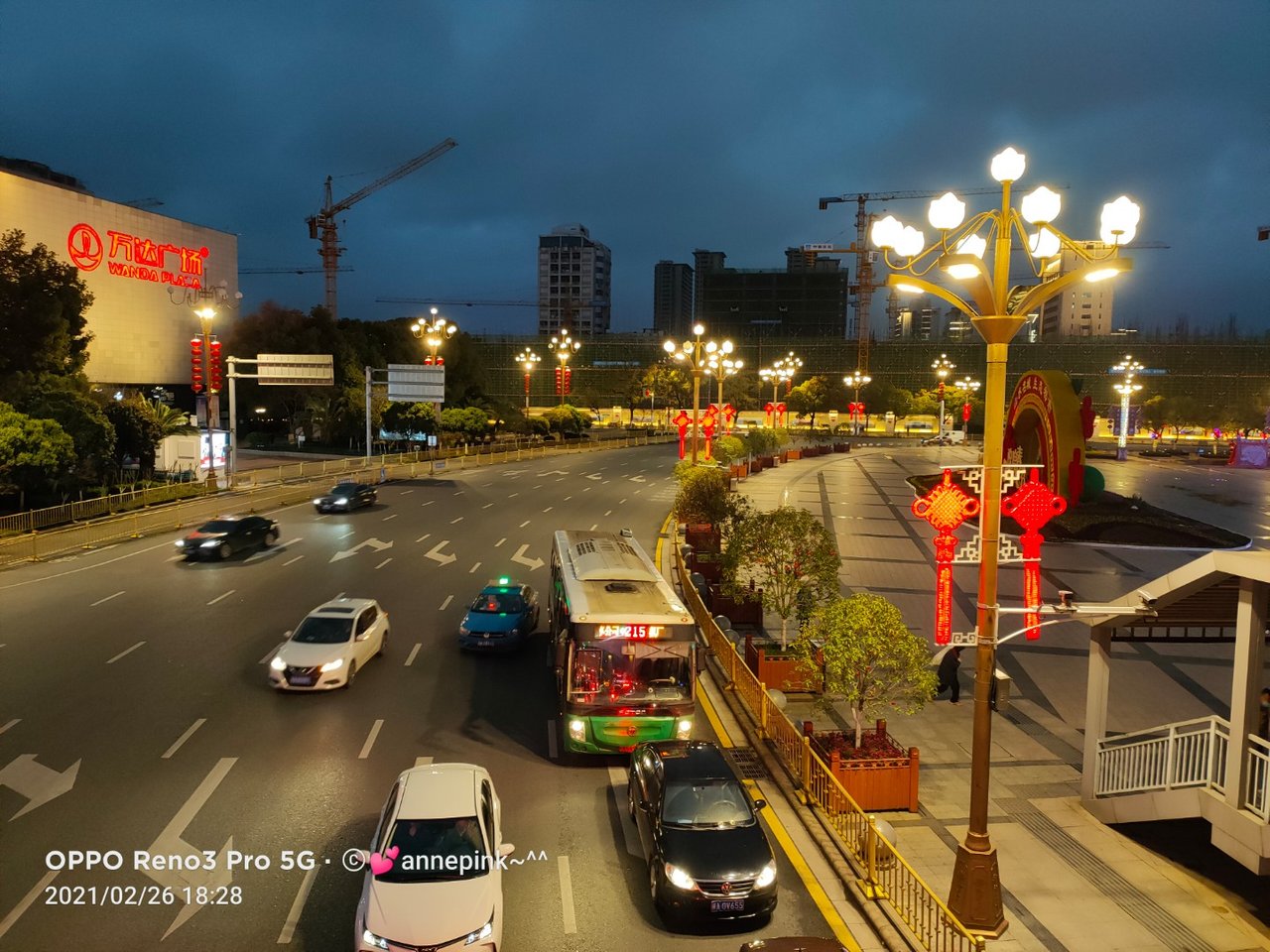 She is a girl who has just stepped into society not long, she was only in her twenties at that time... Because of her sunny personality, she always has a positive passion for things and a positive mindset.
She is full of expectations for stepping into social work, and she is also curious about certain occupations~ She has studied computer science and did not graduate accounting, why didn't she graduate, because she was dazzled by love and abandoned her study 🤦🏻‍ ♀️
Because she knows some computer skills, she was recruited to work in the local post office by chance. She has been doing very well in this industry, getting along well with colleagues and leaders, and she has also won the best employee award.
---
她是个刚刚踏入社会没多久的女孩,那个时候只有二十来岁… 因为性格阳光,对事物总是有着积极热情,思想正面的心态
她对踏入社会工作充满期望,对某些职业也有好奇心~ 曾经学过计算机学和没毕业的会计学,为啥没毕业呢,因为她被恋爱冲昏了头脑,荒废了学习🤦🏻‍♀️
因为懂一些电脑计算机皮毛,在一个偶然的机遇她被招进了当地邮政局工作,在这个行业她一直做的很不错呢,和同事领导都相处的很和谐,并且还得过最佳员工奖