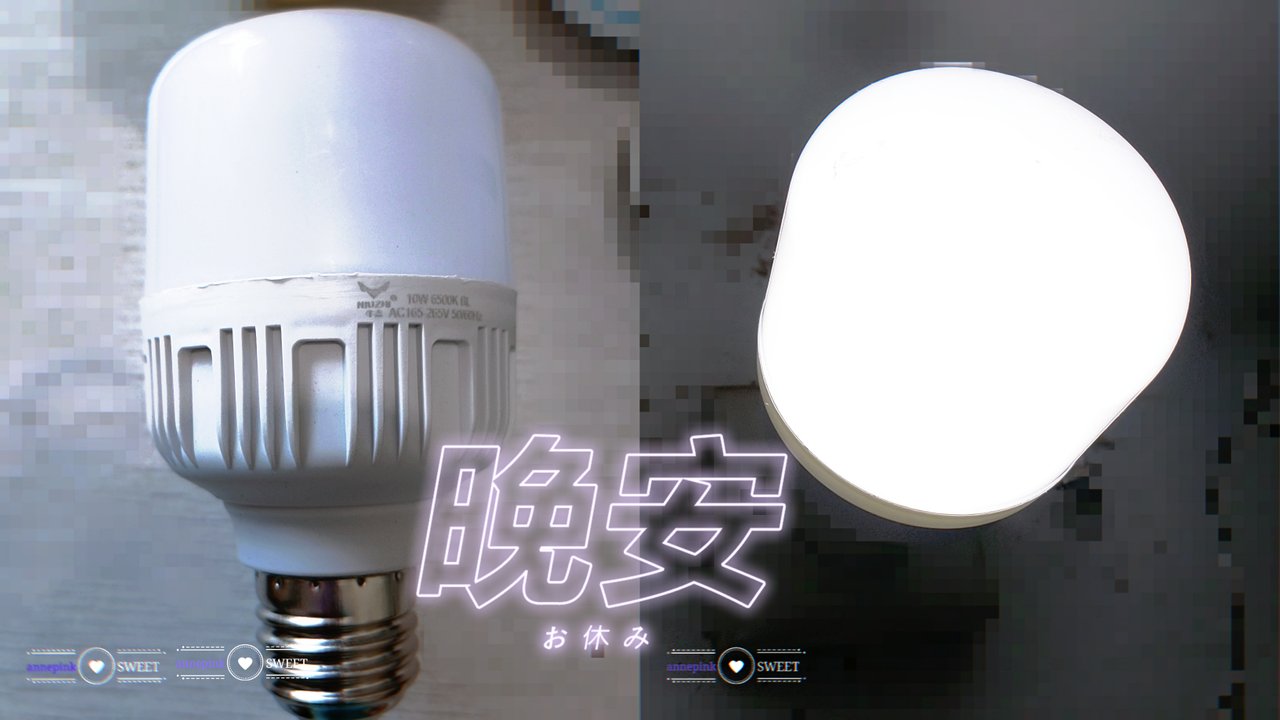 Romain Rolland said "there is only one true heroism in the world, and that is to see life as it is and still love life"...
I appreciate this quote very much. I'm not a hero, but I do recognize the cruelty of real life... I still love life... Life again hard again tired or to continue
Along the way... Once those years of confusion, along with the long years of insensitivity...
Life is bitter again also have unexpectedly surprise and move... The pain, the tears and a little relief will suffice
For so many years, my heart has become so strong that I can't believe it. Again difficult I have to rely on their own support, but also from the other side to see their rebirth is very comforting
I grow up in the dark room where I don't know the night during the day... The lights are on tonight!! Every time in the temporary light of that moment are very happy ~
And tonight the lights are brighter than ever!! Feeling inexplicable little achievements... This moment suddenly heart self-happy 🤭 may be their own found to give their own sense of security, excitement, tears fall, nothing, I am happy for myself, ha ha ha
All these years anyway... I learned to do things that I never thought a girl could do before... Installing/repairing/changing lights, etc., etc. It's manual... Ah ha I am female han paper 🙈 early is zhan sad urge? Oh no I am a gentle woman han paper 😅 ah
---
罗曼罗兰说"世上只有一种真正的英雄主义,那就是认清生活的真相后依然热爱生活"…
我非常欣赏这句名言,我不算是英雄主义者,但我确也是认清了现实生活的残酷后… 我依然热爱生活… 生活再苦再累还是要继续
一路走来… 曾经那些年的困惑,随着悠悠岁月中隐忍淡然…
生活再苦也有出乎意外地惊喜和感动… 有苦有泪还有一丝欣慰足矣
这么多年我的内心已修行的连自己都不敢相信的坚强… 再难我都靠自己撑过来了,也从另一面看到自己的重生很是安慰了
在白天不懂夜的黑的屋子里自我成长… 今夜的灯亮了!! 每次在暂亮的那一刻都很开心~
而今夜的灯比以往的更亮!!感到莫名的小有成就… 这一刻突然内心自喜🤭🤭 也许是自己找到了给自己的安全感💙 激动地泪珠滑落😭 没事我是为自己开心哈🤦🏻‍♀️
这些年不管如何… 学会了以前自己女孩子从未曾想做过的事… 安装/修理/换灯等等等等这也不就是手工嘛… 啊哈我是女汉纸🙈 早就是了🙄 悲催吗?哦不我是温柔的女汉纸😅😅