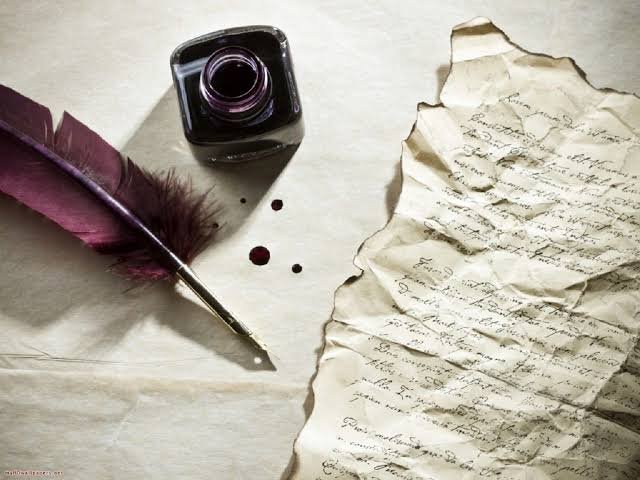 Source
Assalamu alaikum wa Rahmatullah.
Chand nasihate.
Ek dusre ko dekho to khush ho kr milo, or salam kro.
Bhai behno se mohabbat kro, maa bap ki izzat or buzrgo ki taazeem kro.
Neko ki pairwi or bado ko nasihat kro.
Musibat zado ko taslli or dilasa do, kmzoro ki mdt kro, or qusur war ko muaf kro.
Burayi ka bdla burayi se mt do, tum se ho ske to burayi ka bdla bhalayi se do, kisi ka ehsan mt bhulo, chote se chote ehsan ki bhi shukr guzari kro.
Hr bat ko dekho or aazmao jo behtr ho usko ekhteyar kro, jo nakis ho usse kinara kro, be adbo se adb seekho, is trh ki jo vo krte he, tum na kro.
Hr wqt hoshyar ho, kyuki wqt thoda or kam bahut he.
Hr roz apne kamo ka hisab kro, or smjho ki tum ne kya khoya or kya paya, jis din koi nayi bat na sikhi to smjh lo ki vo din bekar gya.
Hamesha sach bolo, sach sb aafto se bchata he, jhut se prhez kro kyuki vo aakhir kar tabah kr deta he.
Tum dusro ke sath esa suluk kro, jesa un se apne waste chahte ho, kisi pr aeb na lgao to tum pr bhi aeb na lgaya jayega.
Tum oro ki mdt kro, khuda tumhari mdt krega.
Shukriya..