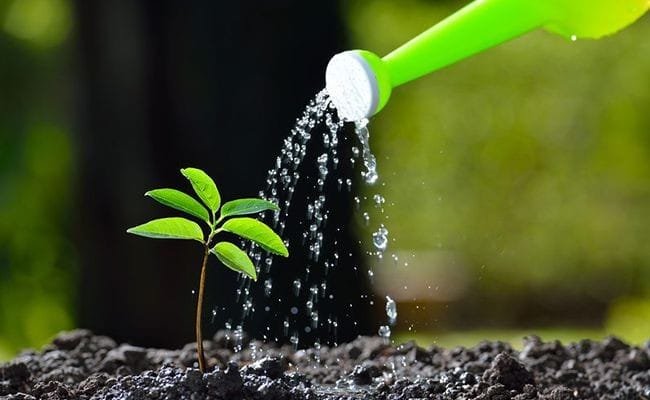 Source
Assalamu alaikum wa Rahmatullah.
Haq ka matalab.
Haq ka matalab he, sabit, qayem yani thehrne wala, na mitne wala.
Jo bat sabit ho atal or amat ho use haq kaha jata he.
Haq Allah taala ka nam bhi he kyuki usse barh kr or kon he jo sabit ho, atal or amat ho.
Haq ka matalab sach ke bhi he kyuki sachayi atal or amr hoti he.
Haq us mang ko bhi kehte he, jo pakki or sacchi ho.
Jis se ap inkar na kr ske jiska pura krna zruri ho.
Misal ke taur pr ye smjho ki apko rupay ki zrurt thi, ek shakhs ne aapko rupay de diye.
Aap ki zrurt puri hogyi, ab pese dene wale ka mutalba apke zimme he, jisse ap inkar nhi kr skte, ye us shakhs ka apke zimme ek haq he.
Aap ek mkan me rehte he, jaha apke bade chote bahan bhai, maa bap chacha wagerah rehte he.
Ab kuch bate esi he ki jo aap ke liye maa baap bahan bhai ko krni chahiye.
Kuch kam ese he jo apko maa bap bahan bhaiyo ke liye krne chahiye, unko haq kaha jata he.
Ese hi jis mohalla jis shahr ya jis mulk me aap rehte he kuch huquq apke mohalle walo, shahr ya mulk ke bashindo pr lazim hote he, or kuch huquq mohalla, shahr ya mulk ke bashindo ke apke zimme he jinka ada krna ap pr lazim he.
Bs ye smjhlo ki hmare upr bahut se haq he, un huquq ki adayegi hmara frz he hmare upr Allah ka haq he, jis ne hne paida kya, maa bap bhai bahan paida kiye.
Jis jis hm ko kbhi ko madd mili uska khaliq yani paida krne wala Allah hi he.
Usi ne khane peene ki cheeze paida ki, sans lene ke liye hawa, roshni ke liye chand suraj, chalne firne rehne sehne, kheti badi ke liye zameen bnayi.
Lehaza sb se pehla haq to Allah taala ka he.
Uske Rasool Allah S.A.W ne hme Allah ki bate btayi, jin me hmari duniya ki bhalayi bhi he, or aakhirat ki kamyabi he.
Lehaza dusra haq Allah ke Rasool S.A. W ka he.
Isi tarah hm or maa bap ka haq he, jin se hm paida huye, jin ki mohabbat, or jinki be shumar mehrbaniyo se hm pale barhe or is umr tk pahunche.
Ustaz ka haq he, jo jihalt ki andheri se nikal kr roshni ke maidan me pahuncha rhe he, or tarkki ke drwaze hmare liye khol rhe he.
Shukriya..