"A passport to polarisation & deeper social divisions"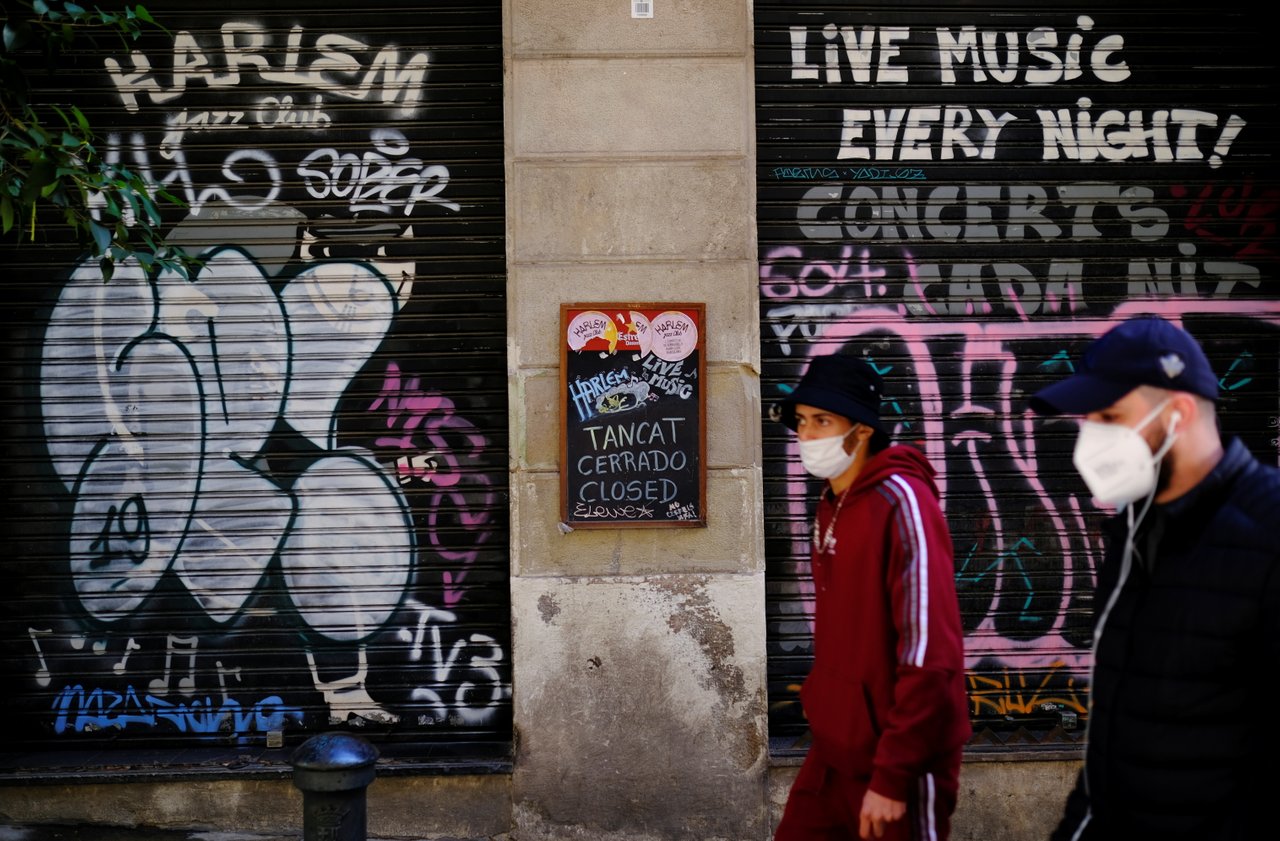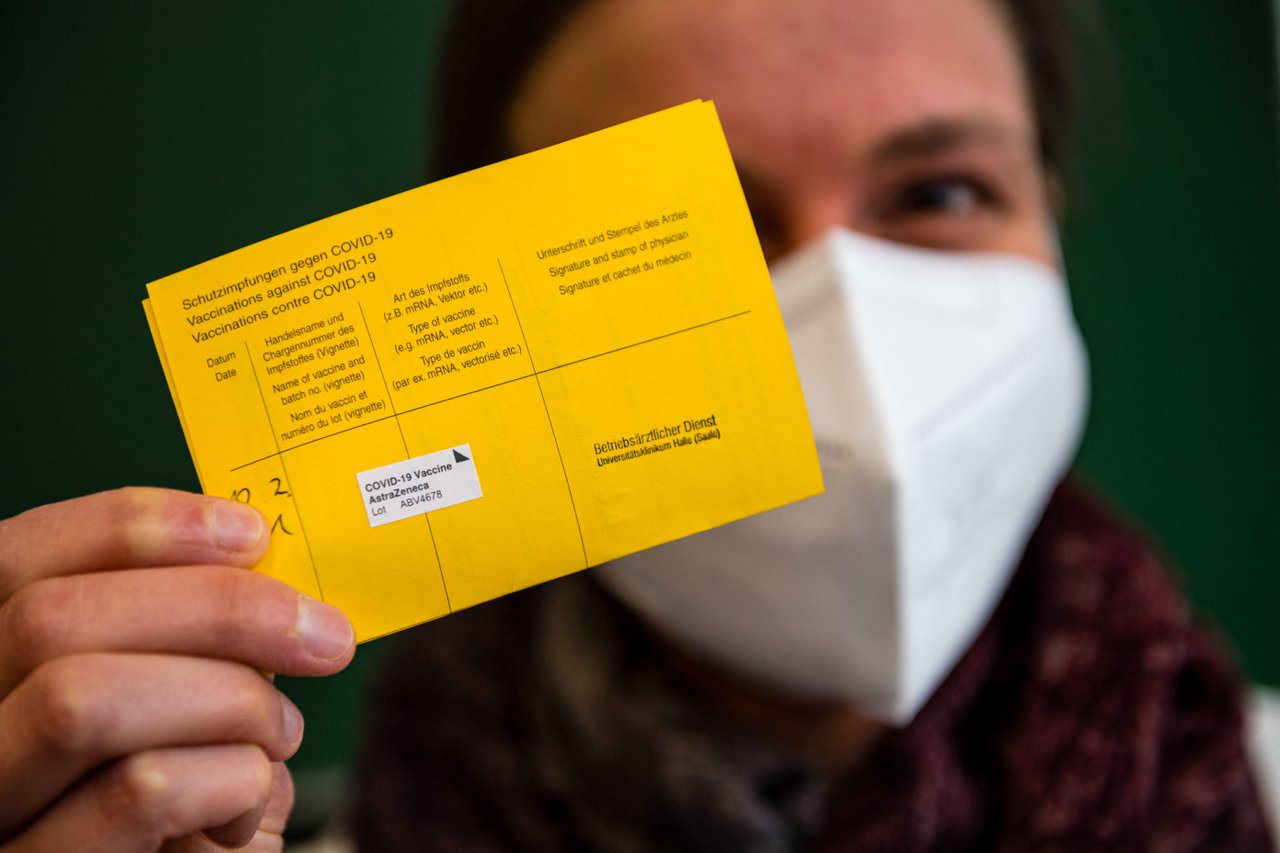 Vaccinated equals "SAFE" - Unvaccinated equals "UNSAFE"
One of the main problems with vaccine passports as they are currently proposed is that they focus on the individual's vaccination status as a binary indicator of risk, to self and others.
It is true that vaccination provides some protection against catching COVID, but it is not 100 percent effective in 100 percent of individuals; and, what is more important, we do not have enough evidence to say that vaccination prevents people from transmitting the disease to others.
So, while vaccination certainly reduces risk, both to the individual and across the population, issuing "passports" that divide us up into such black-and-white, binary categories and controlling what we can do and where we can go on that basis does not seem to be justified. In fact, giving people a passport that says they are "safe" might actually produce a false sense of security that could result in further spread of disease.
We need to ask whether it is something just for international travel, attending a sports event, eating in a restaurant or as a condition of employment. It carries the risk that they could be used to unjustly discriminate in hiring or access to certain places or services.
"The illusion of freedom will continue for as long as it's profitable to continue the illusion. At the point where the illusion becomes too expensive to maintain, they will take down the scenery, move the tables and chairs out of the way, then they will pull back the curtains and you will see the brick wall at the back of the theater." - Frank Zappa.