"The Infallible Tutorial"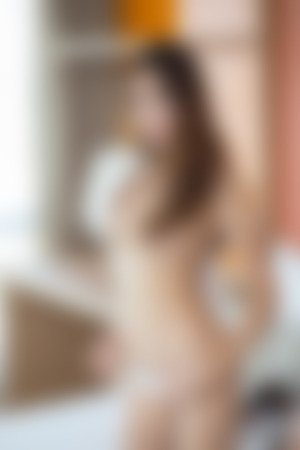 ¡To catch upvotes and earn money online!
Today, I'm gonna show you and teach you right away how futil it is and the amazing irrelevance of the irrelevant that actually means devote and waste a lot of time, brains and effort to conceive, elaborate, write, illustrate, format and make a post beyond the barely minimum of these three main components next:
Write a very "appealing" clickbait title.

Insert a similarly "appealing" blurry clickbait picture.

And finally simply write a heap of also "appealing" bullshit at the beginning of that post that basically exceeds the maximum amount of characteres that a few Steem based websites show in their front-ends.
Point 1 and 2 are tacit and self-explanatory if your only intention is to catch blind upvotes from blind curators. And the point 3 is just to catch the upvotes of those self-claimed "manual" curators that only see the opening picture and only read exclusively the titles and headlines of the posts before upvoting without click on them and read anything further.
Given that some other websites on the Steem blockchain usually show, up to 250 characteres of the text of your posts in their UI without clicking.
You need to develop an extremely attractive wall of bulshit of at least those 250 characteres at the beginning. Just to fool the "manual" curators to upvote you, snatching those upvotes from them without them even have the chance to know and be aware of the kind of shitpost they "manually and organically" have just upvoted and curated.
I guarantee you that all these posts without much work and effort will generate exactly the same amount of upvotes, rewards, satisfactions and incomes as if you had written a new brainy treaty with the definitive solution for the cure of cancer.

Leave a comment. Share your experiences and feedback. ¡Be part of the conversation!
«««-$-»»»
"Follows, Comments, Resteems & Upvotes will be highly appreciated"
Cheers!