WANTED 1
Shola came to visit Benita, her friend and pastor's only daughter.
Benita is a child of God filled with zeal and knowledge of God. Very spiritual as well. She heads the single sisters forum in her father's church she called QUEEN'S COT. Aside being respected as the G.O's daughter, her spiritual maturity cannot be ignored. She is indeed a leader of reputable example.
She would always say...." MY PARENT MADE THE WAY, BUT I MADE THE CHOICE. I AM NOT THIS WAY BECAUSE OF MY PARENTS BUT OF MY CHOICE. I MADE A CHOICE TO SERVE GOD, I WASN'T FORCED, WAS MY PERSONAL DECISION THAT'S WHY IT'S COMFORTABLE AND THAT'S WHY I DON'T HAVE TO STRUGGLE.
Shola came to invite her to a programme her course mate's church was about having.
What kind of programme? Benita asked
Praise night. Panam Percy Paul will be live.
(Benita jumped for joy) what!!!! Serious??? I'm coming please. What an opportunity to see that great man of God.
LATER THAT EVENING.......
Dad, Benita called
Yes princess, (searching through his bible) how are you today?
I'm good dad. Dad please I need permission. Shola and I were invited to a programme. (Sits next to her dad) but dad, it's an all night and PANAM PERCY PAUL will be there live.
Woooooow, amazing, when is this?cos, I will like to go too.
15th of this month. Its 15th.
Oh no!!! I have a programme on the 15th. You have my permission. Make sure you tell mumy about it.
(Jumped for joy) thanks dad. I will.
ON THE FIFTEENTH..........
Sandra, shola's course mate came with two tickets. Surprised to see BENITA.
SHOLA who is this with you please?
Oh, my bad, so sorry, her name is BEnita. My best friend and my pastor's only daughter.
Woow, nice but I have just two reservations. you know a big person is coming. You didn't tell me some one will be coming with you.
Its fine, Benita replied. I will sit anywhere. What matters is worshipping in his presence.
THEY GOT TO THE VENUE-------------
It's a very big church. Benita entered and felt goose bumps all over her.
JESUS, I HOPE I'M IN THE RIGHT PLACE. I just don't feel comfortable.
BENNY, shola called, are you OK?
I'm not, I just don't feel comfortable here.
Sandra was looking at Benita with so much despite.
This place is the house of GOd na replied Sandra, why being uncomfortable? Don't you go to programmes?
Hmmm, Benita sighed. I sense a heavy presence of marine demons in this place.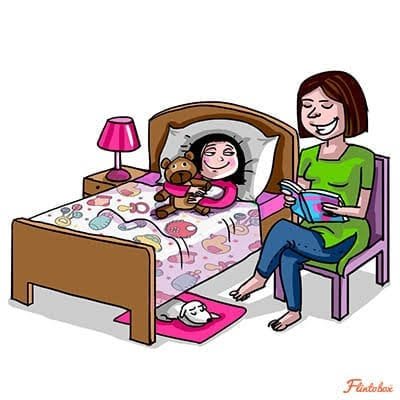 SANDRA GOT ANGRY.
Will stop that? This is a house of God please. Don't criticise my church please.
Shola replied, Sandra don't be angry but my friend her has the gift of revelation. Maybe they have come to scatter the programme.
Hmmmm, there is more to this HOLY GHOST HELP ME Benita replied
Sandra hissed and went in
To be continued....