When it comes to India, people do often remeber the different types of sweets available in shops. Anything from Rasgulla to Gulab Jamun to Barfi to any other. Indians do enjoy tge sifferent sweets items and each of them were very popular around the world too.
Today, I made a visit to one such Sweet Shops, having variety of Indian Milk products.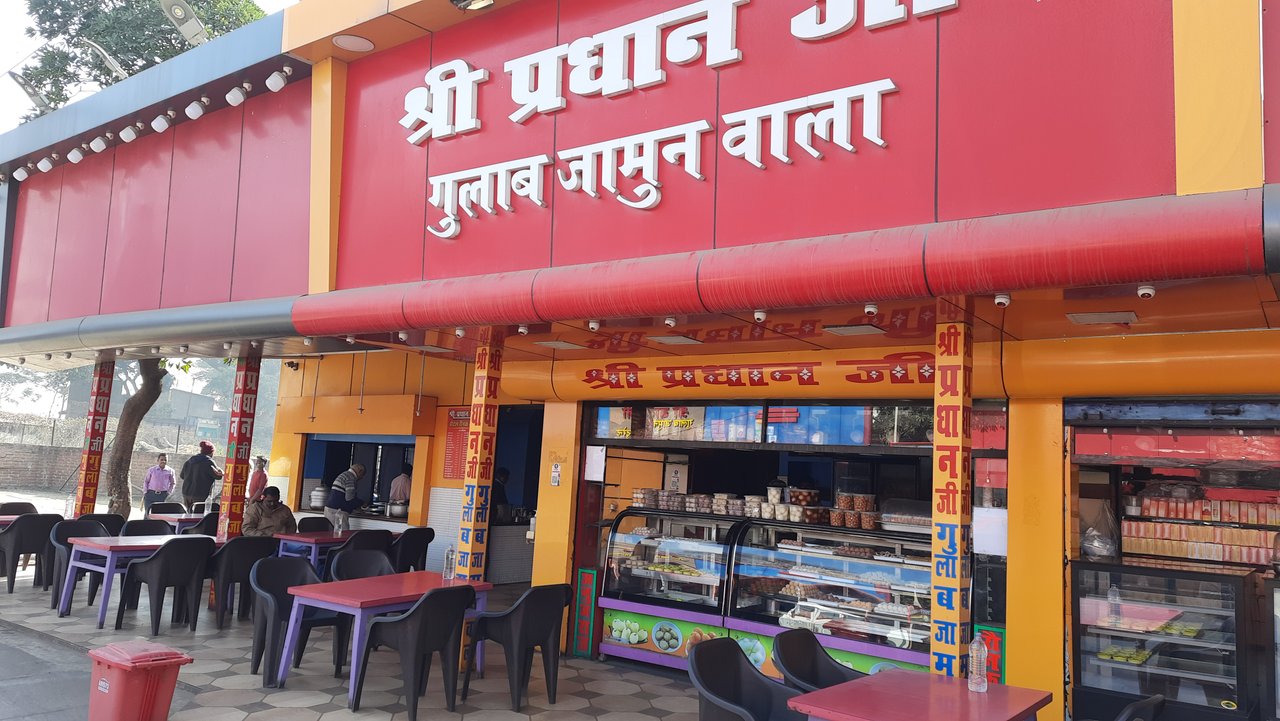 Infact to surprise you all, this outlet is kind of highway retaurant, still the sweets were very popular. The outside set up does looked to be very neat and clean which invite me to make a visit to the place. The front counter, of tge outlet is more int9 ing which has plenty of sweets item displayed.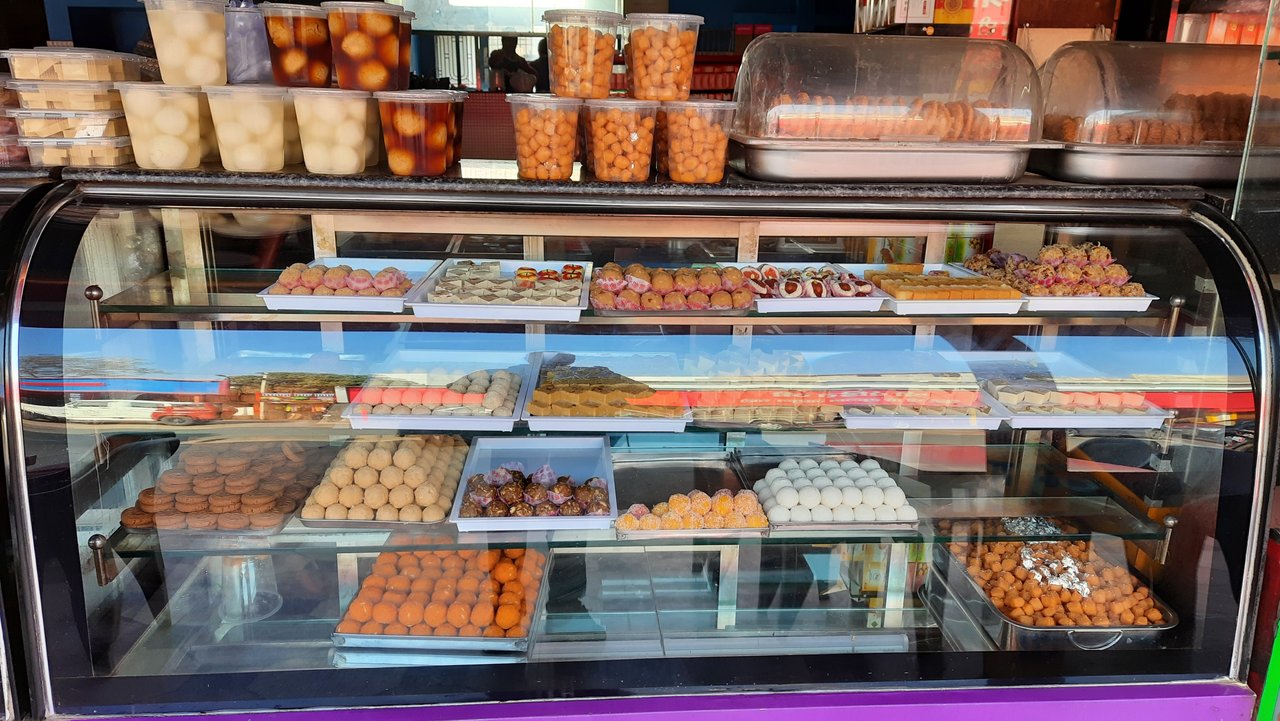 One thing is pretty sure of Indian sweets, try any item and you develop a love for them. There cant be any item which can be disliked. At the counter, each of sweets variet were nicky disolayed, enough to intice anyone to enjoy the delicies.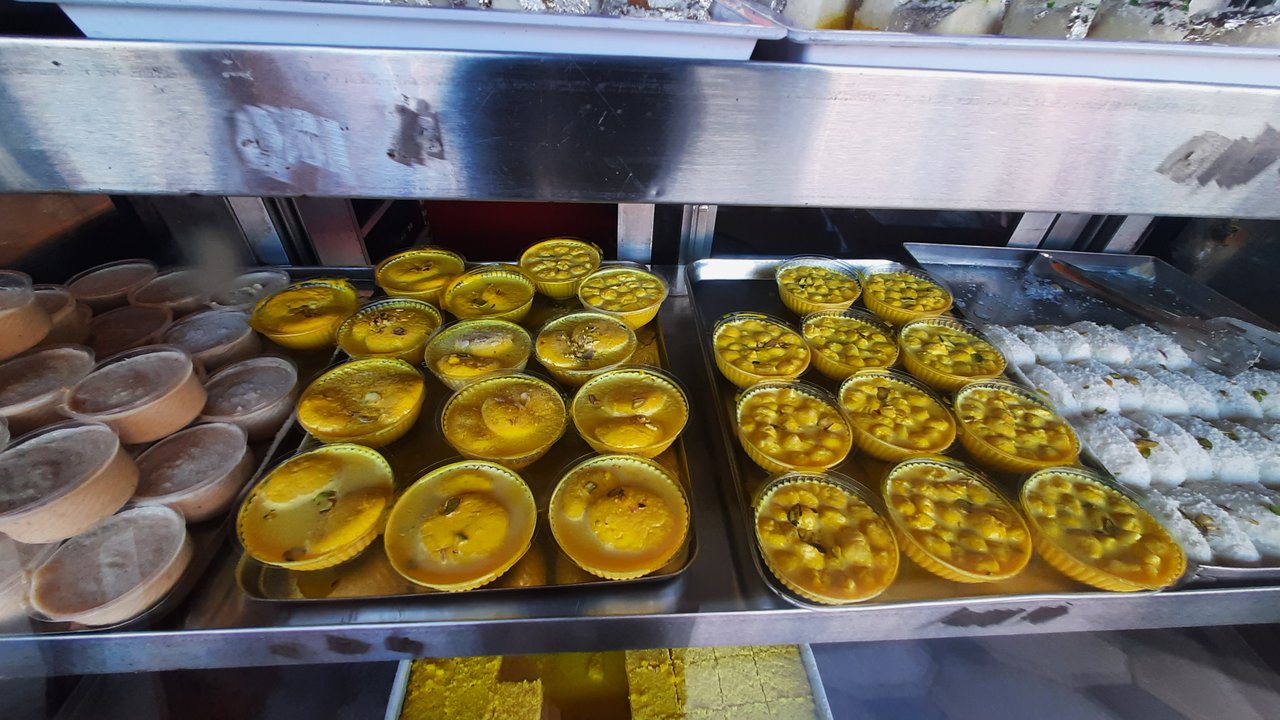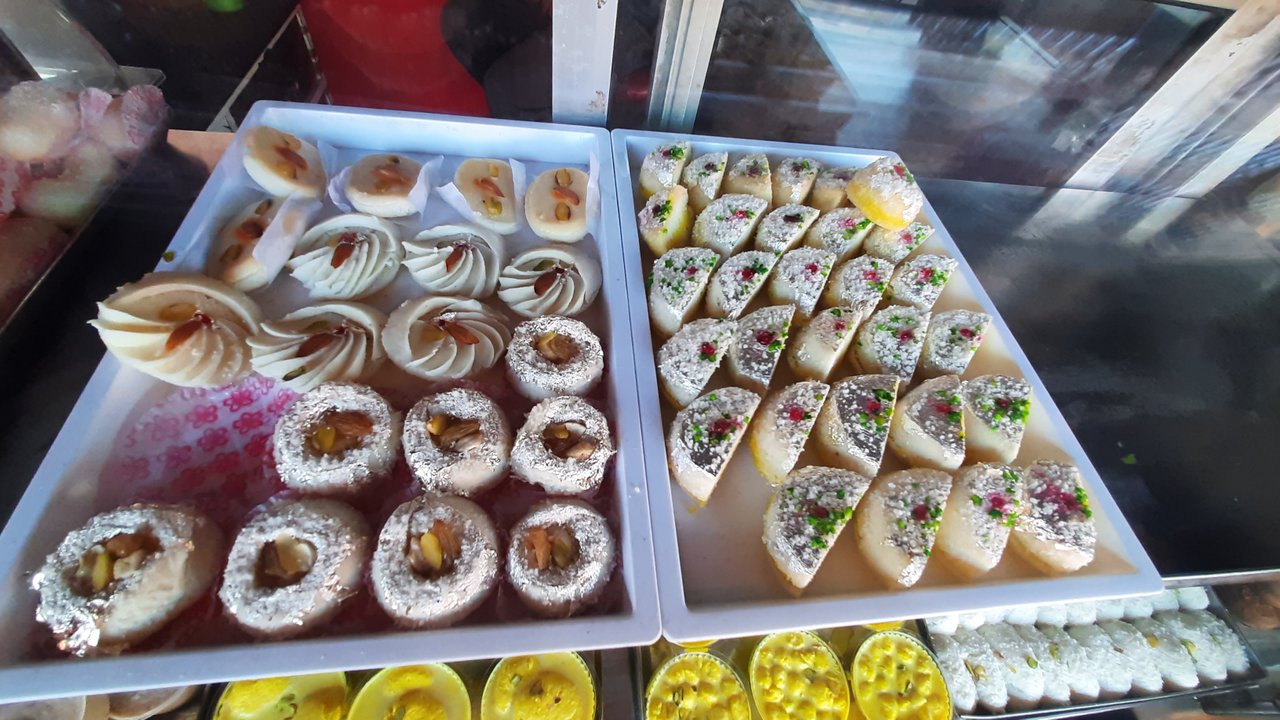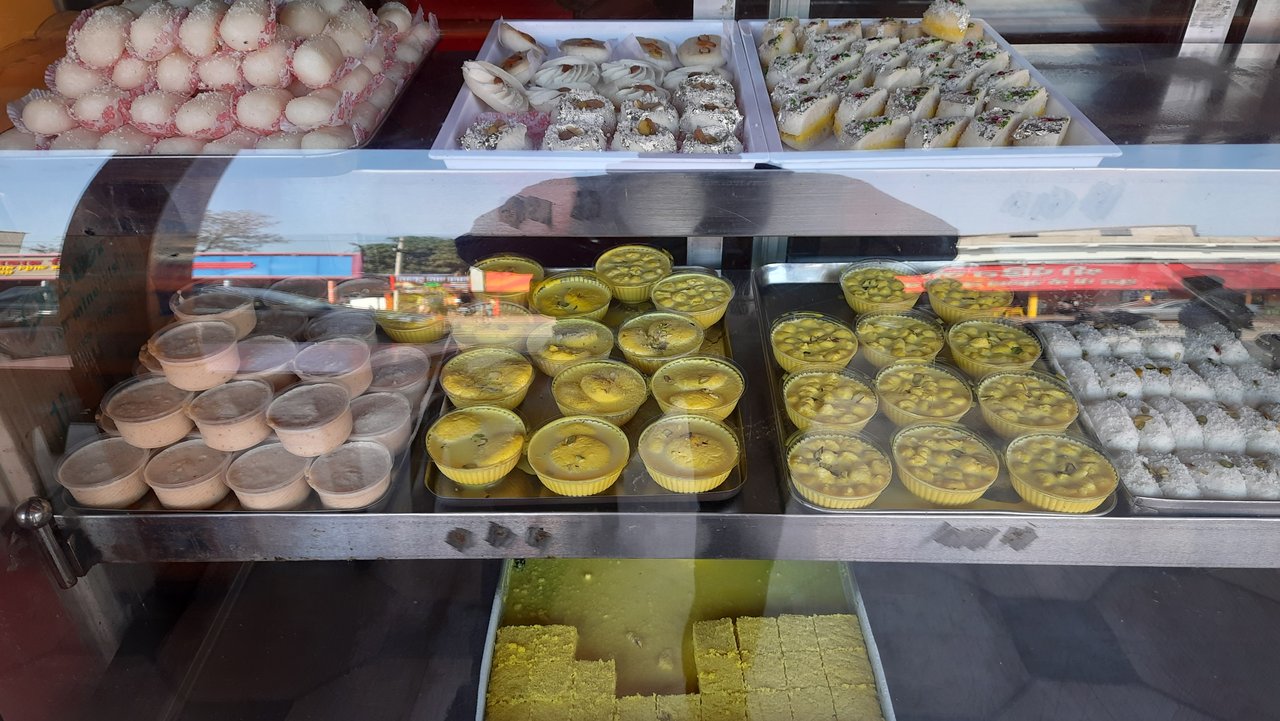 All of them were milk item, and need to be consumed sooner. The shop has all the variety, from dry item to sugar or milk dipped. Take my words all of them were very delicous and you need to put your brake from eating every item.
Sweets does make an important part of indian life style and indian does enjoy savoring eaxh of the varity.
Hope you enjoyed the little glimpse of indian foodie lifestyle. It was a memorable with some delcious taste.
Thanks & Namaste