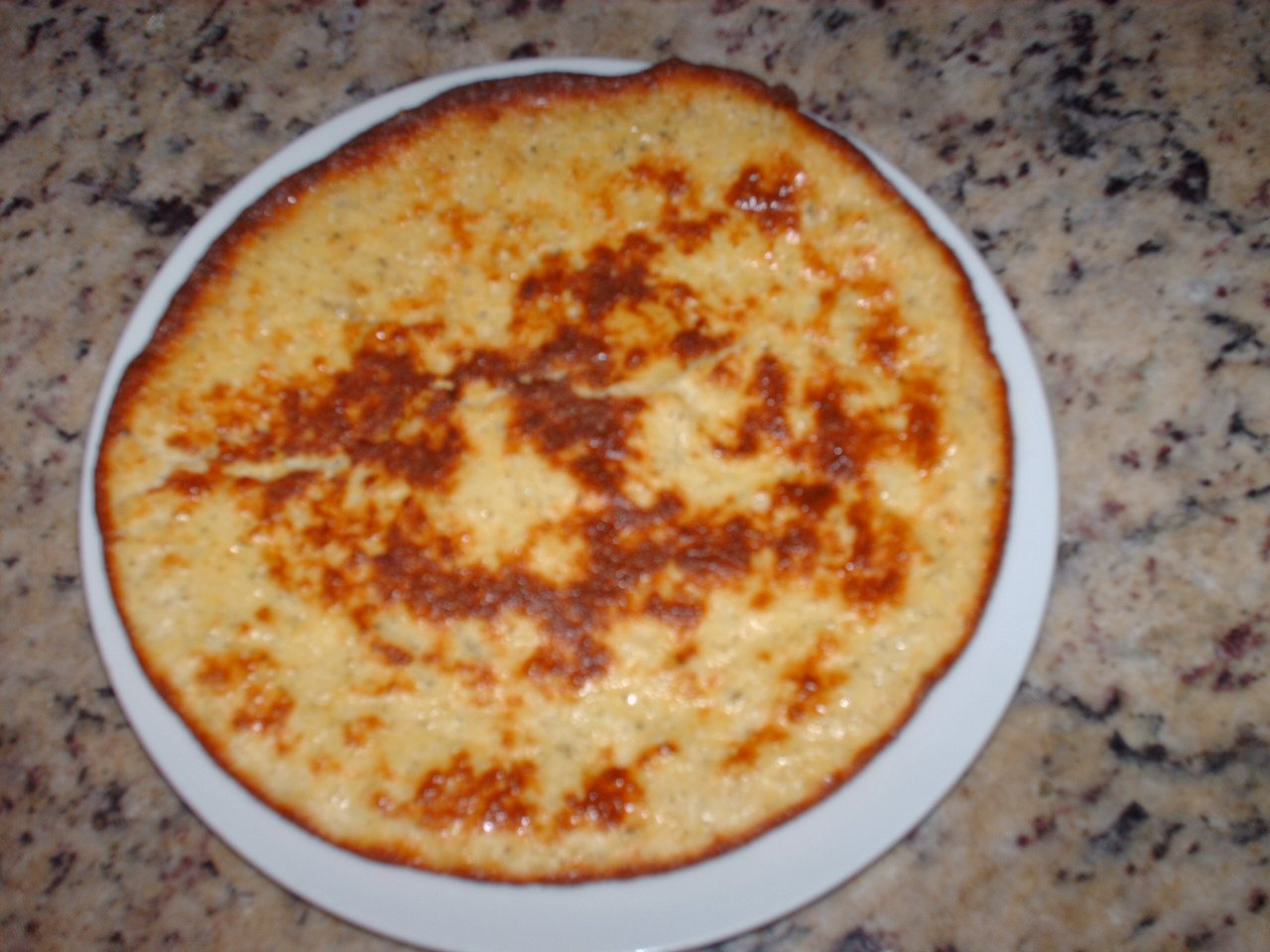 Own photo
A lot of time at home bores me, even though I'm teleworking, that forces me to look for quick alternatives for an easy lunch to prepare.
Just chatting with some colleagues online (they from Madrid) it occurred to me to make a spanish omelette (Tortilla Española) without complication.
I make my own version at home
And here I present a very simple recipe while still being delicious, in addition that very few ingredients are used, just a few eggs, potatoes and spices, as you can see here.
Recipe for 1 person: 2 eggs, blended 2 medium potatoes, mashed Salt, spices and pepper to taste
This quantity is for a small omelette (at most 2 servings), if you want more servings, gradually increase the ingredients.
Let's start
The eggs are previously blended, and then the potatoes previously converted into puree are added, the seasoning is placed to your liking, I used oregano, pepper and salt.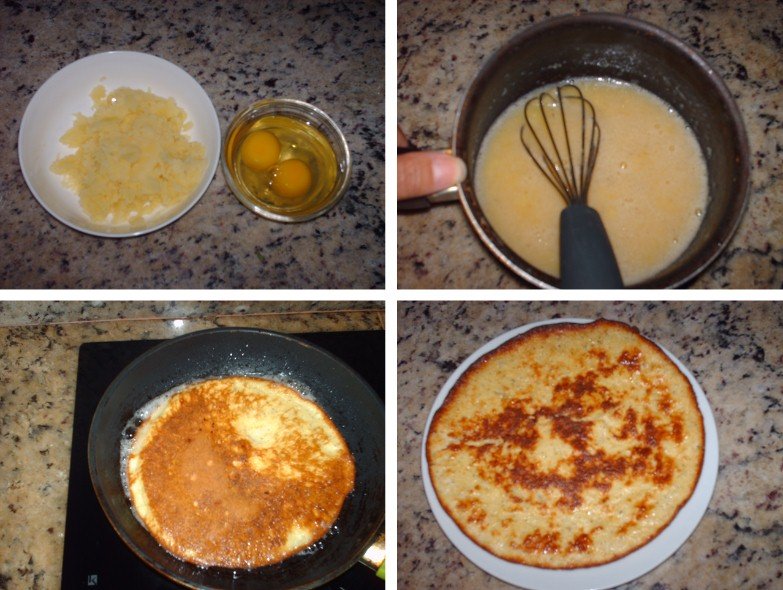 Own photo
In a hot frying pan we put a little oil and put the mixture, lower the temperature of the burner and cover, in less than 10 minutes we can turn it over, taking care not to break it, let it cook for at least 5 minutes and it would be a ready to serve.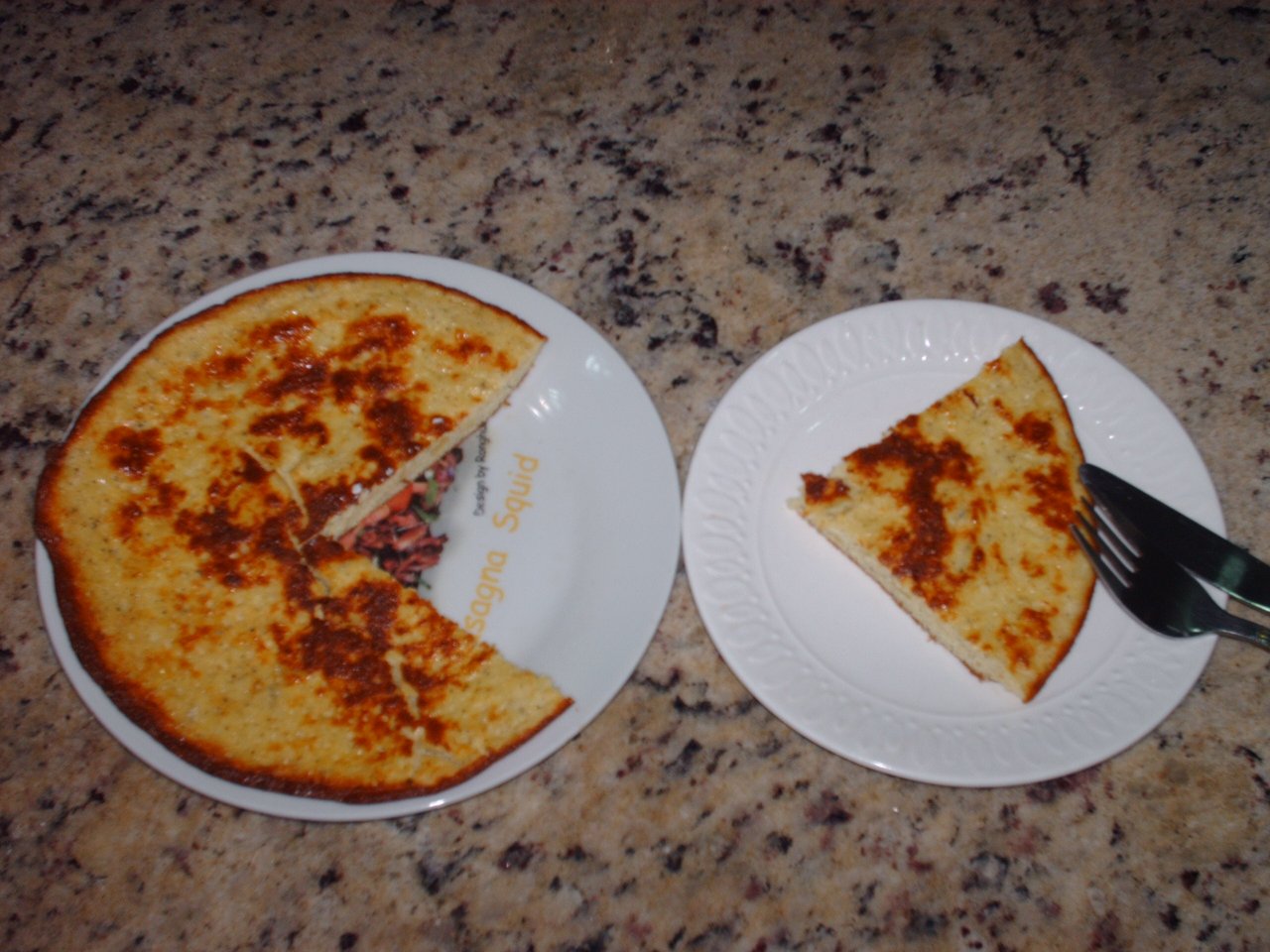 Own photo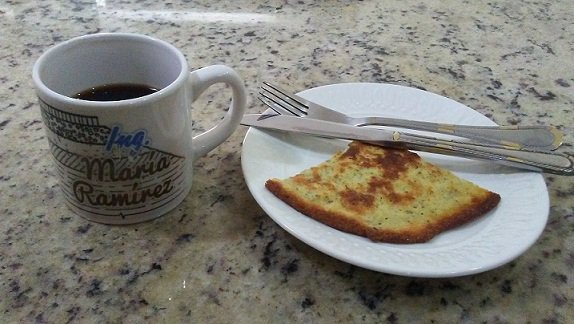 Own photo
Create your own version
add salami, sausage or mushrooms in pieces
For now I have eaten it without garnish, I ate a slice at night when it was ready and another bit for breakfast with a coffe .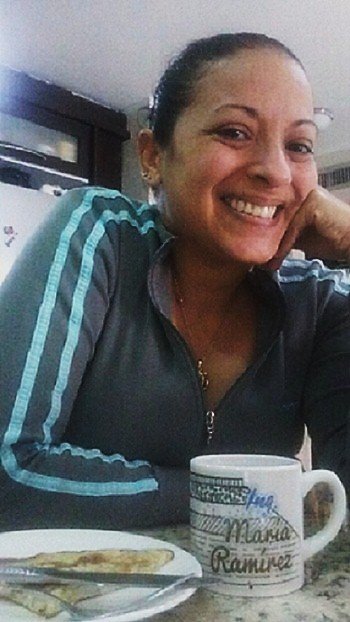 Own photo
Every photo are mine, and it has been taken with my old little camera HP E317 (photosmart) and my actual LG-K120 phone.
I don't know how to take professional photos, I am here to learn it and enjoy it. Writing each post I'm practicing my english languages to improve it.