Hello friends, I hope you all are well and healthy. Stay in your home and stay safe, enjoy your life. I post on @Steemit every day with a new idea, and here I get to learn new things every day, it's a very happy day for me every day. I thank the Steemit community for giving us this platform. Today I am sharing a heart touching Hindi poetry with some beautiful words for my new thought and life, I hope you like this poetry.
So let's start, about of my today poetry.
"proud"
There is something like a light hanging by breaking ....
It is shattering, yet it is a little proud..
Flexibility is still there, Hanak is still there...
Some strangers live even in the branches of dense trees.
Body is also different...
So the sound is also different....
The world is in love with the waterfalls that rip the rocks away.
These are the roads of the rocks of tears
There is noise or the noise of running water....
Shattered but still a little proud...
We spend lonely nights for dream evenings...
We rain with our eyes to speak the silence.
It is a different matter that the listener is always
forced to ignore with open eyes
Shattered but still a little proud.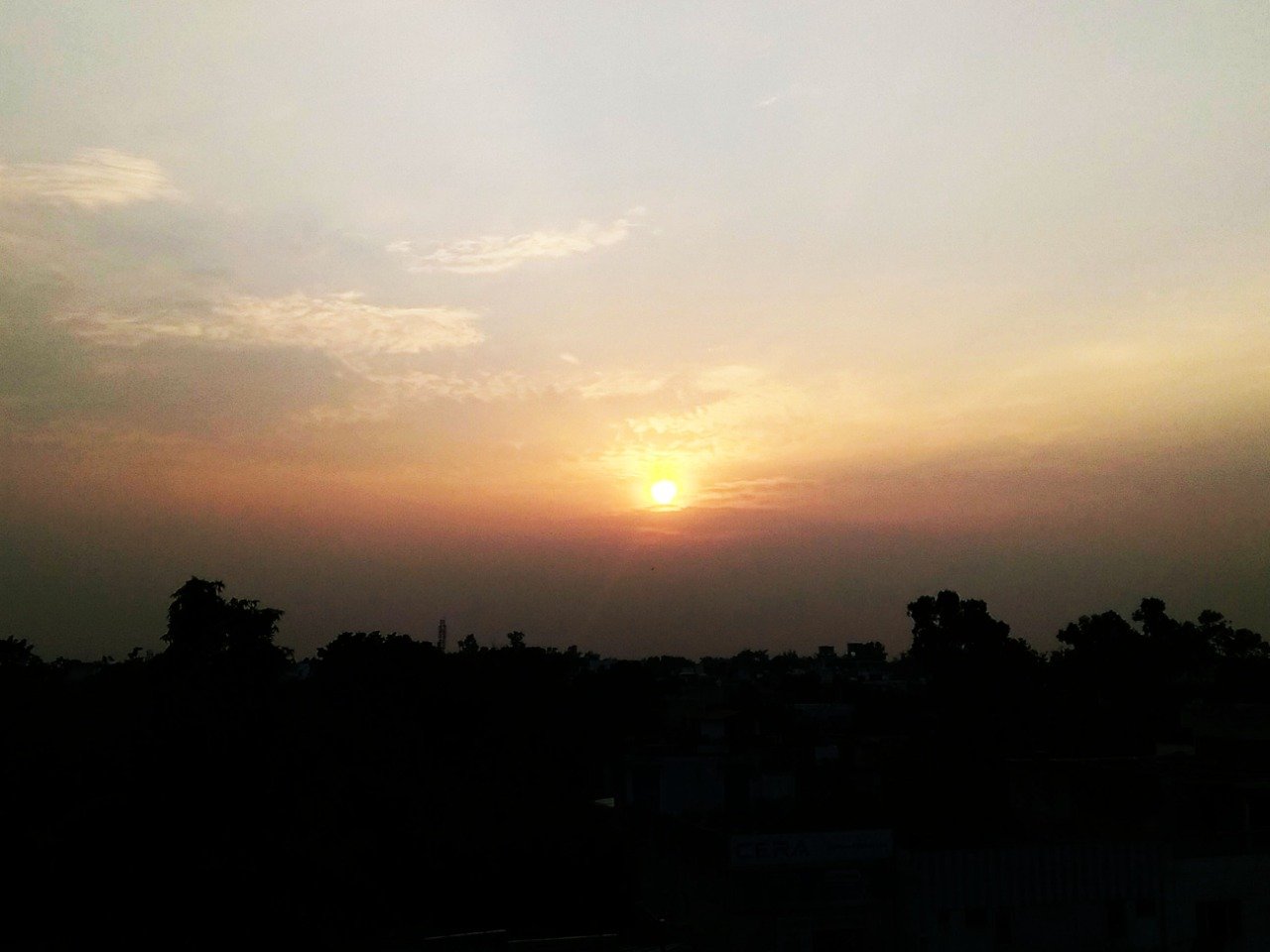 " गुरूर "
" गुरूर "
टूटकर ...हल्का सा लटका सा कुछ है ....
चकना चूर है फिर भी थोड़ा थोड़ा सा गुरूर है..
लचक अभी भी बाकी है हनक अभी भी बाकी है...
घने दर्खतों की शाखों में भी रहते है कुछ अजनबी ....
जिस्म भी अलग अलग हैं...
तो आवाज भी अलग अलग है ....
चीर कर चट्टानों को बहते झरने पर फिदा है दुनिया ....
ये चट्टानों के रिस्ते आंसुओं का
शोर या फिर बहते पानी का शोर है ....
चकनाचूर है फिर भी थोड़ा थोड़ा सा गुरूर है...
सपनों की शामें लिए हम रातों को तन्हा गुजारते हैं...
खामोशियों को बोलने के लिए हम आंखों से बारिश करते हैं ....
वो अलग बात है कि सुनने वाला हमेशा
खुली आंखों से अनदेखा करने के लिए मजबूर है
चकनाचूर है फिर भी थोड़ा थोड़ा सा गुरूर है।।।।।
Enjoy the Poetry
Every day I do something new, I get to learn something new everyday. All my posts include daily experience with new content. Writing is great for me. I have become aware to share my experience with you all. I love to write entries and share them with you. I am very grateful to all my readers for visiting my entry. who encourages me from time to time.
Thanks for all reading my post.
I hope you like this.
Have a nice day everyone.