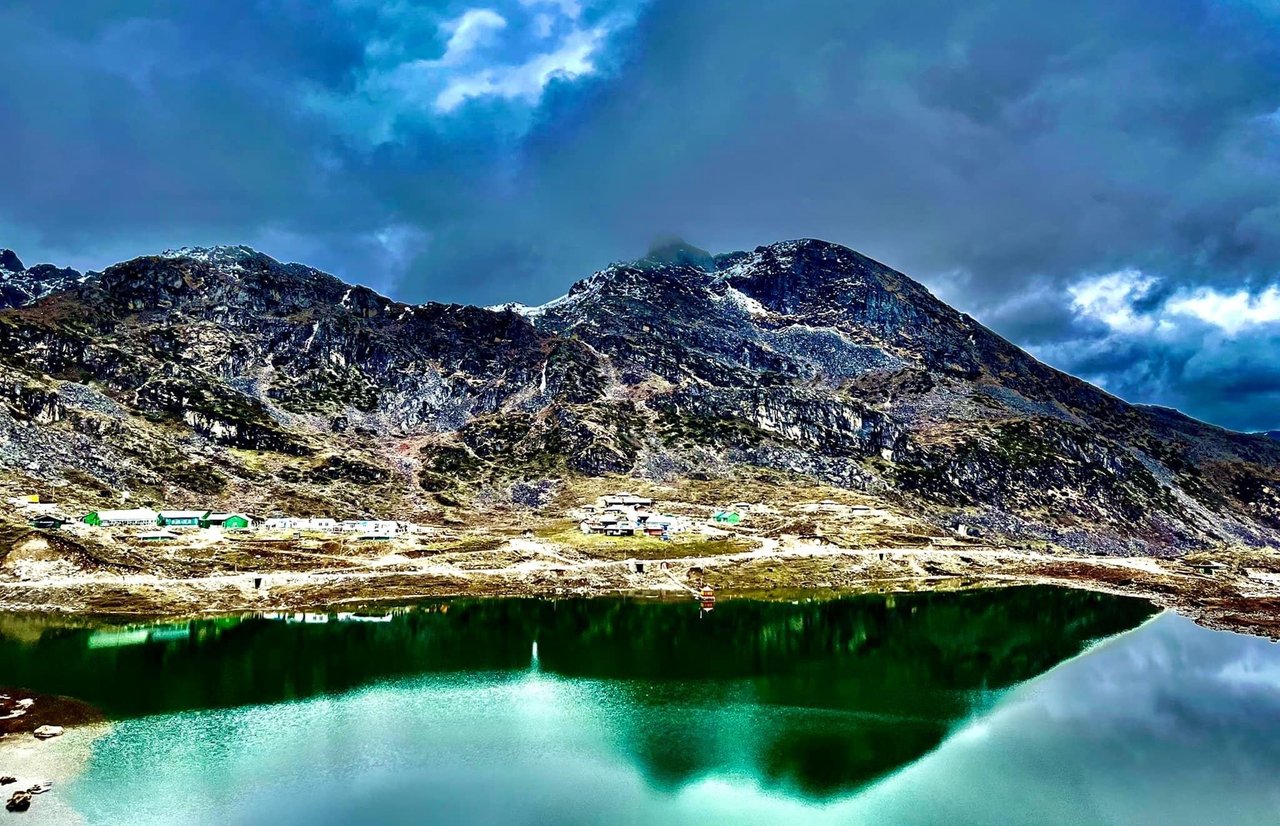 Set your goal to achieve it
Hello,
My dear friends,
I hope everyone is okay and healthy. This is my first post in this community, and today I got a beautiful message that I want to share with you.
---
"Keep chasing your goals, whether you are: Alone, Broke, Tired or Scared. Keep going."
---
We often set a goal for ourselves, and it keeps on changing day after day. It may be for different reasons.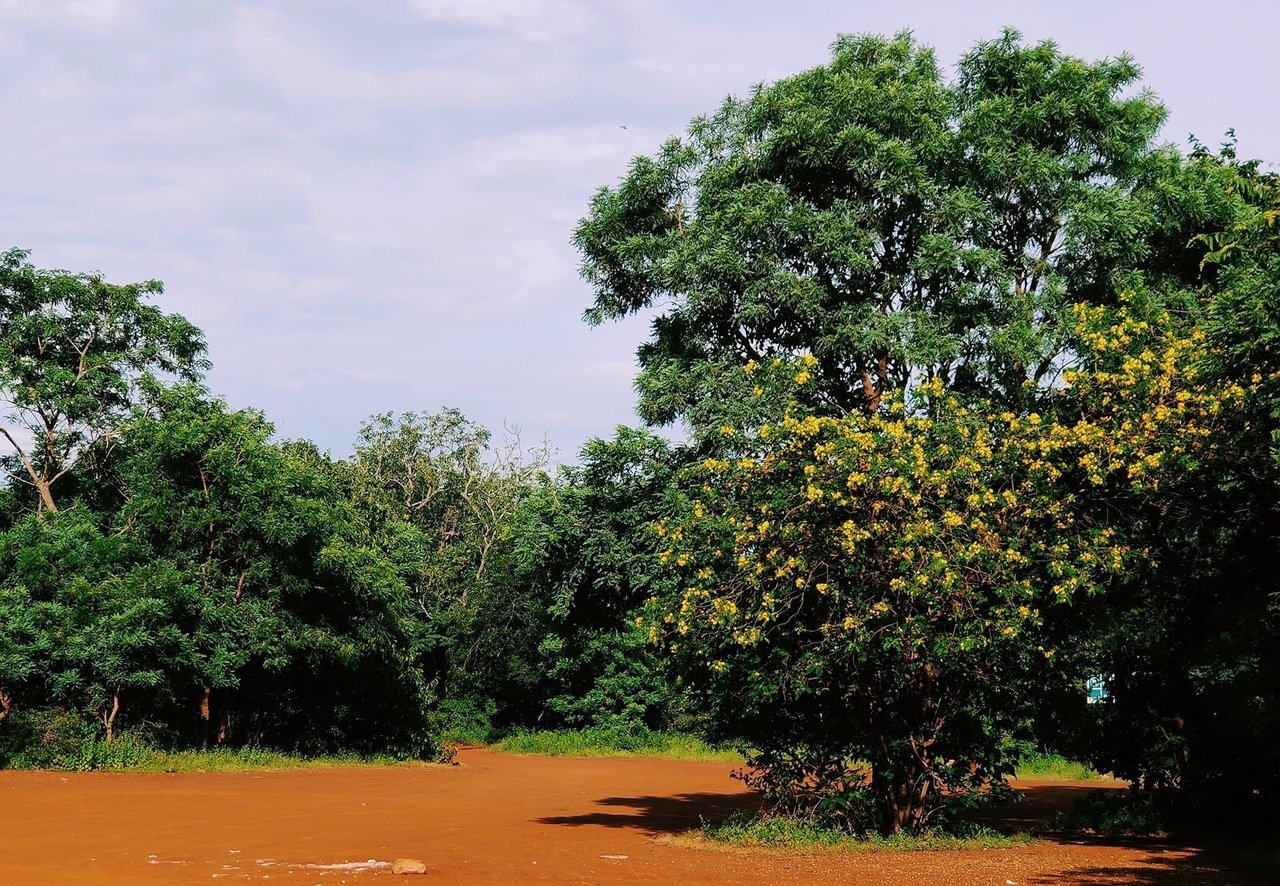 But to be successful in any field, may it be personal, professional, social, economic, or political, we must set an irreversible goal. The goal cannot be changed at different times, and maybe the action plans to achieve the goal can change, and the goal is sacrosanct.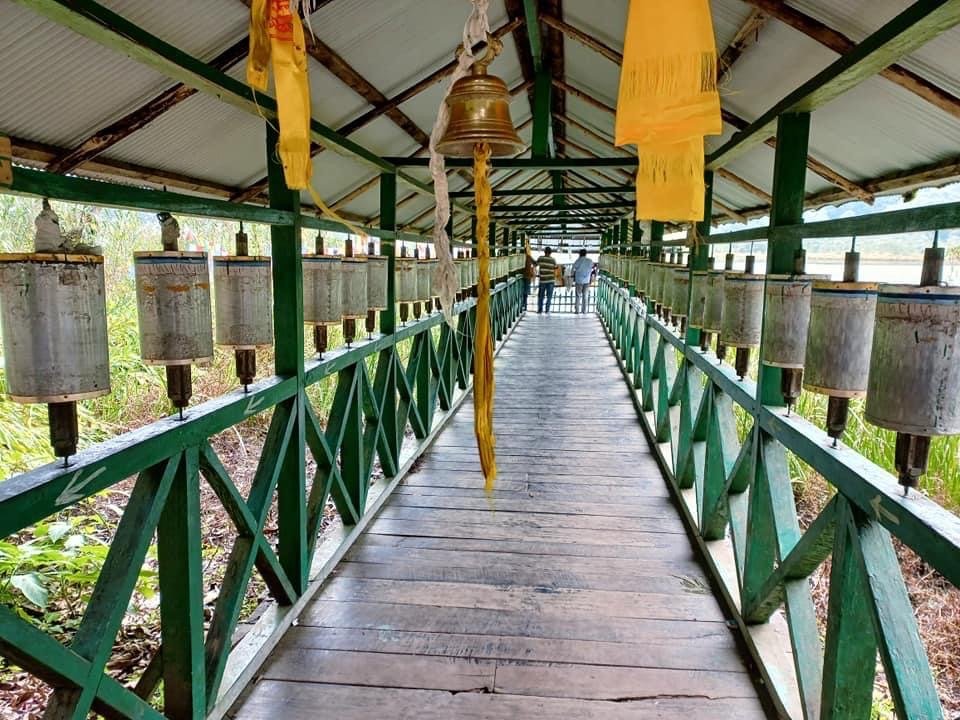 In this process of achieving our goal, we may face many challenges. These challenges might be tough to cross. Invariably, there will be some obstacles to reaching it, but we must achieve it. We must create different paths to overcome these.
There are many incidences in this world where you will find that people are achieving their goals, which may sound impossible for many of us.
Many physically challenged people have crossed many hurdles that an average person may never think of. Also, many so-called economically backward people became the most powerful globally.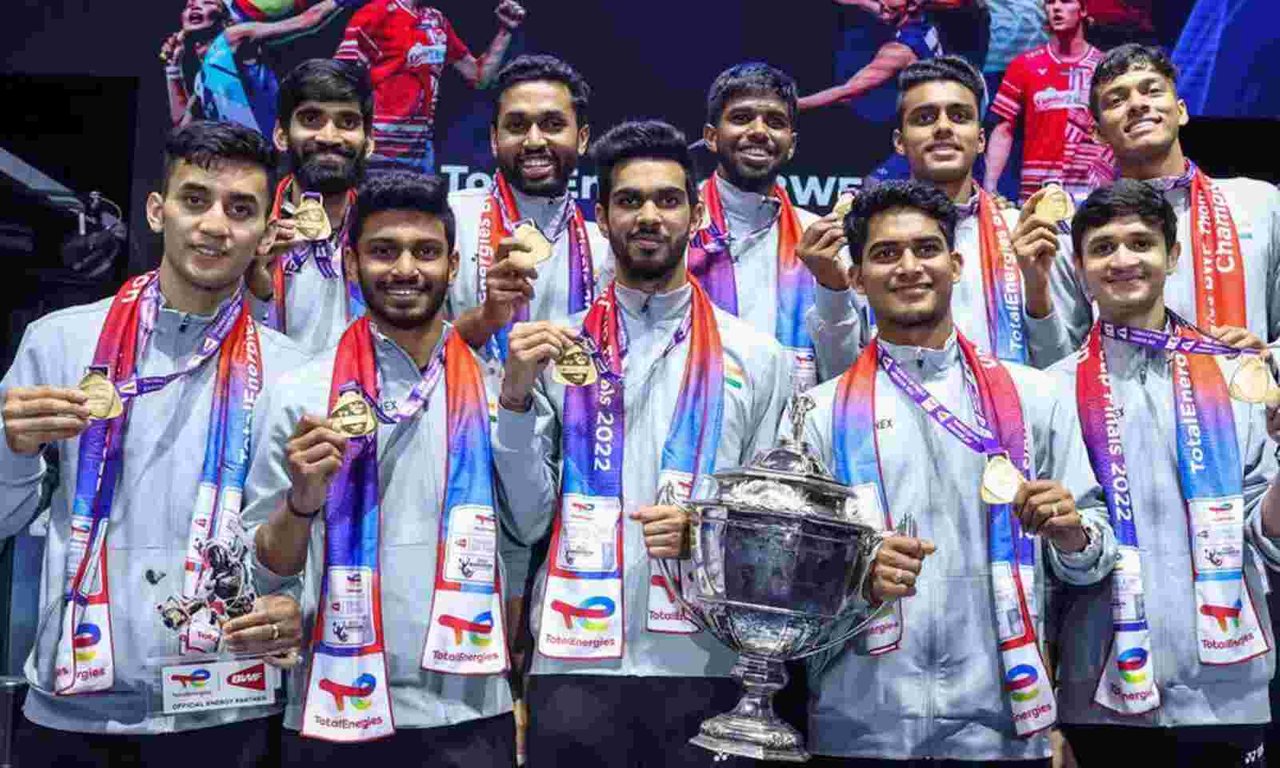 Source:
Recently, the Indian Badminton team won the Thomas Cup first time. I was reading the comments of a team player who said that they set the goal of winning the tournament beforehand. For that, they have followed the action plans very strictly.
So, once we set a goal, let's follow to achieve that may whatever come between the objects.
---
Stay Safe and Healthy.
---