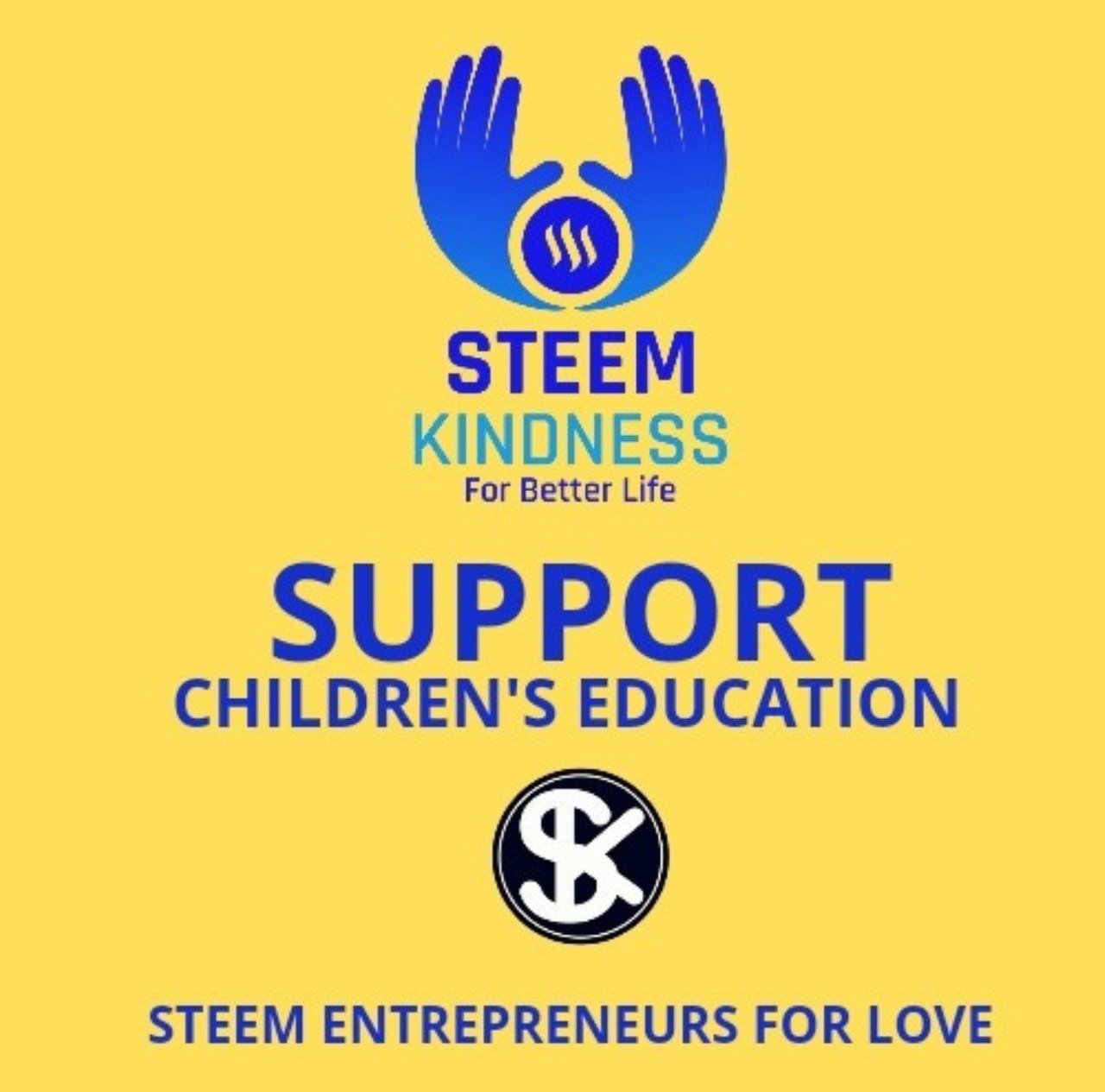 The Steem Entrepreneurs community is committed to continuing to carry out steem promos and hashtag campaigns #club5050 #club75 and #club100 in December. We have prepared several work agendas to disseminate information about steem.com and steemit.com to the wider community. We are trying to synergize the steem promo with the #club5050 hashtag campaign in every community activity in December. We believe both are important for the growth of steemit and the steem economy.
SUPPORT CHILDREN'S EDUCATION
Education is a source of progress for a nation, because through education the quality of human resources can be improved. Human resources are an asset for the progress of a country, Indonesia is no exception. Therefore, education is our common concern so that it gets priority in every charity action from the steem entrepreneur community through the Steem Kindnes for better life program.
The pandemic and household economic limitations have major implications for the fulfillment of school equipment and supplies. Poor families will prioritize buying basic necessities, namely food, while children's school supplies and equipment will be neglected due to lack of funds. This condition is one of our concerns because children's education is very important to improve the family's standard of living when they are adults. Good education is an effective way to eradicate poverty.
Responding to these conditions, the steem entrepreneur community through the Steem Kindness program for a better life will distribute school equipment and supplies for students from poor families. We also collaborate with communities outside Steemit to distribute basic necessities to students from poor families. This collaboration is intended as an effort to promote steem to communities outside of steemit and society. Later, the beneficiary students will receive 1 package of basic necessities and 1 package of school equipment from Steem Kindness.

Schedule of activities :
| Date | Place | Number of beneficiaries |
| --- | --- | --- |
| 5 December 2021 | Langa Village, Syamtalira Bayu District, North Aceh Regency | 25 Students from poor families |
| 12 December 2021 | Syamtalira Aron District, North Aceh Regency | 15 Students from poor families |
Steem Kindness provides and will distribute 40 packages of aid for school equipment and supplies consisting of :
1 drinking bottle
10 notebooks
1 picture book
1 box of colored pencils
3 pencils
2 erasers
2 pencil sharpeners
1 ruler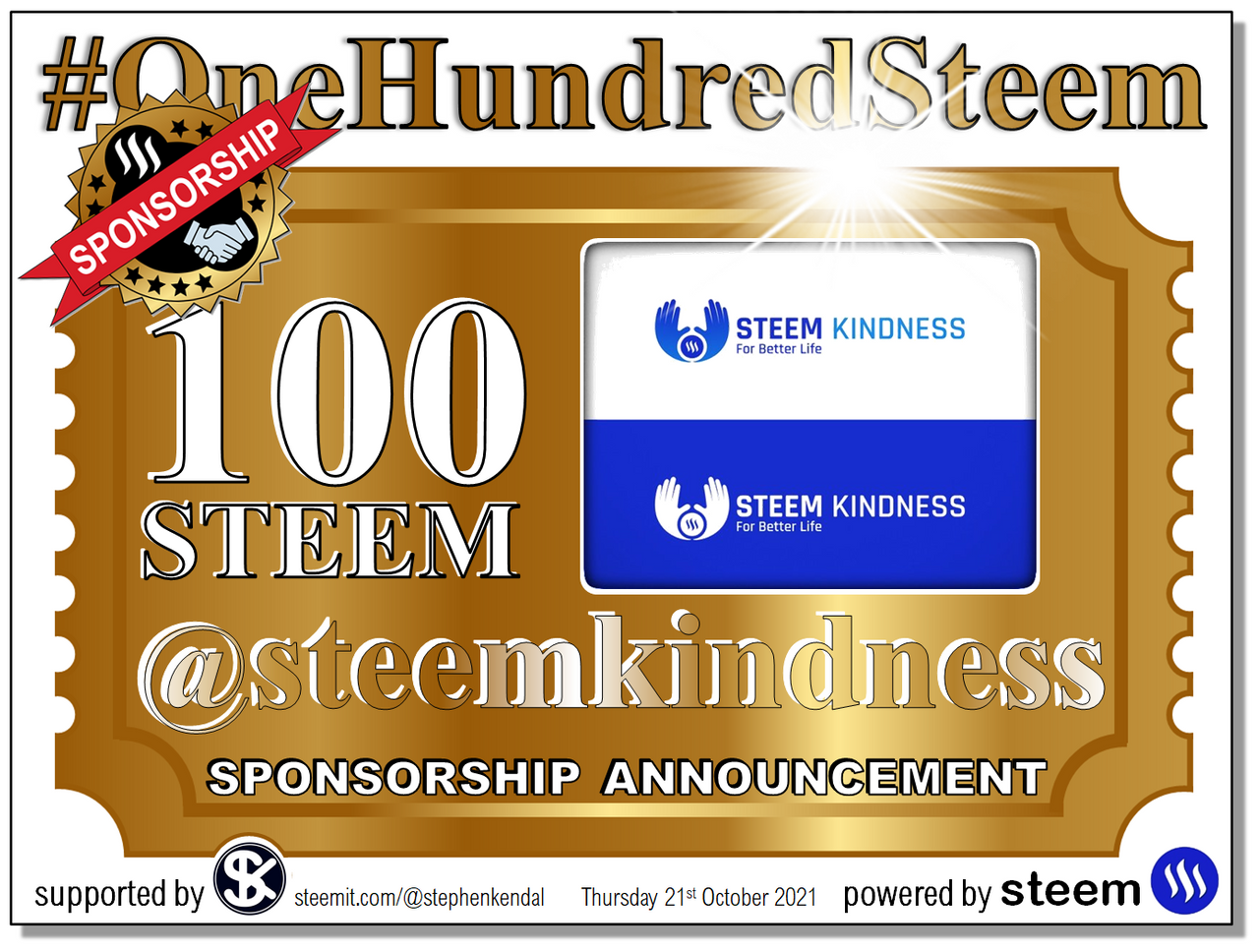 All of these items will be packed into a goodie bag with the steem kindness and RK logo. The making of a goodie bag was funded by @stephenkendal as much as 100 Steem which was sent to the steem kindness account.

---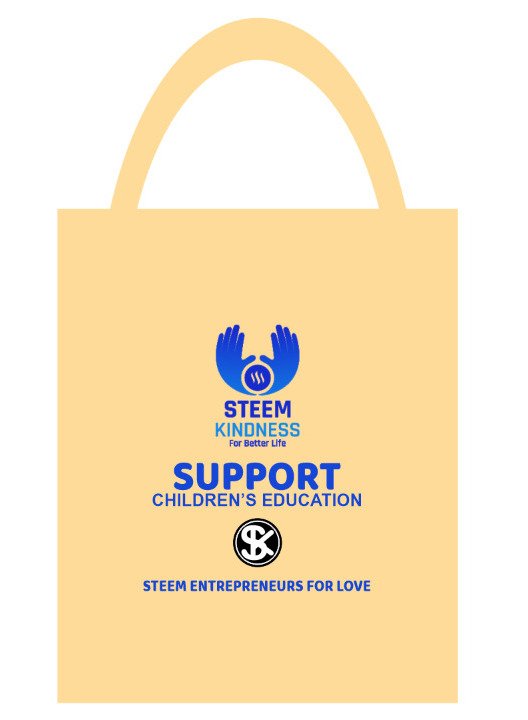 Design
Goodie bag steem kindness and RK will be the packaging for all items of school supplies and equipment that will be distributed to underprivileged students. We purposely produce goodie bags for PROMO STEEM media because they are durable and have long-term benefits, easy to carry, clean and store. The use of goodie bags is also one way to minimize plastic waste that is difficult to recycle. In the business world, the use of goodie bags is not only a supporter of environmental activities but also as a promotional medium. Hopefully useful in the effort to spread information about steem.com and steemit.com.

We will continue to report every progress of the program to support children's education through the provision of school supplies and equipment for students from poor families. We hope for support from all parties for the smooth running of this charity. Thank you.
Cc : @steemcurator01 | @pennsif | @stephenkendal
Steem Kindness Initiator
Harferri