Most students have the increasing desire to be wealthy, live a sophisticated life, build or buy mansions, ride the most expensive cars, travel all over the world and so on. When you ask this question of how many people wants this life, almost 100% will show interest.
But when you ask them, how can you grow this wealth, and possibly sustain it after growing, you will see this 100% reducing to 50% or less. This has been one of the reasons for the high level of corruption and crime in the world today. So many people want to enjoy without getting their hands soiled.
Creating wealth comes within the mind of an individual. You telling yourself and convincing yourself that you want to be successful and live a fulfilled life with a secured flow of income without ripping other people off. It is about you working hard and disciplining yourself about finance.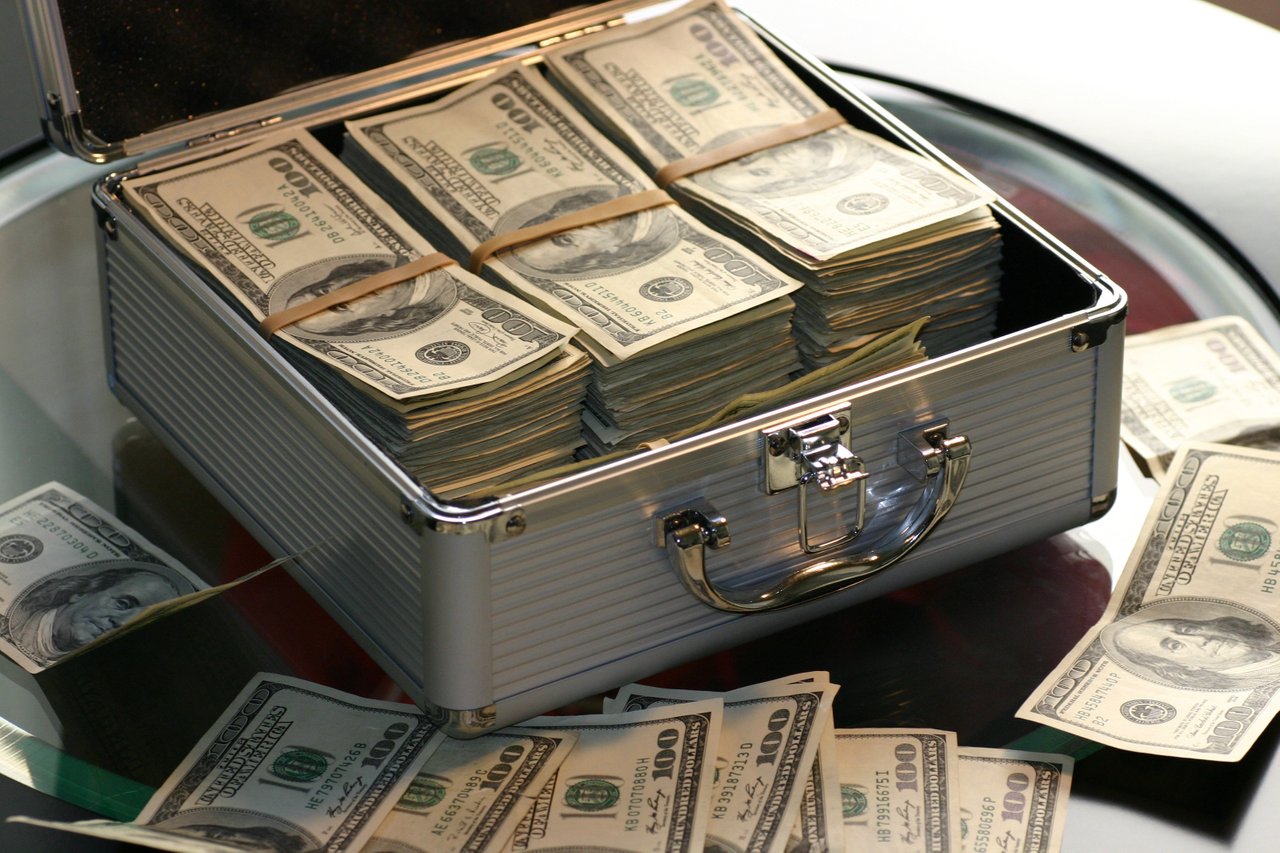 source
HOW TO CREAT LEGIT WEALTH
You may be asking yourself the honest question of how to create wealth as a student. It is difficult to create wealth, but it can be a lot easier if you have the determination and zeal to do so. Wealthy people didn't just stumble on a bag of cash along a pathway.
So many of them have invested in businesses which they have nurtured over the time. Businesses they started so little but because they have invested their time, effort, pleasure and strength.
Now they are enjoying and reaping in bounty.
These days, a lot of people invest in cryptocurrencies, another long time investment that can make someone live a large, beautiful and satisfied life in the future.
Being a student does not hinder you from becoming a millionaire. You can start little, buy coin and live them to grow over a period of time and see yourself live the kind of life you dreamed of.
HOW TO SUSTAIN WEALTH
Apart from working so hard to create wealth, it is paramount to learn how to sustain wealth. Sustaining wealth is as difficult as creating wealth. In fact, more difficult if I must say. Because at this point, you have the money with you and you are being faced with the temptation of spending and spending.
However, it is important to bear in mind that spending more money than income is not a healthy idea. This is when discipline comes to play. You have to be discipline enough to resist all the temptation that comes with living a large life especially in the campus or school environment where you are faced with the challenges of making choices everyday due to what you see.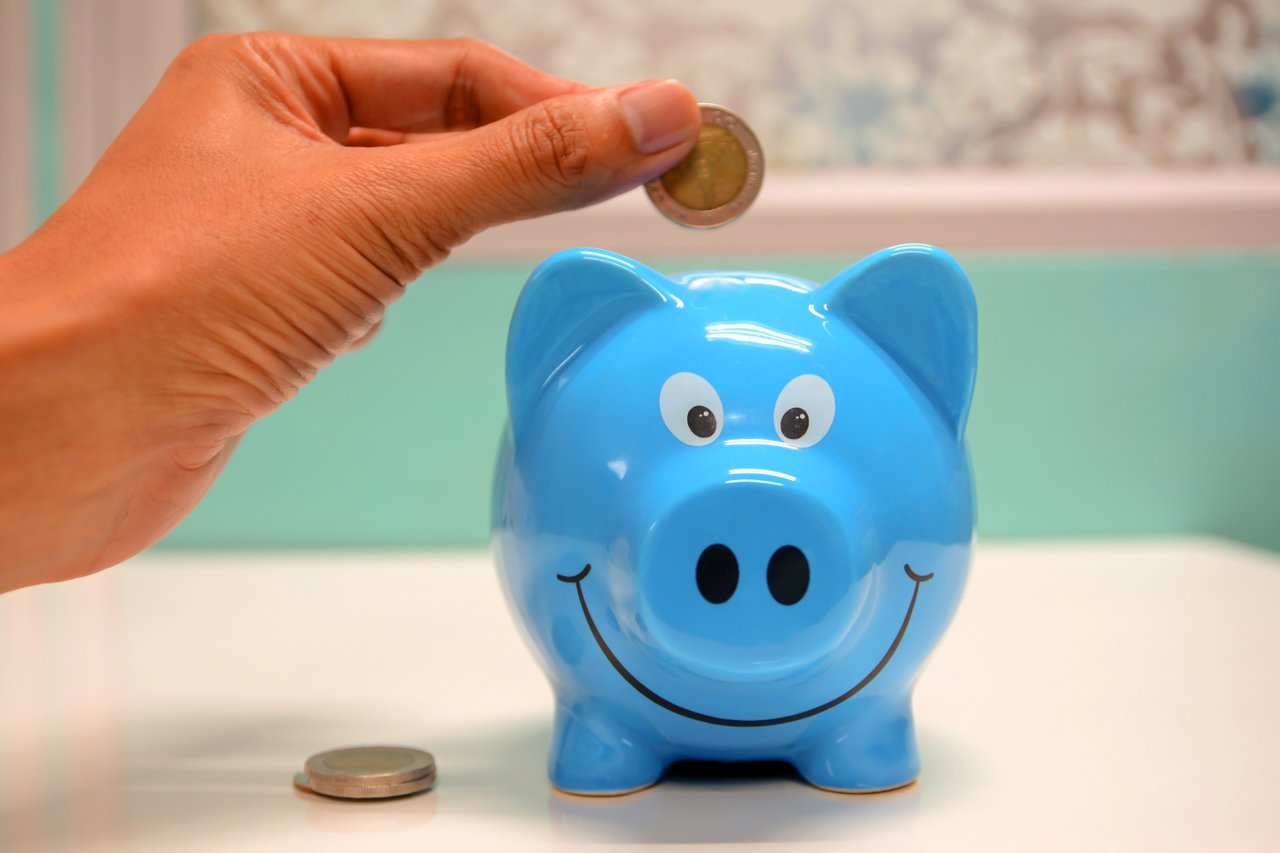 source
Remember however, to always make the right choices with your finances because any little mistake is bound to hunt you for the rest of your life. Always put your future into cognizance knowing that the money can vanish anytime if you did not plan and prepare adequately for the future.
HEADS-UP
Invest in as many businesses as you can. Crypto is the realest deal at the moment, invest in it, buy as many as you can and watch it grow. Then you can be sure of living a happy, peaceful and fulfilled life knowing that your future is secured enough and without bothering yourself on how to survive after school.