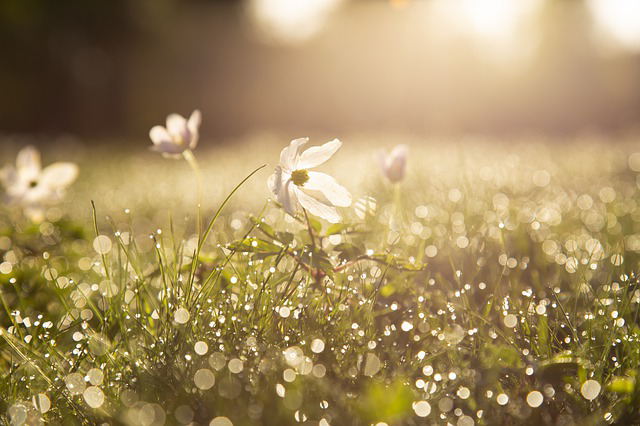 Source:
"Tun! Tun! Tun!; Tun! Tun!"
My left eye opened halfway, and I turned my head towards that direction where the sound was coming from. If one has ever used a Samsung phone before, then they may be familiar with the Morning Flower ringtone. This was the sound that barged into my dreams and interrupted my sleep. Still half-asleep I tried to focus all the reasoning ability of my brain to discover where exactly the noise was coming from. Raising my head a little, I stretched my hand out towards my left side, hoping that by some sheer luck I would be able to find the culprit of this early harassment. I lifted my body up from the couch which I had been sleeping on, only enough so that my still dim eyes could scan the area. Bingo! The phone was at my left side, a little above my head and closer than where I had stretched my hand. Quickly I retrieved my hand and picked up the phone, dismissing the pestering alarm with a swipe of my index finger. My dim eyes closed again as I made my swift descent into the other world, the last thing they saw being "04:22".
"Tun! Tun! Tun!; Tun! Tun!"
I turned my head and opened my eyes wide, grabbing my phone. "04:25"