The name of my school is THE FEDERAL UNIVERSITY OF TECHNOLOGY MINNA.
As a confirm naija pikin, na pidgin get my post untop this contest.
Of the greatest NIGERIAN STUDENTSSSSSSS
GREAAAAAAAAAAAT
If I never hear your voice for back you no be Nigerian students
Of the greatest and evergreatest NIGERIAN STUDENTSSSSSS
How u go find top ten University for naija wey FUtMinaa no go dey there. Federal University of technology Minna wey all of us Sabi as FutMinna dey located for the northern part of Nigeria. The fact say I go school for north no mean say I be aboki ooo.
Back then for the year 1983 naim government look say wetin Dem fit do to continue to dey improve science and Engineering for Inside obodo naija, naim Dem decide to build one mansion for Niger state take dey improve the education and lives of we Nigerians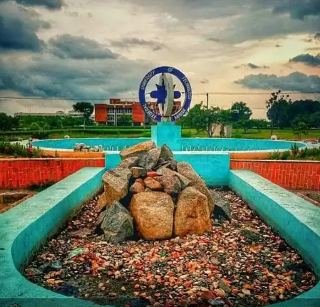 Na ten different schools naim make up Federal University of technology Minna and na ogbonge ogbonge courses naim the different schools dey offer.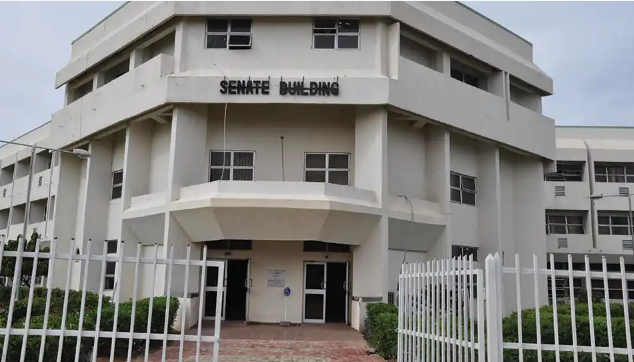 The name of the schools na
School of Agricultural and Agricultural Technology
School of Electrical Engineering and Technology
School of life sciences
School of physical sciences
School of Information and Communication Technology
School of Environmental Technology
School of Infrastructure, Process Engineering and Technology
School of Technology Education
School of Entrepreneurship and Management Technology
School of Post Graduate studies
Government no slack for the better better project wey Dem launch for this school.
Labs dey with equipments wey choke, abi na football field, basketball court, volleyball court and so on.
Flowers naim Dem use over design the school environment, I sure say if u dey visit for the first time e go do you to collect self contain for inside school.
Top of the line hostel, recently Dem launch one multi-million naira hostel for inside school with NEPA light almost 24/7.
Futminna dey rank one of the best Federal Universities for Nigeria, and e dey top 10 for inside best Universities wey person fit go inside this country