FUTMINNA DEPARTMENT COMPETITIONS..

image source
TO THE GREAT NIGERIA STUDENT....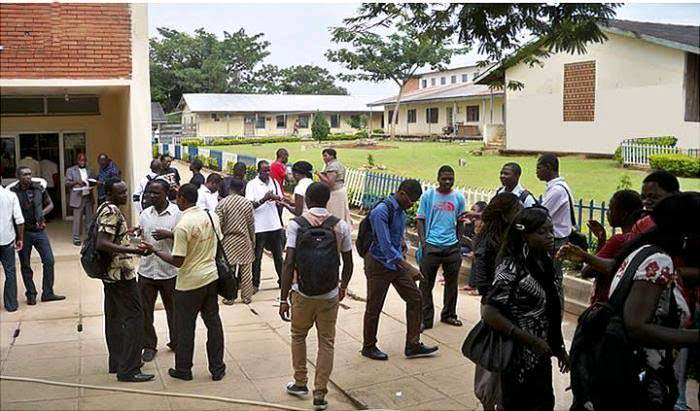 Image source
DEPARTMENT OF INFORMATION AND MEDIA TECHNOLOGY IN FACAULT OF INFORMATION AND COMMUNICATION TECHNOLOGY


Image source
PROJECT WORK: WEB DEVELOPMENT/PROGRAMMING...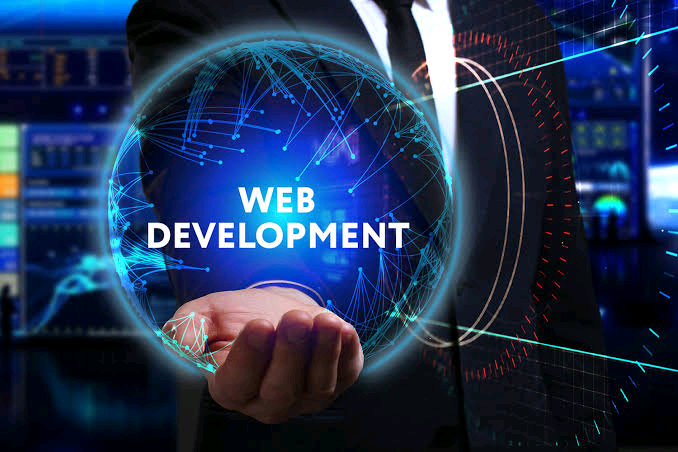 Image source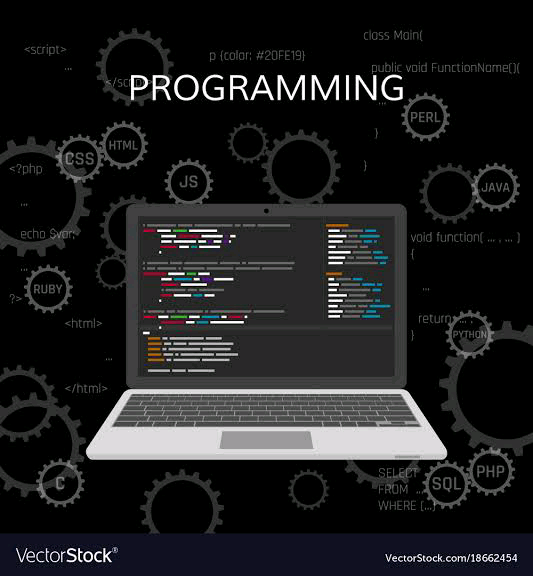 image source
Dear teammates,
It's another project season and a new session where we all get to display our full potentials and make ourselves and those who believe in us proud.
It's yet another time to work together and show the world how strong the love that binds us
To also show the world we are one big family sharing same goal and dream of achievements..
Sadly,life has to take its course..As you all know I can no longer participate in the upcoming competition due to an unforseen reason even though the competition is all that had been on my mind for days now..
But remind you all we have prepared for this together as a team, as a family, and as a friend ..
As teammates, we have shared memories together both of winning and losing.
Our love and trust for each other supersedes and my absence shouldn't deter us from doing our best in winning this competition.
I believe in our abilities to work together as a team irrespective of my absence.
Communication is vital and key to winning. Before making our next line of movement..
Now I want whitestallion to take my position as the leader of this team , do ensure you give him all the necessary respect as you have given me all this time, I believe in him in as much as you all believe in me..
Remember we have been doing this right from our year one let's do more this time and let nothing changes....
ROLES
(1)Web development should be done by WHITESTALLION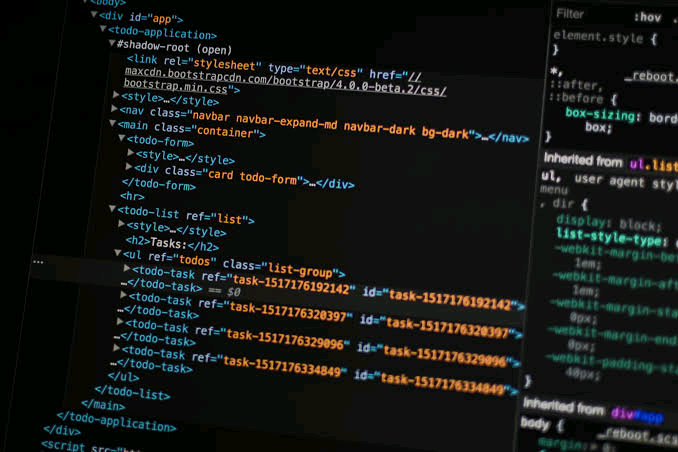 Image source
(2)Python Programming should be handle by ALFAFX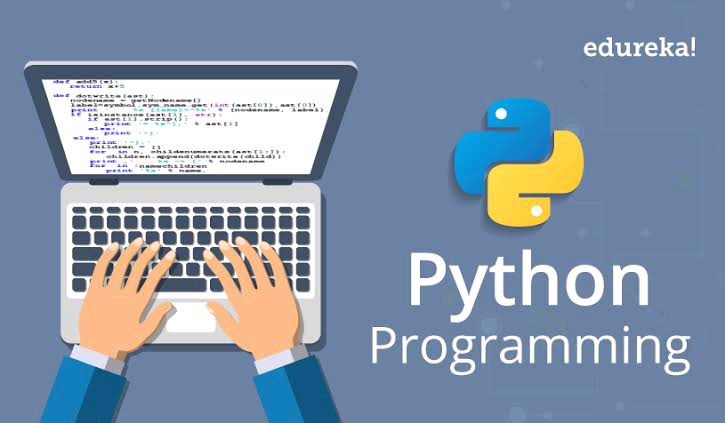 Image source
E.T.C
let's ensure that other teammates understand for effective achievement of our sole aim of winning.
Please there are alot to do which I can't mentioned let's make sure we help those that are to take lead in the work and let's participate in our prospective role for us to come up with a better work....
I see us winning this competition already, let's make this happen and make not only ourselves proud but all who believe in us.
Remember we are one big family and together we will achieve our goal.......
May Almighty Allah be with you all my fellow team mate..
Special thanks to
@whitestallion ,@cryptokannon, @steemcurator02, @steamcurator03.....