WHY I LIKE COMPUTER SCIENCE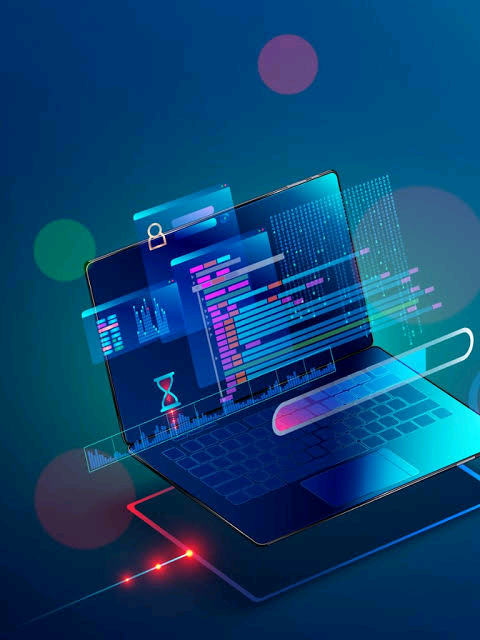 image source
Why I like computer is that I use to imagine myself designing and creating software systems, that's why I think computer science might be the right course for me to study, I usually like it wen am in the class and I do ask a lot of questions and about each topic we are taking in that week.
Most of the time I like most is when our teacher took all of us to the library to learn about the practical aspect of the subject....
There we learn alot and it's very fun and interacting , what we usually like alot is typing practice we usually like using this mavis beacon for it we do make guess of our self and try and see who is more perfect than the rest ...
HOW IT BECOMES MY FAVORITE SUBJECT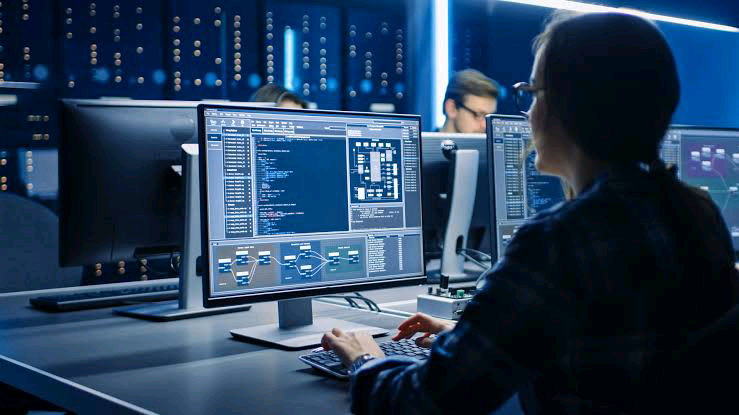 image source
I just like the subject
BEEN ABSENT FROM THE CLASS
My absence from the class is like not attending all my other subjects, I usually come to the class early and anytime I came late to it I find ad very much reason and a way to enter the class even if it's to stay by the window side and receive the class from there I would be glad to do that.....
The only reason we could get to miss the class is if the teacher first you to the class and you are not there already , or he is teaching and there are some groups of students making noise and you fall victim of it and he can decide to punish us and sends all of us out of the class, it might be that a set of people is not amongs the once disturbing but that's his rule ......
Thanks to @davosimple
@cryptocannon