Greetings Greatest Nigerian Student 🔊
The final year project was on and Students were divided into teams, to go and make research about the mineral resources found in Sahara desert. It was a group of 7 different teams, each team comprises of 5 members.
It was a sunny morning the GLADIATORS were set,for the trip.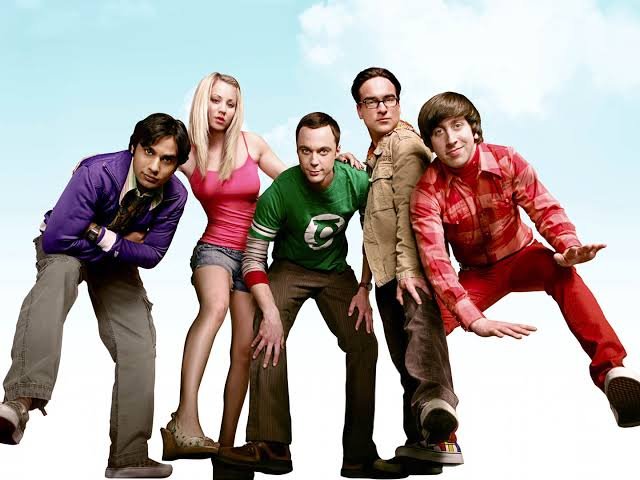 Source
We boarded a bus that would take us to the Sahara desert.
Sahara desert is the most hottest desert in North Africa.
We made sure we got all we will be needing for the trip we packed them all into the trunk of the bus.
It was a 2 hours journey, by car, suddenly the car came to a Holt.
"This is the highest a car can go you have to continue the rest of our Journey On Foot" The driver said.
We all came out of the car carried our bag and headed for the desert.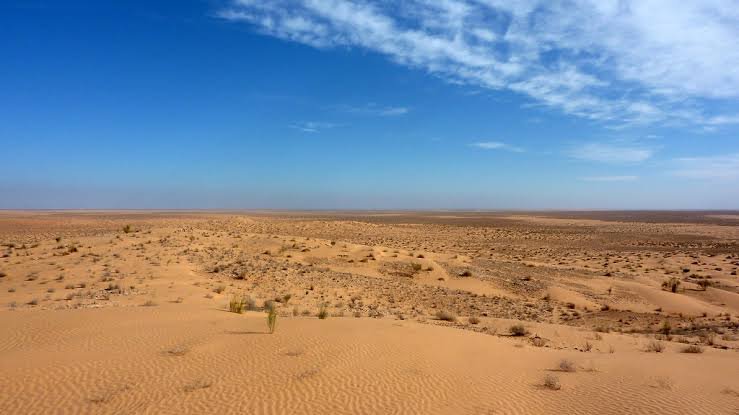 Source
"Wait"@alphafx shouted, how do we Trace our way to the desert? @offia66 brought out a long paper and showed it to us, low and behold it was a Map, What a great relief.
We followed the directions on the map and made certain phone calls and got direction.
We didn't walk up to 20 minutes when we heard a strange noise from behind, we looked back and couldn't see anybody, we continued walking and still Heard the same sound,
" It is obvious that we are being followed" @arinzegold12 said quietly. @rose-o began trembling, "Let's go back please am getting scared already" she said.. " We Can't Go Back again we have already gone too far and besides the bus we came with had already gone back and he would be back by Tomorrow so the better we get going the faster we will achieve what we came here for" @henryug shouted at her.
The journey continued for few minutes then we heard a loud scream from behind. We turned and saw @arinzegold12 stuck in the sand @rose-o was already crying out her eyes, @offia66 made way and rescued him.
He couldn't walk on his own so @alphafx carried him on the back.
We checked the map for directions but we realized we had taken the wrong part. Everyone started yelling at each other blaming one another, we argued for more than 10 minutes before we realized we where four...
Where is @heneyug ? @rose-o shouted grabbing @offia66 on his chest, at that point we searching for him we divided into two @rose-o and @offia66 went through a different route while @alphafx and @arinzegold12 went through another route.
All our cell phones were off we couldn't call anyone for help as we were already fed up with the current happenings, we continued the search for up to an hour we came back together still there was no Trace of @henryug all of a sudden we saw a body lying down helpless, we rushed and it was @henryug he was Badly injured and unconscious soon we managed to revive him and he narrated his whole ordeal with a lion when he went to ease himself, "A lion?? We all chorused " yes he replied I managed to climb this tree, the lion couldn't climb so he just left there, we were all shocked at that moment, everyone was terrified of being attacked by the said lying and it was obvious we lost our way, we start down poundering on what to do next suddenly we heard a gunshot, "Yeah I killed it, we saw a man coming with a lifeless lion he Introduced himself as a hunter and said this lion has been terrorising the neighboring village and finally it has been killed.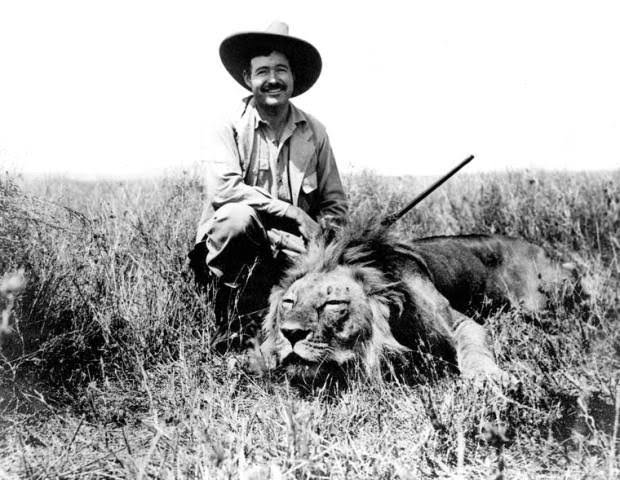 Source
We explained our plight to the man who took us to his hut.
He fed us and gave us water to take our bath,
They next day he lead us to a roadside where we boarded a cab and went back to school.
Best Regards:
@rose-o for Team Gladiator
#campusfiction #campusgames #steemexclusive #promosteem #contest #teamgladiator