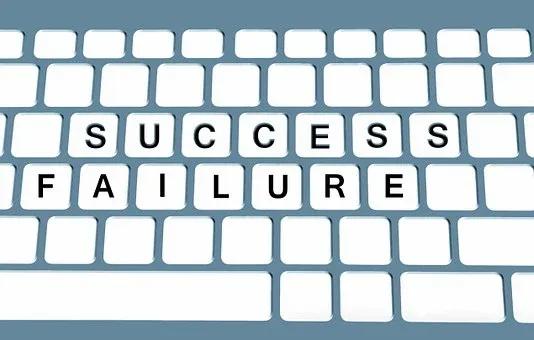 Source

10% payout to @campusconnectng
Hello friends
I am so happy to write about this amazing contest organised here in this community. Today I will be explaining in detail my achievements and failure in the first half of the year 2022 and also my expectations for the second half of the year. I do hope this post of mine will inspire all those reading it.
I will be limiting my achievement and success to the steemit platform since am going to be talking in general about all I have achieved in the first half of the year as I journey in the platform and how the platform has helped me to achieve it. Let's get started as I carry you all on a tour via the questions given.


My Achievements and Failure in the first half of 2022.


The first half of 2022 has been very interesting. Although a lot has happened we are still pushing. As of January 2022, I was privileged to rent a room in the place of my primary assignment (PPA) after staying in the family house for about 2 months and the rent cost me about #50,000 which is equivalent to around 384 steem. Aside from renting the house, I had to also furnish the room which also cost me about #100,000 which is also equivalent to about 768 steem.
This was not easy for me though because I had to touch my savings to ensure that this is possible. After about 3 months of staying in my new place, we had some issues of robbery and kidnapping where some corps members living in that area were taken and luckily for me, I wasn't around on that faithful day. Looking at the scenario, I decided to live in that area and relocate to the town where I have to rent another room for about #55,000 which is equivalent to about 400 steem.
I won't call this my failure because it has become a necessity that I must do to save my head as a corps member. Another aspect of achievement that I have made in this first half of the year is reaching the 3x dolphin. This was like a dream coming through to me because I have always wished to attain this level.
Aside from this, I was also able to enrol post-graduate date diploma program (PGDE) in education in the school that I am currently serving. I have been able to make my commitment I.e paying off the tuition fees for the first semester which cost about #57,700 and it is equivalent to about 420 steem. I have also been able to register for the human resource management program (HRM) which also cost me about #25,000 and it is equivalent to about 192 steem.
Aside from this, another achievement I have made includes the appointment given to me by the
@steem4nigeria
community as one of the MOD in the community and also a similar appointment was also given to me by the steemit travel community. So presently am a proud MOD of two different communities. In addition, I have been able to join the efficient seven curation team for June where we work on the Art theme.


My Expectations for the Second Half.


Everyone who wants to be a success in life must ensure he plans properly. The statement proper planning prevents poor performance (5Ps) is true because I have seen it in action. If you are well planned then you should have a good expectant end. In this second half of the year, I am not looking for something beyond the physical, I am looking at something achievable.
I'm expecting to get to 4x dolphin in the second half of the year and also to join the elite club that is those in the club100. This is my expectation as far as steemit as a platform is concerned.


What will you do in the second half to make things work well?.


There is nothing to do much in this second half of the year. The only thing to do is to increase the level of my commitment to the platform. With much commitment, I am certain that achieving the 4x steem power and the joining of the club100 will be very easy and successful on my part. I have also resolved to work diligently by writing at least one article daily and putting more effort to work with the various community I have been appointed to serve to help build it in my little way.


Conclusion


I must say that the first half of the year 2022 has been an amazing time for me despite the ups and downs. My achievement within this period supersedes the failure and for that reason am so happy about my achievement so far. I want to sincerely appreciate the
@campusconnectng
community for organising such an amazing contest.
I invite,
@jasminemary
@olabillions
@goodybest
Best regards;
@simonnwigwe