I've been away for 6 days now due to a personal issue and a substantial loss on my LUNA investment. I was robbed on Sunday night; it's a long story that I'll tell you.
I had planned to visit one of my uncle in the South, Osun to be precisy. However, I did not intend to reach his place at night. Simply put, things happen, and all you can do is accept your faith and pray to God that all will work out for the best.
My parents had always warned me about the risks of traveling at night. That firsthand experience will live with me for the rest of my life. Never again will I consider a warning against night travel to be mere words.
I arrived early at the car park. We left as early as 6:30 a.m. because we had learned that few drivers travel that far to the South. I was relieved to have arrived in time to board the day's final bus.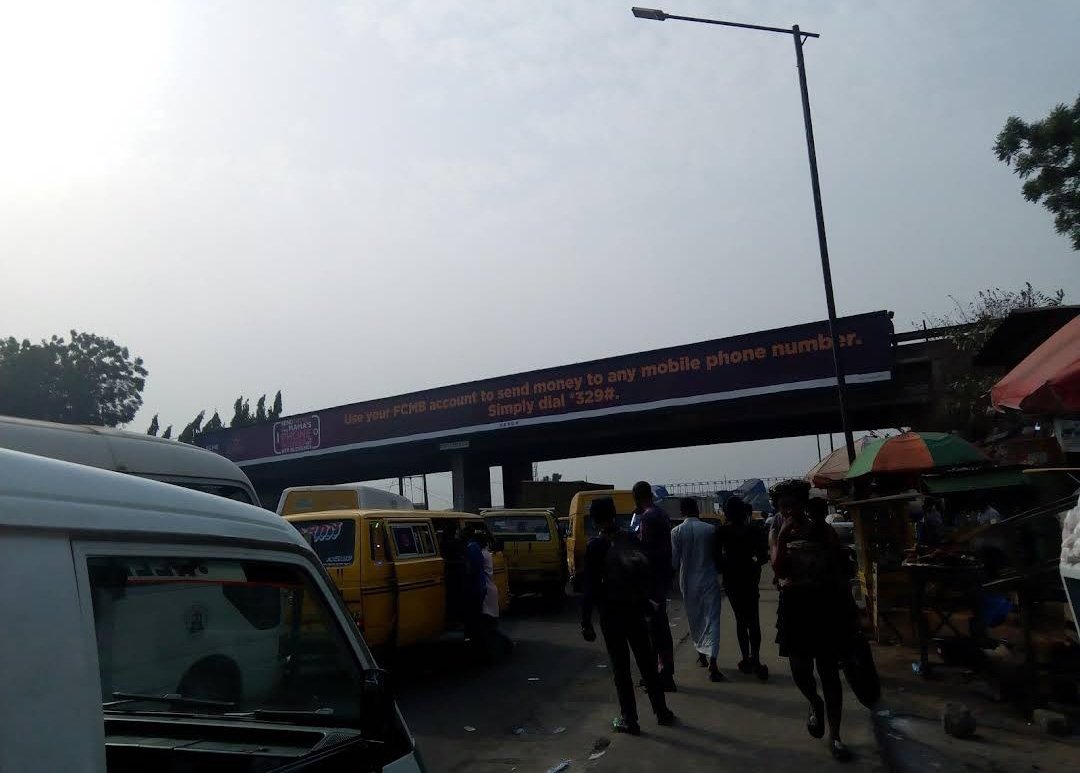 We finally started off after a long wait for the driver to compose his team. I prayed to God for a safe journey to Osun as I inhaled the bus's thick, mingled air.
There wasn't much traffic since it's Sunday, in no time we arrived at Ibadan the capital city of Oyo. Our driver pulled over in Ibadan for what appeared to be minor bus tyre maintenance. All of the passengers, including myself, took advantage of the opportunity to stretch our legs because we were about to embark on a lengthy journey. If only we'd known we'd be spending the entire afternoon at the vulcanizer. What appeared to be a minor flaw turned out to be a difficult nut to crack.
I stayed in contact with my parents throughout, keeping them up to date on my journey. My mother, who had always warned me against traveling at night, was immediately concerned. She was worried that if the repair took a few more hours, we'd be late for Osun. He recommended that I stay with an aunt in Ibadan and resume my journey the next morning. But I was already too eager to see my Uncle. As a result, I begged and persuaded her to continue the voyage that day.
The bus was ready to leave after a few more hours. We all reboarded and resumed our journey. I was thankful that the route between Ibadan and Ogbomosho was completely free. There were very few potholes. We didn't encounter any heavy traffic, and there were no police checkpoints! As a result, we drove all the way to Ogbomosho freely.
When we eventually arrived in Ogbomoso Park, it was dark. Despite the fact that the street was well-lit, I was uneasy. I checked the time and it was 11:38pm, I wasn't at all relaxed and scared, I have a friend here in Ogbomoso and I called him, but he didn't pick, guess he had slept, I called my mum and told her what happened, I told her that I'll be spending the night with my friend and continuing tomorrow, but my friend isn't picking, she was concerned and told me to try again.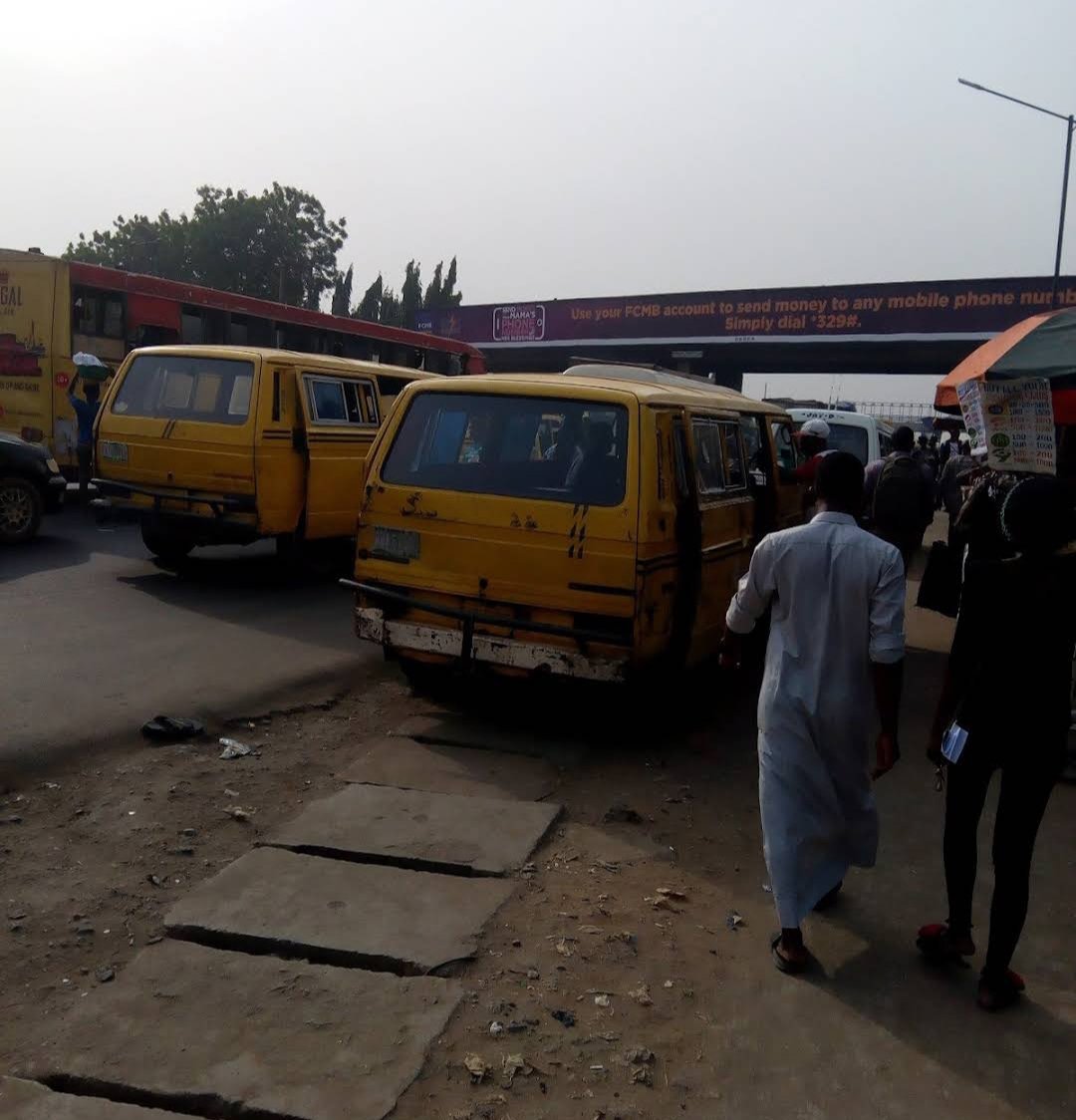 The strong smell of cigarettes greeted me as I alighted from the bus in Kano Park. I hurriedly picked up the phone to call my friend again, and this time he answered; he was astonished that I hadn't notified him; I promised to explain when we meet; I told him to come pick me up, but instead he directed me to get a tricycle down to the house because it was already late. Not only were the park hoodlums lingering around the bus puffing cigarettes, but some of the other passengers appeared to be arranging their way out of the park, so I collected my luggage off the bus and stepped out to follow the direction he gave me.
It took a while for me to notice this tricycle pulling up in front of the motor park as I stepped out. I gave him the address and we worked out a price. We agreed for a ridiculous rate that was three times the typical fare for that distance. Well, all I wanted was to arrive safely, so we set off for our destination.
After a few bends and turns, the driver pulled over and appeared to inspect his tricycle tyres, as if there was a problem. When I came down to check what was going on, I was met with a pistol (a real gun) pointed at my face. I started shaking.
He only wanted my phone, which I was holding. My mother used to warn us that robbers despise being opposed, so I instantly gave it to him. They have a calculated time length of operation, and they don't like delays in their actions, so if I refuse to cooperate with them, I may be killed.
He hopped on his tricycle and sped away as soon as he had the phone. My luggage was in the tricycle, and I yelled at the top of my lungs, imploring him to drop it, but he wouldn't listen. My iPhone was in the bag, along with some new pricey outfits!
I continued to shout, but my voice was repeated back to me, along with the barks of guard dogs. That's when I realized I needed to stop and find solutions because I was in the middle of nowhere with no sense of direction and no phone to contact my friend or parent. I had been declared stranded.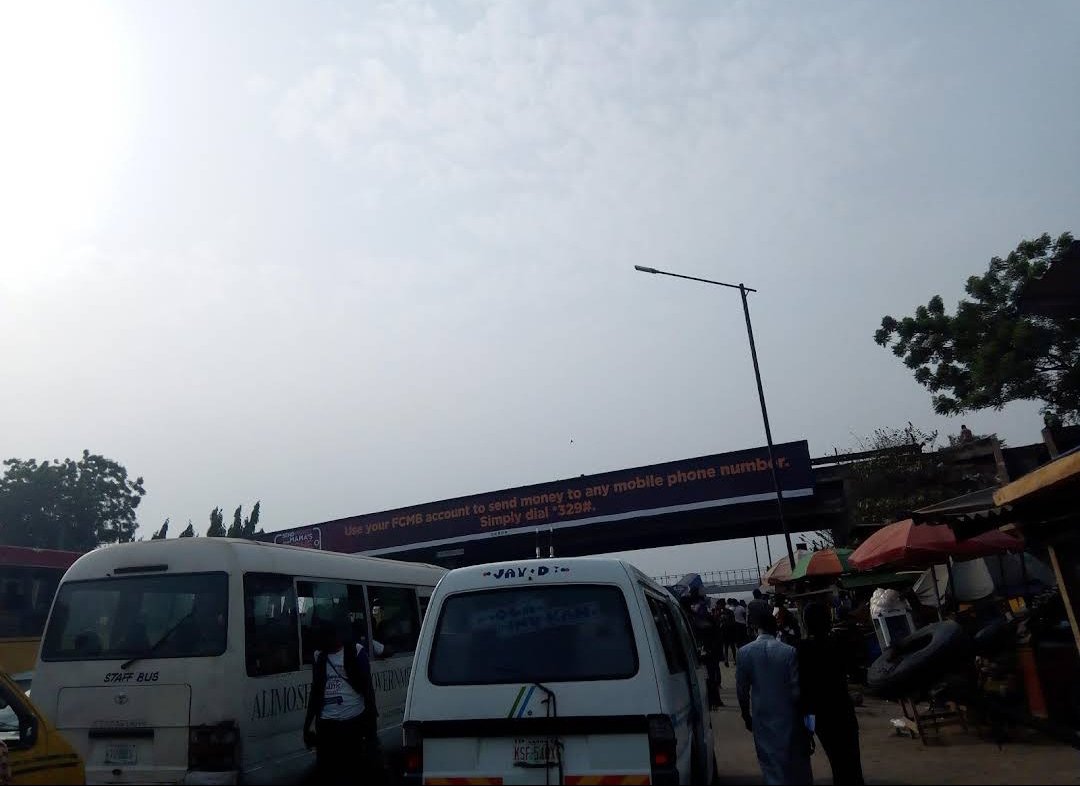 Then I recall I saw some officers on night duty on the street. Maybe if I tracked them down, I could receive some assistance. So I did a U-turn and began walking back.
I saw two officers and greeted them. I told them everything, they asked my name and asked some questions, and then they offered to help me. One of the officers gave me his phone to call my mother, but I didn't want to call my mother because I knew she wouldn't be happy because it was late, and I didn't know my friend's number off hand, so I just told the officer the address of my friend's house and they offered me a ride there. When we arrived and knocked on his door, he was astonished to see the police officers with me, so I told him about it... We expressed our gratitude to the officers, and my friend handed them some new naira notes to show our appreciation. At first I thought the police officer will obliged, but I was amazed to see them squeezing the notes into their inner pocket, they collected my friend number, ask us to come to the station to report the case.
I contacted my mother on my friend's phone and pretended that my phone was turned off to give her peace of mind because she wouldn't sleep well if I told her about the incident.
I went to his bathroom to take a shower, but the flash of the gun pointed at my face continued.... I sped through my bath, change to one of my friend's cloth and promptly fell asleep.