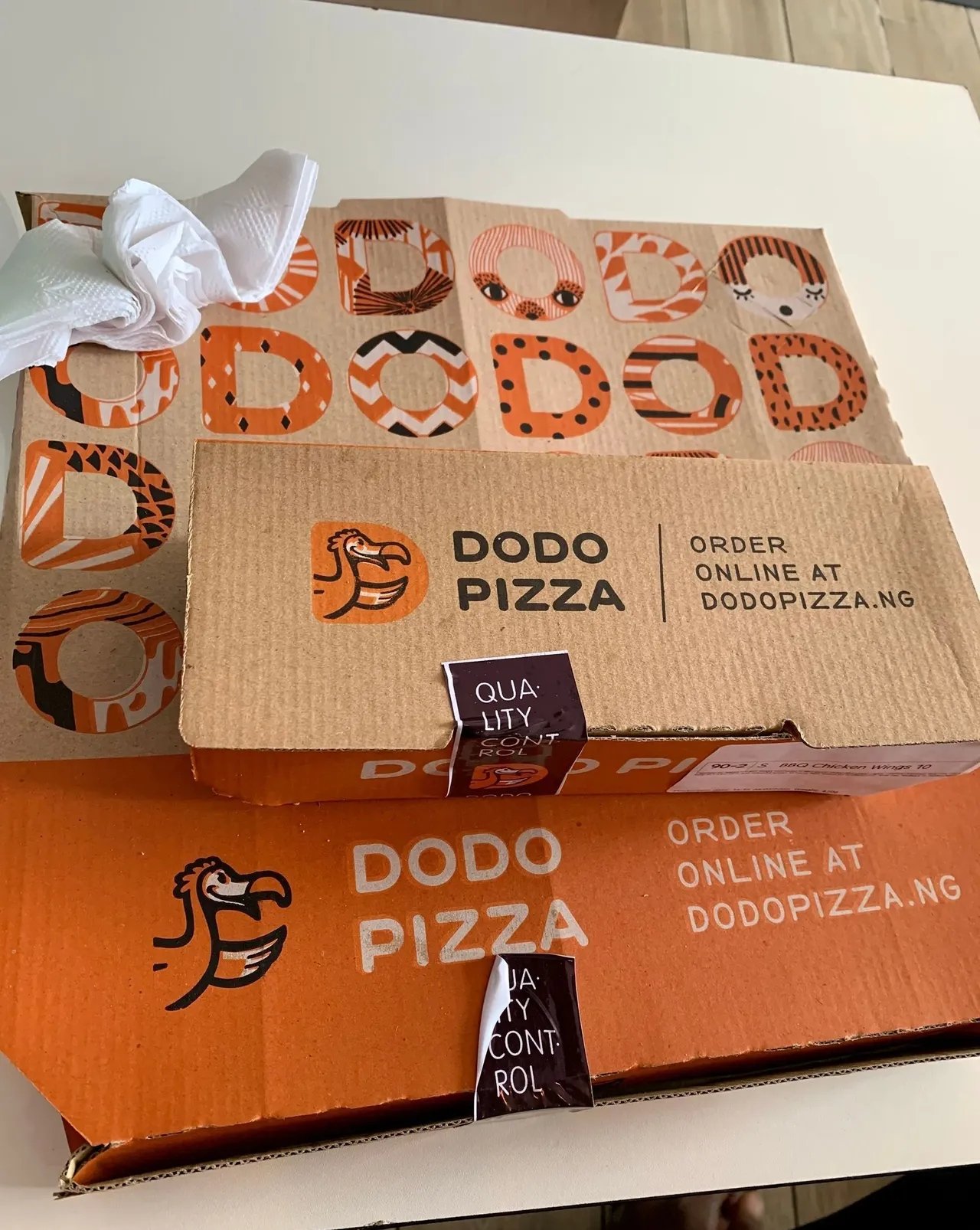 I've been feeling a little overwhelmed lately, so I decided to go out for pizza and ice cream with a friend today.
One basic fact about me is that I adore cooking and eating, and everything that pleases my taste buds will also please my soul.
Sitting over a couple plates of some good meals and a cold drink often works wonders for me on days when I can't breathe, when air isn't enough. Normally, I would retreat to silence and serenity, but this time I ventured out to experience the city's and people's buzz and energies.
The mall was suffocatingly packed, and I was on the verge of passing out due to my aversion to crowds.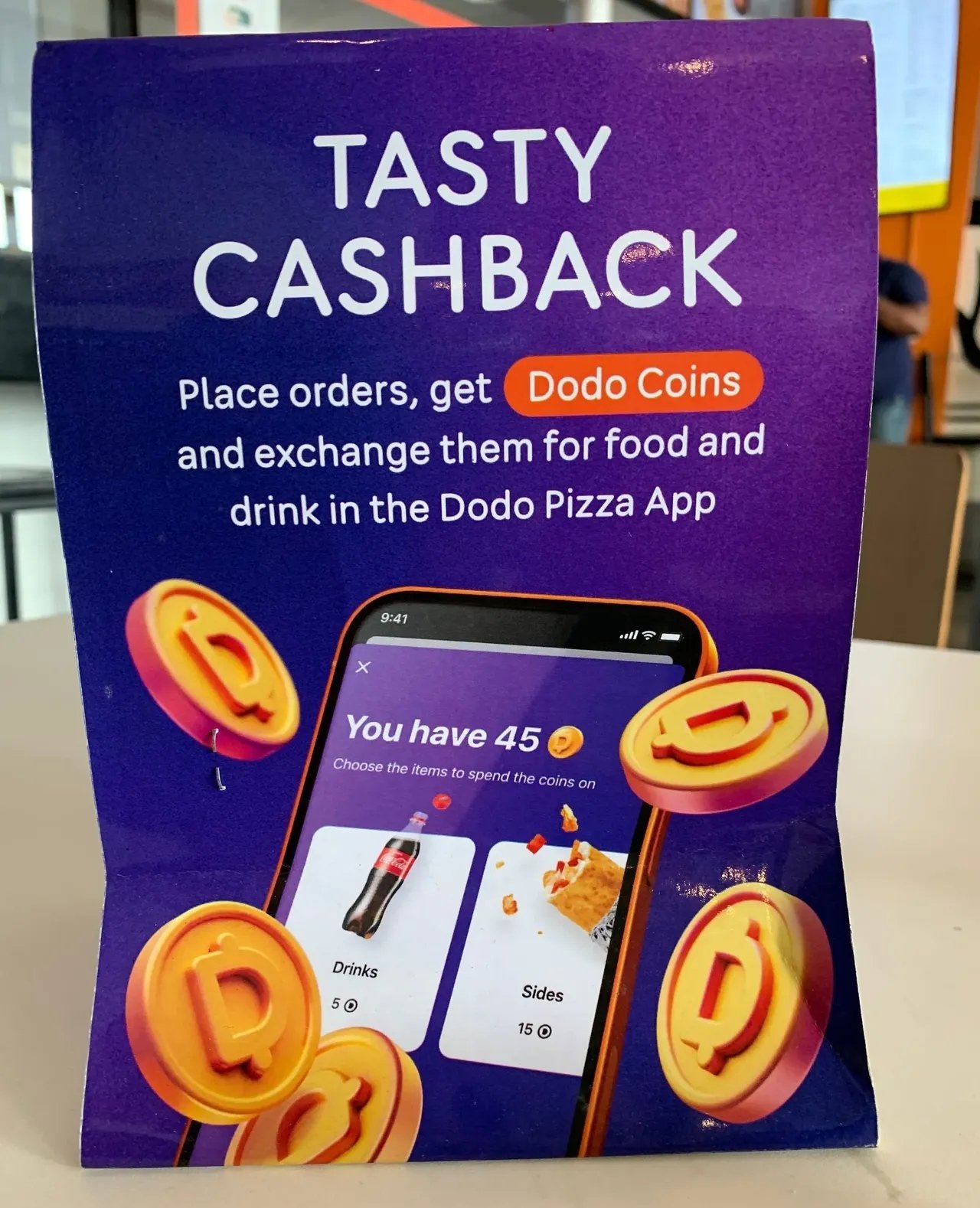 Unfortunately, as I was getting ready to go, I started to feel quite sick, with a severe headache, but I was determined to leave the house, so I did. The headache persisted till I returned home, took some pain relievers, and dozed.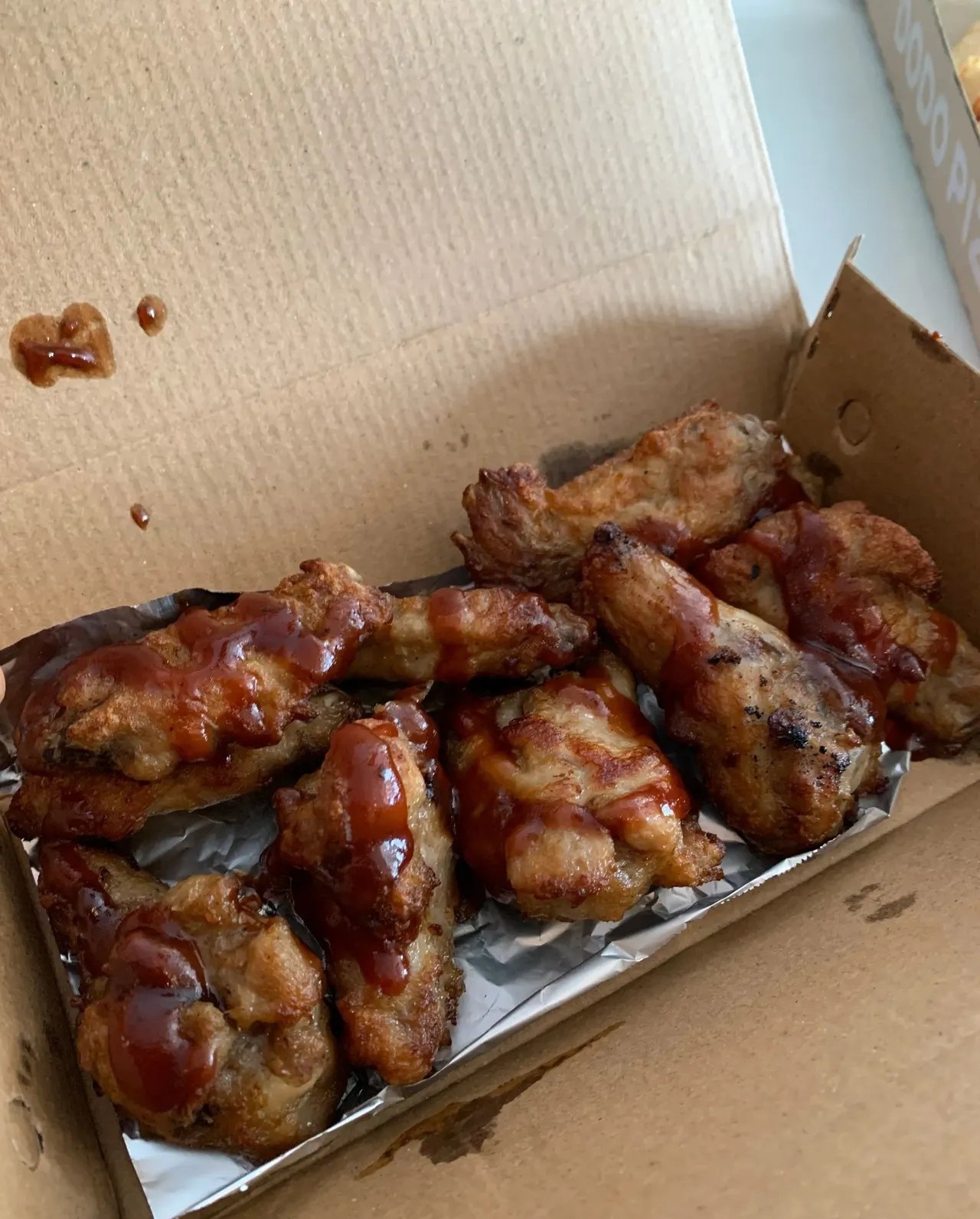 Anyway, I went to Dodo Pizza because I wanted to test their two-in-one pizza combo, so I ordered their deluxe deal with a side of chicken wings. It was really wonderful, though I was having a hard time staying in the moment and enjoying myself due of the horrible headache, but I still managed to have a good time, walking about the mall for a while and then buying some ice cream to eat in the Uber.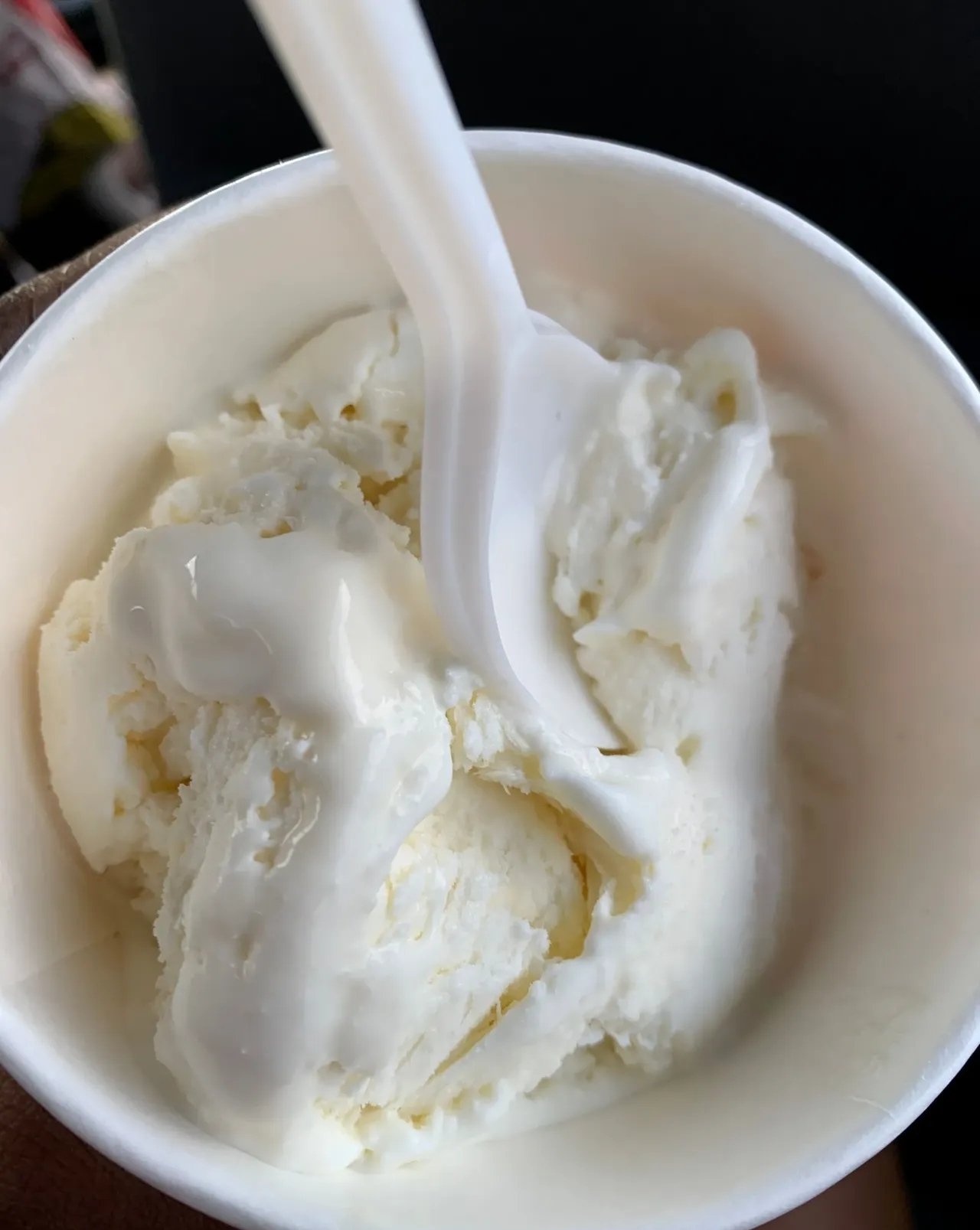 It was a good day, and I'm feeling a lot lighter and more eager to keep going with this thing we call life. Thank you for taking the time to read this.