Ur-Mustang
Der Ford Mustang ist ein seit Frühjahr 1964 vom amerikanischen Automobilhersteller Ford gebauter Sportwagen und der Vorläufer der Pony-Car-Klasse. Da die Bezeichnung "Mustang" für die Unternehmen Krupp und Kreidler markenrechtlich geschützt war, wurde der Mustang bis 1979 in Deutschland als "T5" vertrieben. Der Mustang löste den Thunderbird als Nummer eins der Sportcoupés von Ford ab.
---
Original Mustang
The Ford Mustang is a sports car built since spring 1964 by the American car manufacturer Ford and the forerunner of the pony car class. As the designation "Mustang" was protected by trademark law for the Krupp and Kreidler companies, the Mustang was marketed in Germany until 1979 as the "T5". The Mustang replaced the Thunderbird as the number one of Ford's sports coupes.
---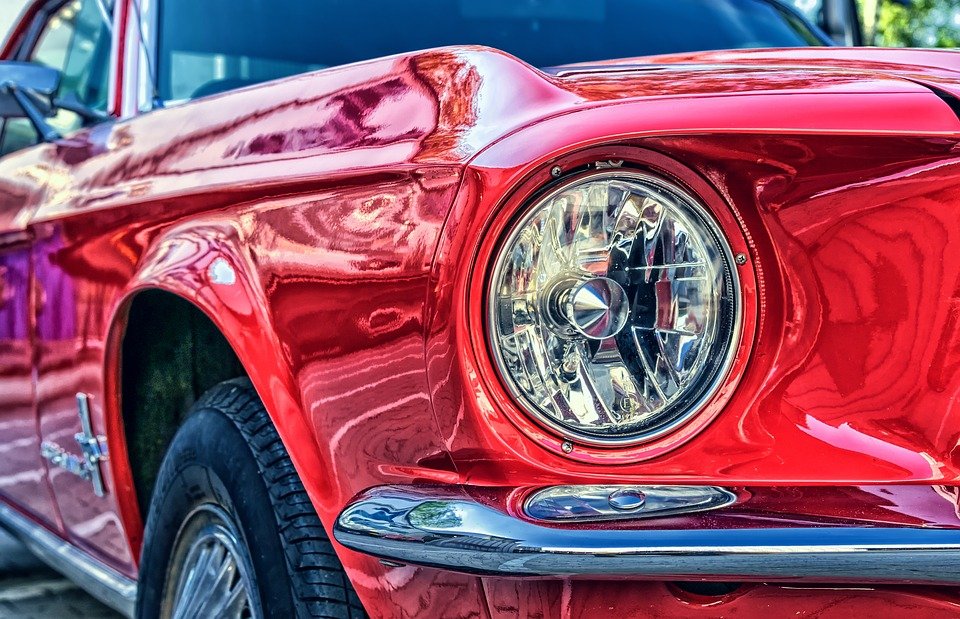 Photo by pixabay.com
---
1964 startete die Karriere des Mustang und begründete abgewandelt vom Namen die Klasse der Ponycars. Auch deutsche Hersteller überraschte der enorme Erfolg des Mustang, Ford Capri und Opel Manta waren ihre Antworten. Nach der Ölkrise von 1973 begann das Pony zu lahmen und verschwand nahezu von der Bildfläche.
---
In 1964 the career of the Mustang started and founded the class of the pony cars, modified from the name. Even German manufacturers were surprised by the enormous success of the Mustang, Ford Capri and Opel Manta were their answers. After the oil crisis of 1973 the pony began to go lame and almost disappeared from the scene.
---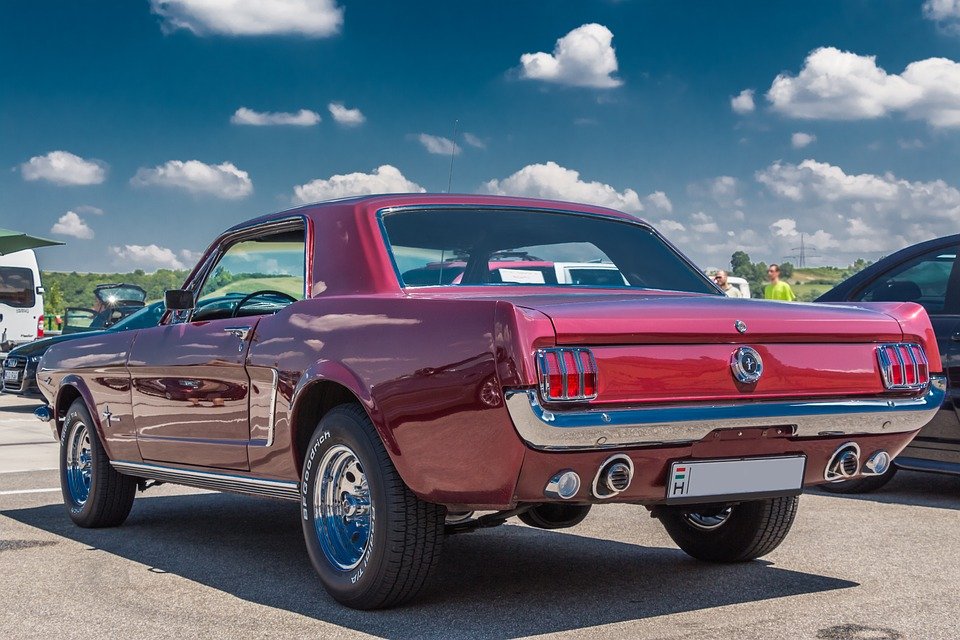 Photo by pixabay.com
---
Der neue Mustang
Erst 2004 griff Ford im Rahmen der grassierenden Retrowelle die markante Form des 40 Jahre zuvor präsentierten Erstlings wieder auf und präsentierte einen neuen Mustang. Mit den üblichen Zutaten wie V8-Motor und Starrachse, als Coupé oder Cabrio lieferbar.
---
The new Mustang
It was not until 2004, as part of the rampant retro wave, that Ford took up the striking form of the first car presented 40 years earlier and presented a new Mustang. With the usual ingredients such as V8 engine and rigid axle, available as coupe or convertible.
---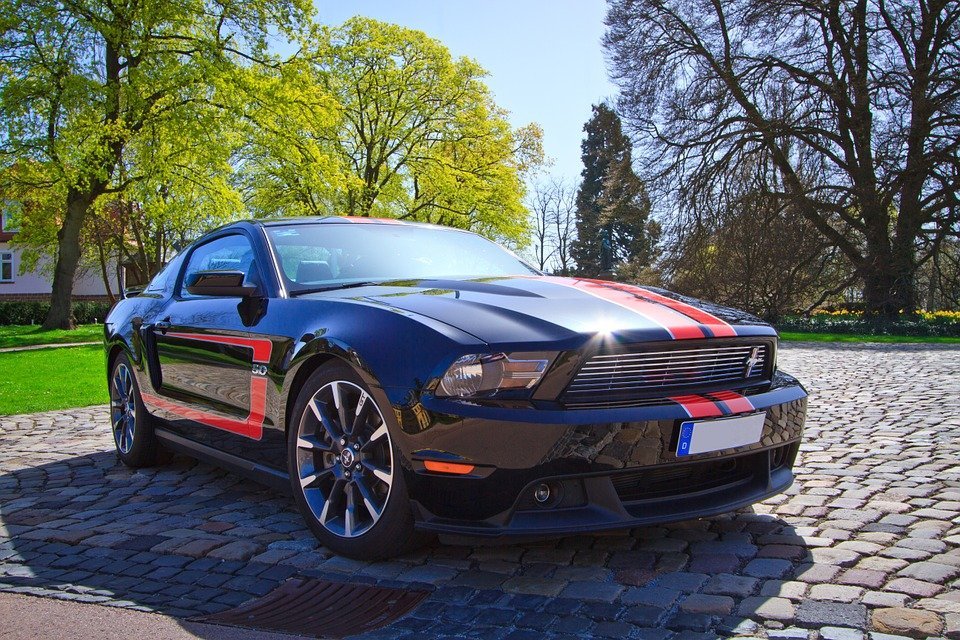 Photo by pixabay.com
---
Der spektakulärste Mustang aller Zeiten
Der legendäre 1967er Shelby Mustang GT500, genannt Eleanor, sorgen in dem Kultstreifen "Nur noch 60 Sekunden" für Aufregung in der Szene der Musclecar Fans. Das ist auch der Grund warum die Preise auf dem gebraucht Markt in die Höhe schießen. Preise von 1 Million Dollar sind da keine Seltenheit. Es ist ein Traumwagen, den jeder kleine Junge fahren möchte.
---
The most spectacular Mustang ever
The legendary 1967 Shelby Mustang GT500, known as Eleanor, causes a stir in the Musclecar fans' scene in the cult movie "Only 60 seconds left". This is also the reason why the prices on the used market shoot up. Prices of 1 million dollars are no rarity. It is a dream car that every little boy wants to drive.
---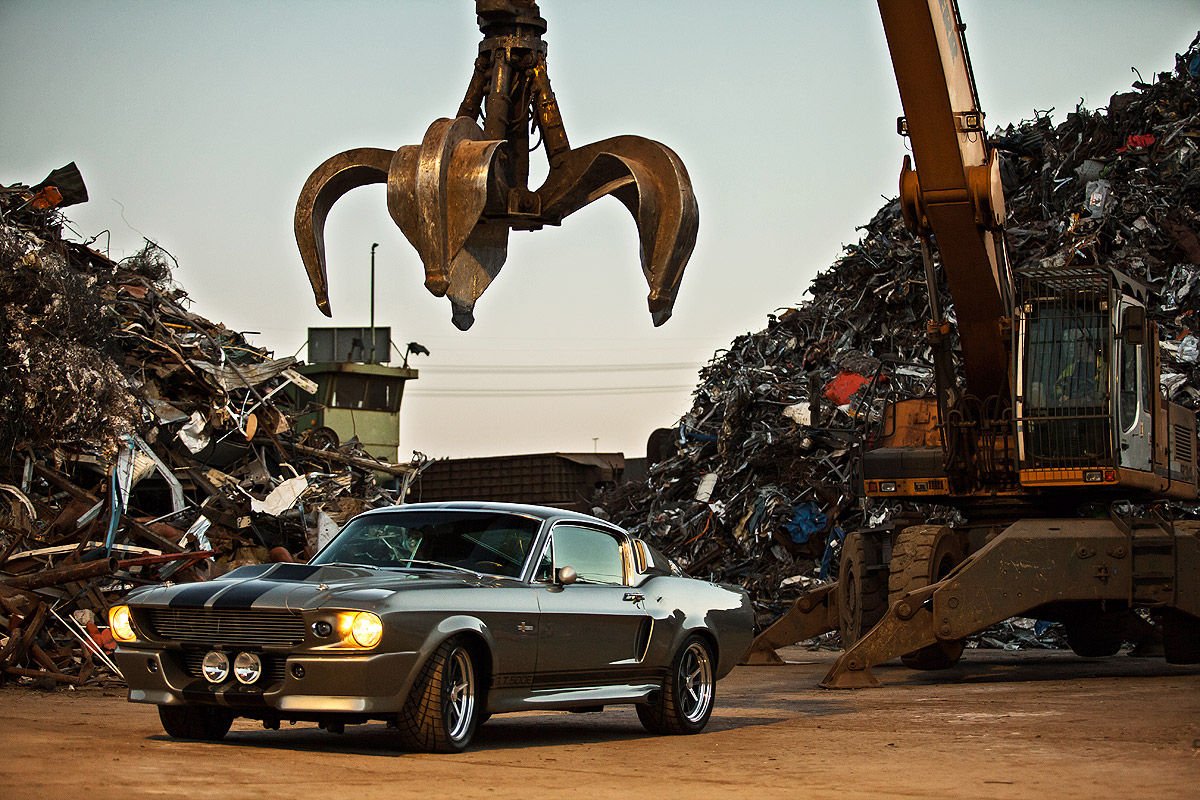 ---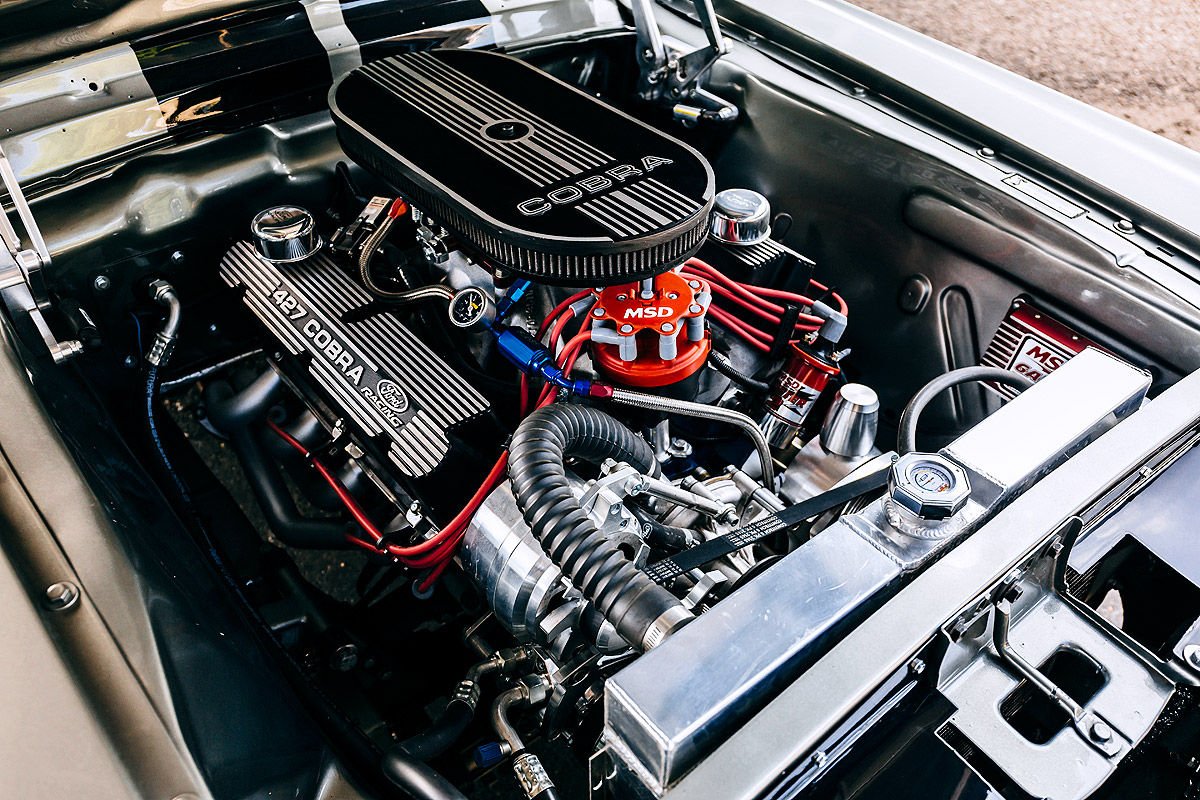 ---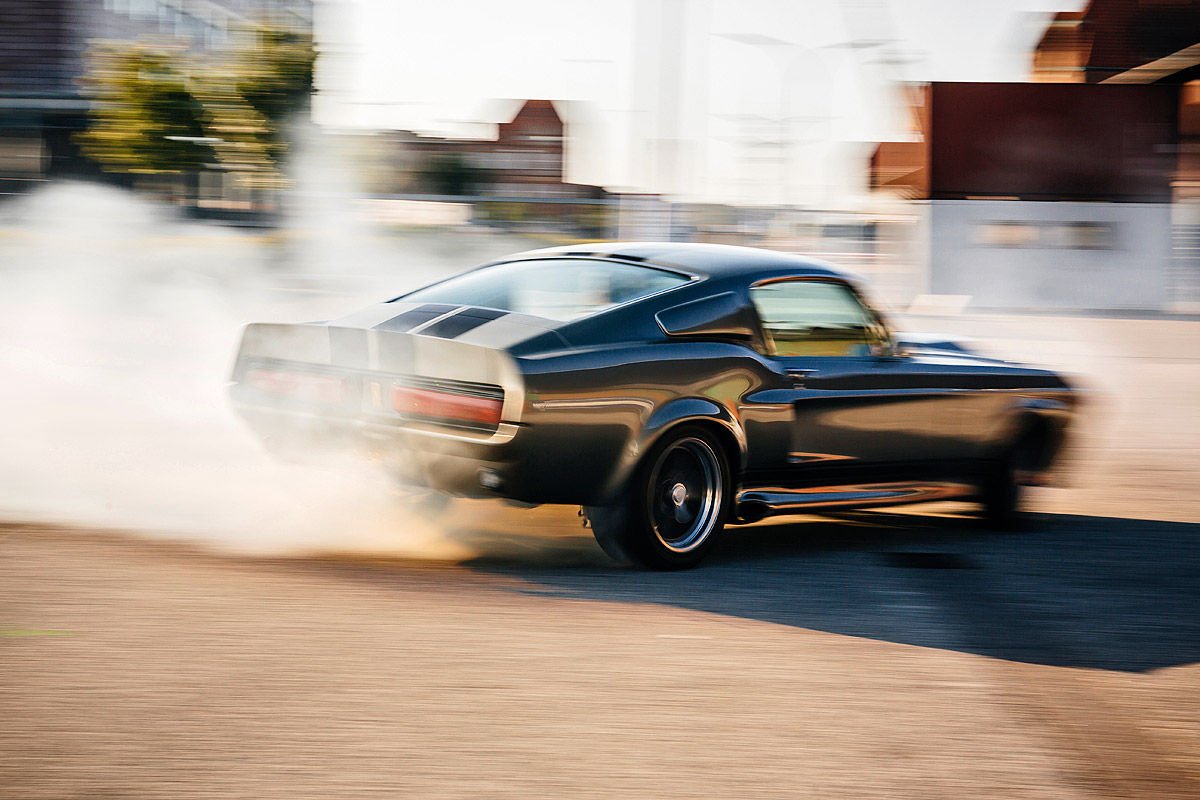 Quelle: https://www.autobild.de/klassik/bilder/ford-mustang-shelby-gt500-so-faehrt-sich-eleanor-7016579.html#bild1
---
---
Quelle:
https://de.wikipedia.org/wiki/Ford_Mustang#
https://de.wikipedia.org/wiki/Shelby_Mustang
https://www.autobild.de/marken-modelle/ford/mustang/
---
Das war sie wieder die Automobile Zeitreise, danke fürs lesen.
---
That was the Automobile Time Travel again, thanks for reading.
Gruß
Hornet on Tour