Penang seen from the air
Hallo, seit kurzem steht mir die Möglichkeit offen, Bilder aus der Luft zu machen. Im Moment mache ich mich noch mit den Funktionen und Flugeigenschaften der Drohne vertraut. Bilder mache ich eher nebenbei. Vorerst habe ich mich an der Nachbarschaft versucht. Die Resultate könnt ihr unten sehen.
Hello, since recently I have the opportunity to take pictures from the air. At the moment I am still familiarizing myself with the functions and flight characteristics of the drone. I rather take pictures by the way. For now i do test flights around my neighbourhood. You can see the results below.
---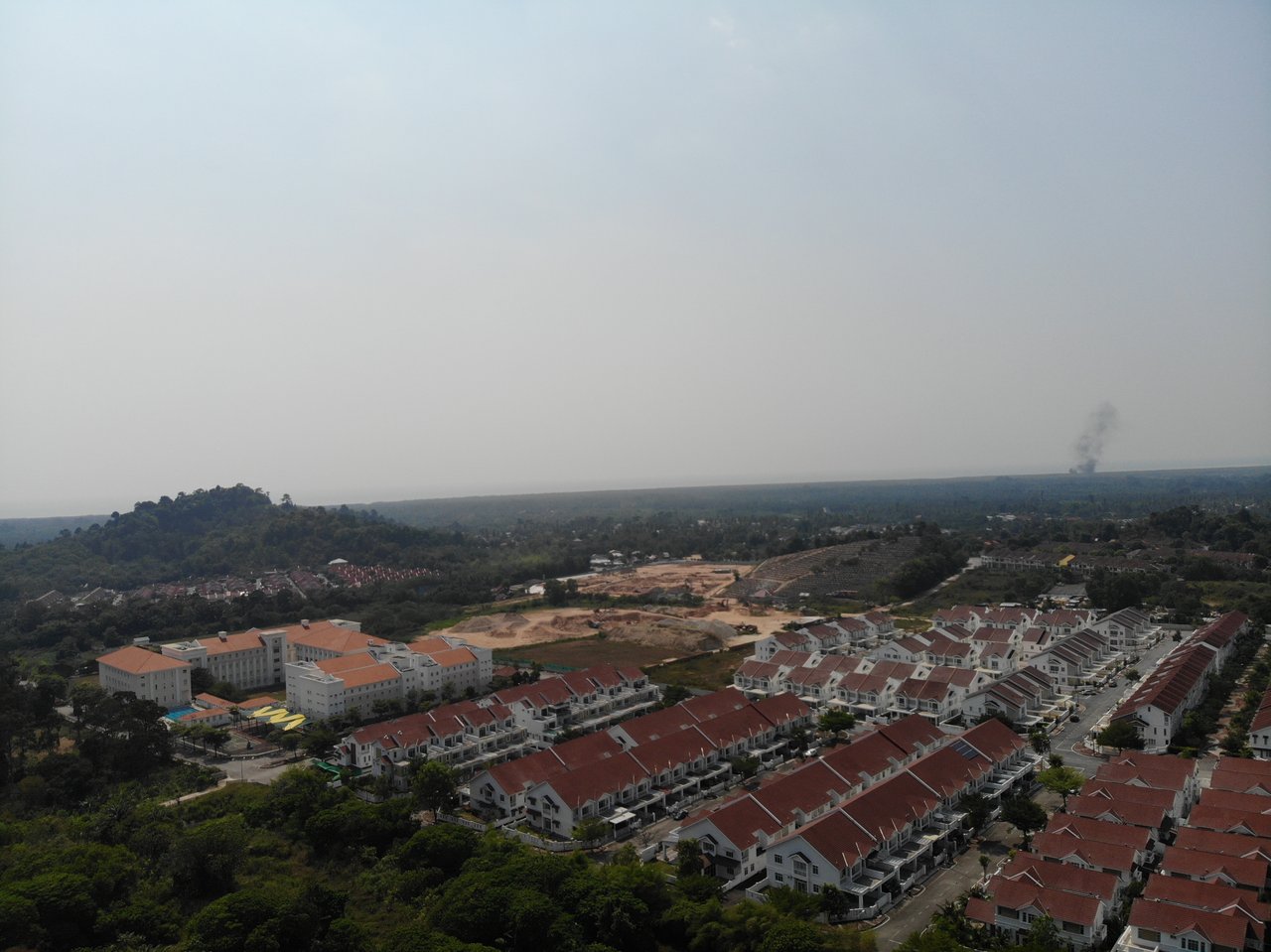 Vergrößern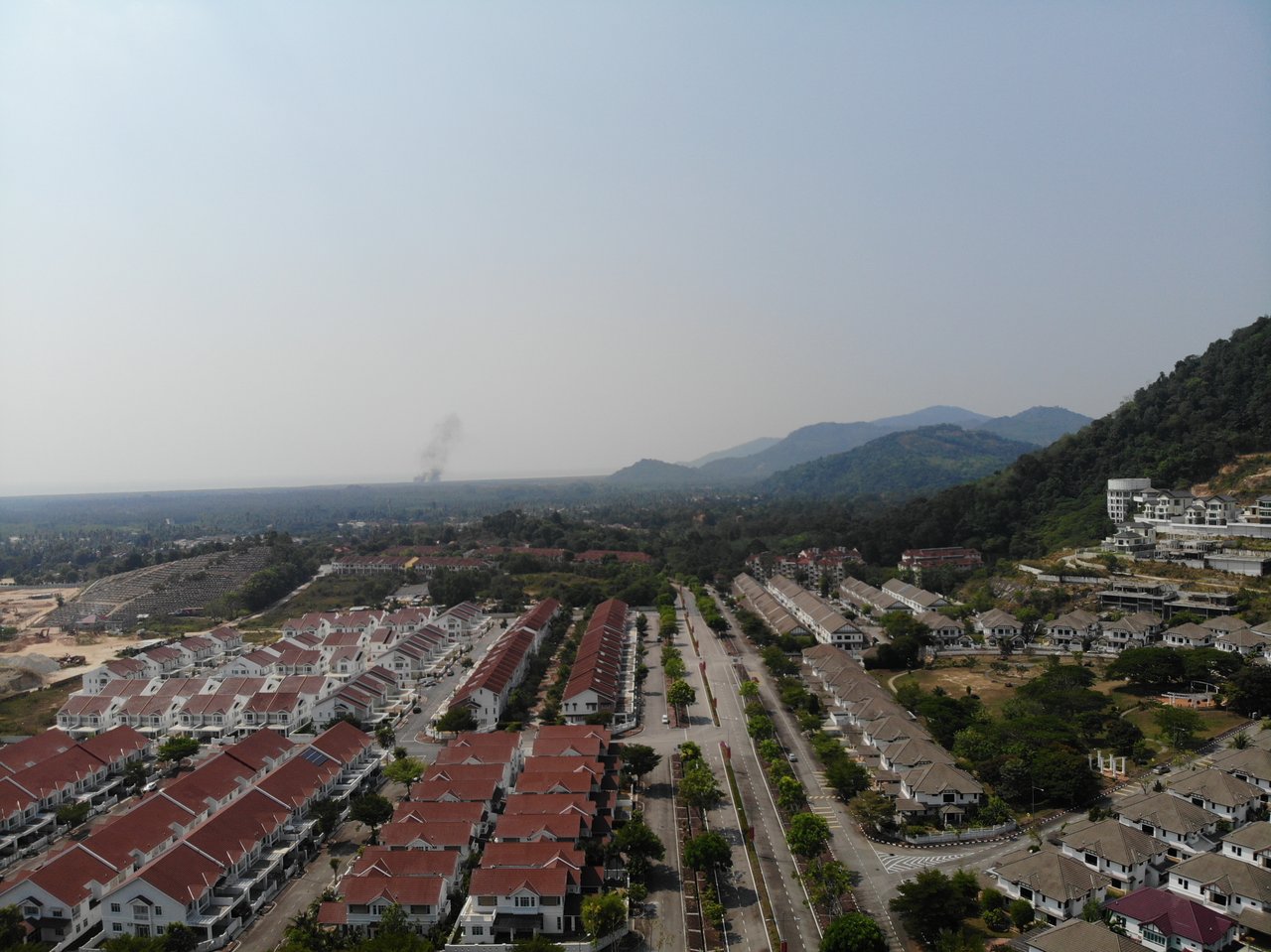 Vergrößern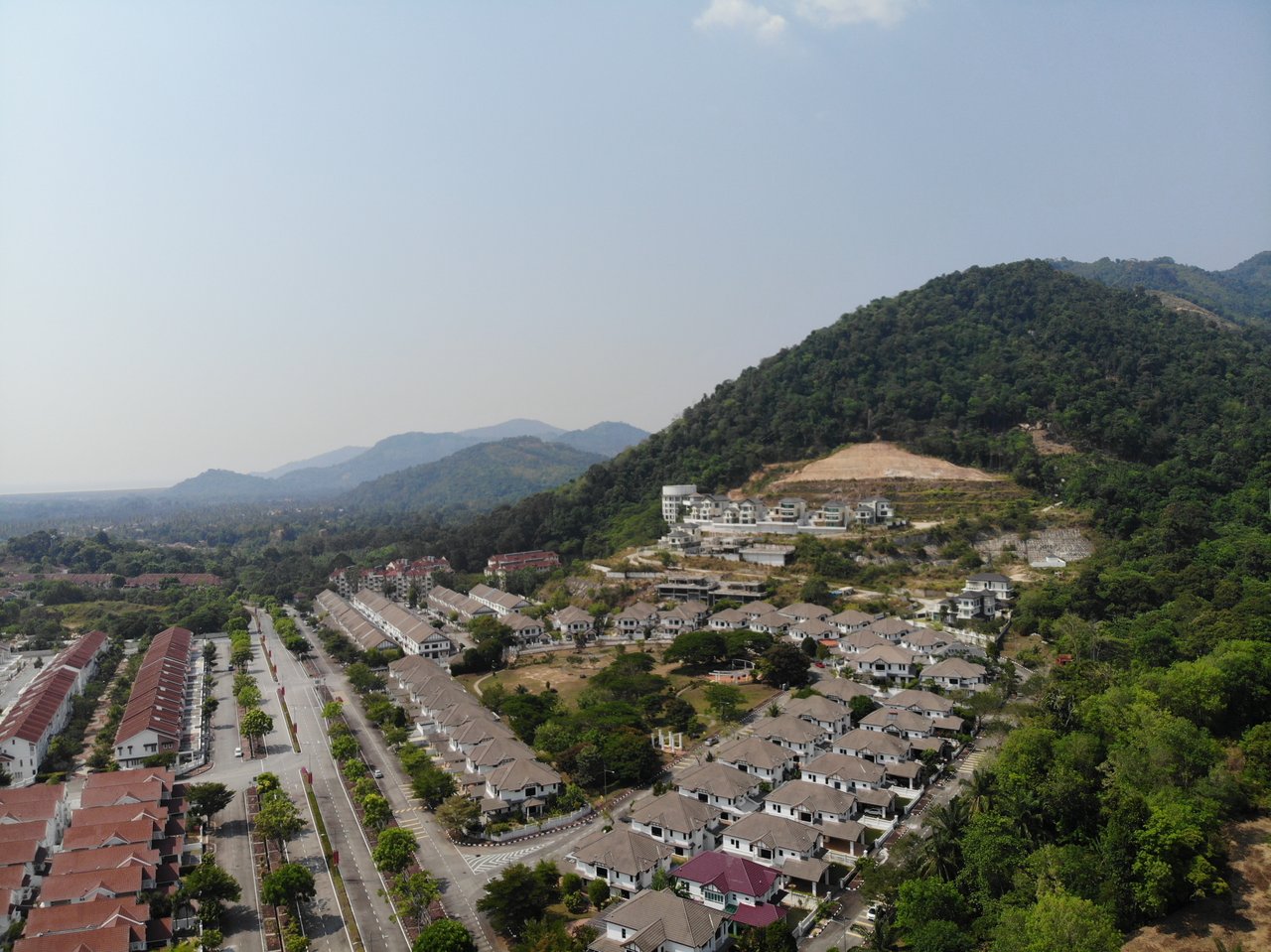 Vergrößern
---
Auf zwei Bildern ist eine Rauchsäule zu sehen. Was nach einem Brand aussieht. Kommt leider öfter vor, hier auf der Insel. Gerade jetzt da es heißer ist als sonst. Manchmal wird jedoch auch eine Art von Nebel erzeugt um Moskitos in einem Gebiet zu bekämpfen. So richtig einschätzen kann ich es nicht . Ist mir auch erst Zuhause, beim anschauen der Bilder aufgefallen.
Two pictures show a pillar of smoke. What looks like a fire. Unfortunately it happens frequently, here on the island. Especially now that it's hotter than usual. Sometimes a kind of fog is created to fight mosquitoes in an area. I can't really estimate it . I first noticed it at home while looking at the pictures.
---
Also gut. Die nächsten Tage werde ich weiter Testen und später geht es dann zu anderen Gebieten. Bis dann.
All right, then. The next days I will continue testing and later I will go to other areas. See you then.