Not for people with arachnophobia
Hierbei könnte es sich um eine Riesenkrabbenspinne handeln. Es ist das zweite Mal, diese im Haus zu haben. Und genau wieder an derselben Stelle durch das Fenster und an die Wand. Es könnte daher die Ein und Selbe Spinne sein welche ich vor ein paar Wochen bereits durch die Haustür wieder heraus gescheucht habe.
Zeigte sich nicht aggressiv, jedoch ein wenig Stur. Lies sich durchgehend mit dem Besen herumschieben. Nur selber laufen war überhaupt nicht angesagt. Von der Größe her lässt sich das ganze gut mit der Handfläche einer erwachsenen Person vergleichen.
---
It might could be a Huntsman Spider. This is the second time I have had it in the house. And exactly again at the same place through the window and then on the wall. So it could be the exactly same spider that I chased out through the front door a few weeks ago.
Was not aggressive, but a little stubborn. The spider liked it to be pushed around with the broom all the time. From the size the spider can be compared well with the palm of an adult person.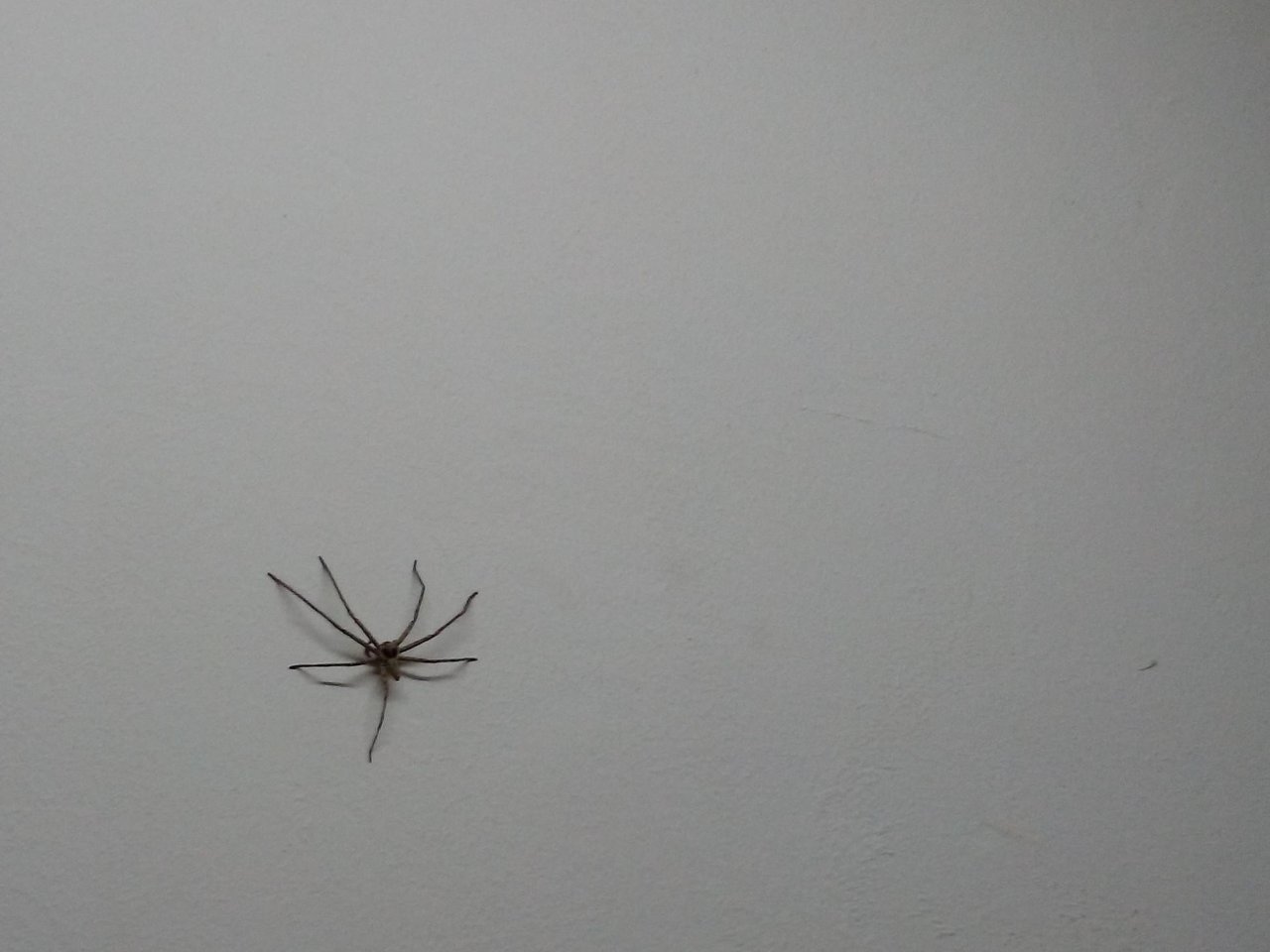 ---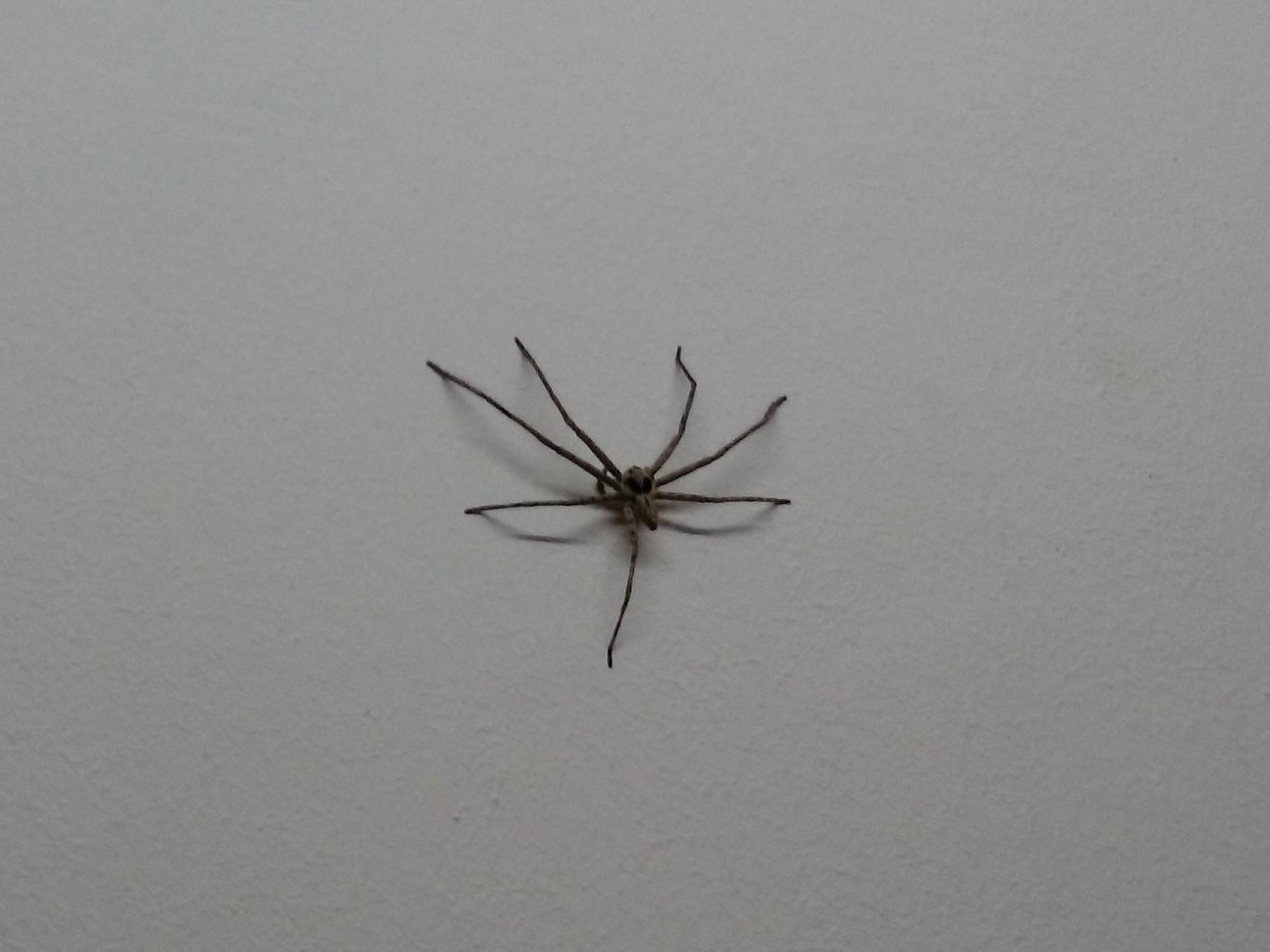 Grüße aus Malaysia! | Greetings from Malaysia!