Auch wenn ich wieder herumgetrödelt habe, die Bilderserie geht weiter. Zeugs vom Strand.
Even though I dawdled around again, the series of pictures continues. Stuff from the beach.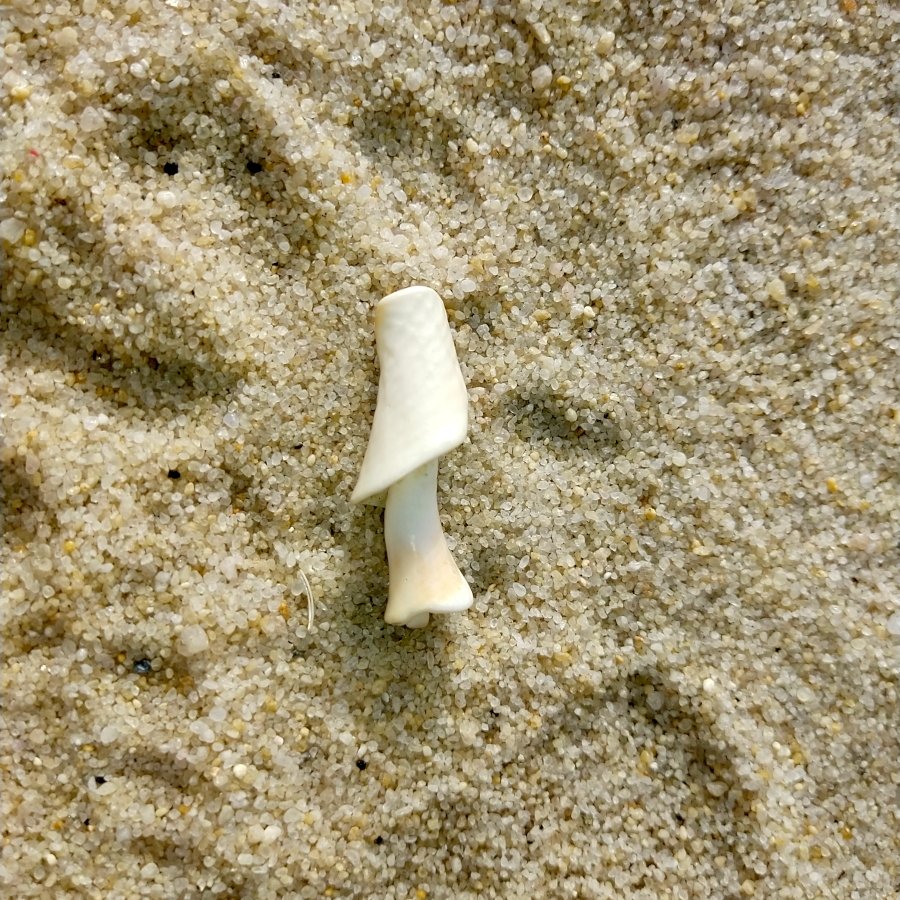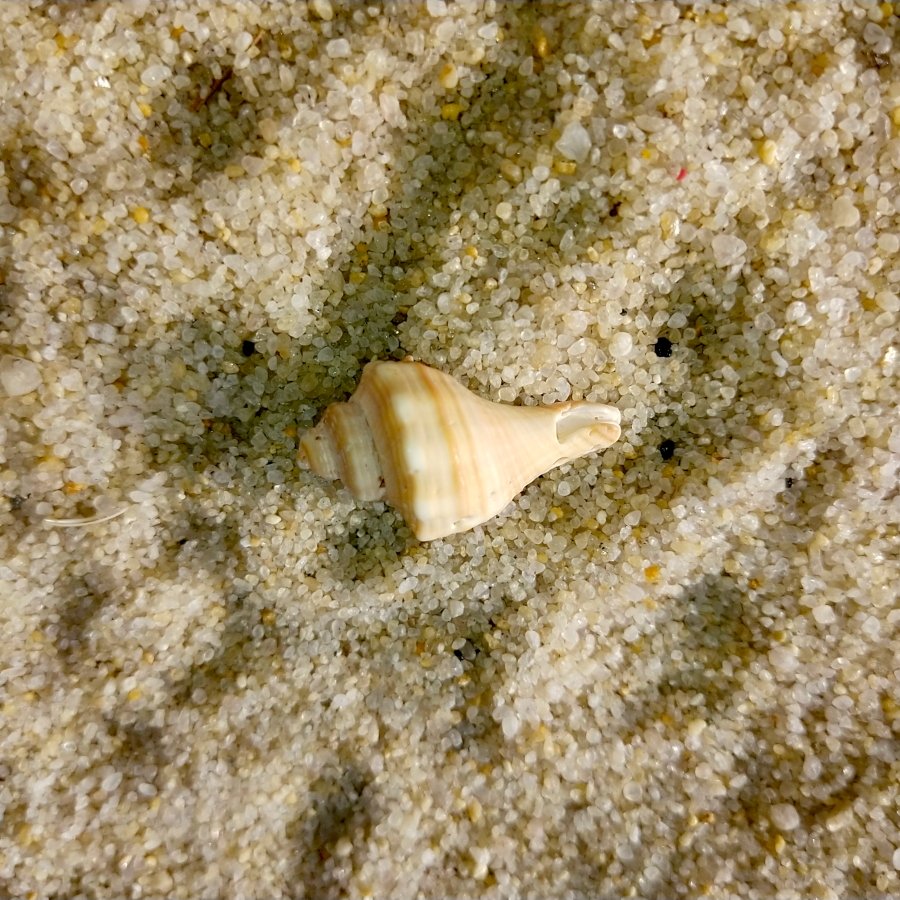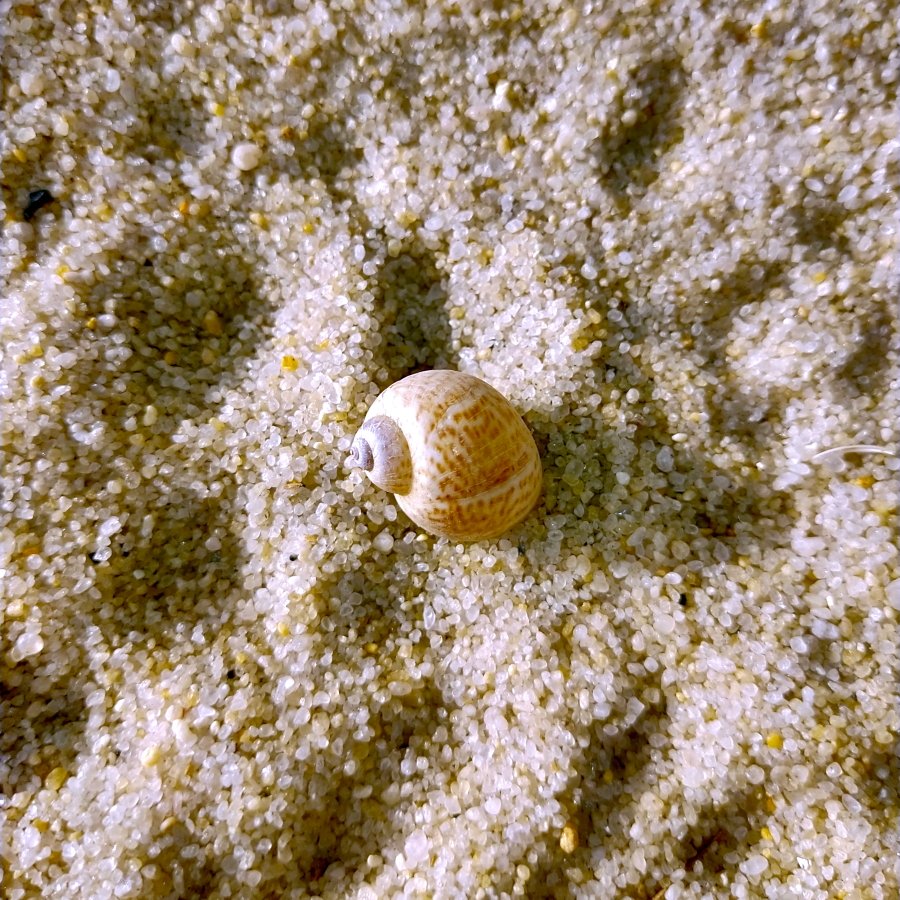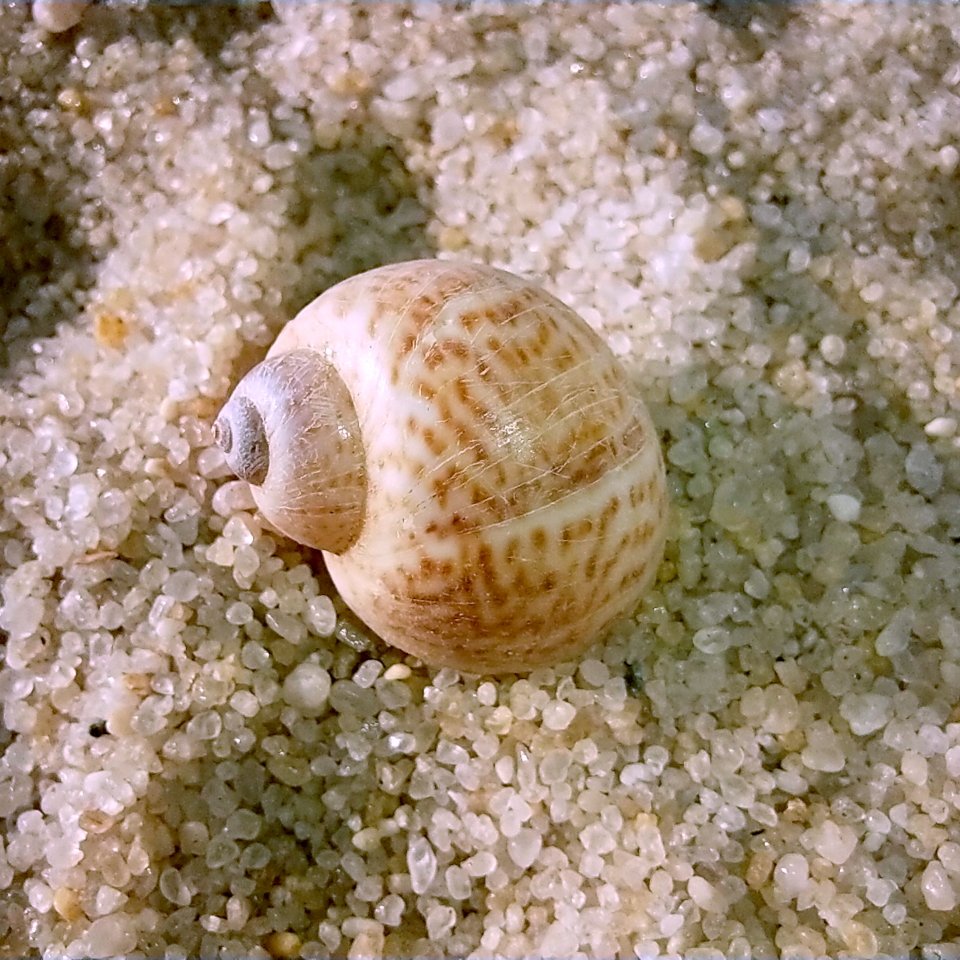 Natürlich zeige ich auch die absoluten Klassiker unter den Muscheln.
Of course I also show the absolute classics among the shells.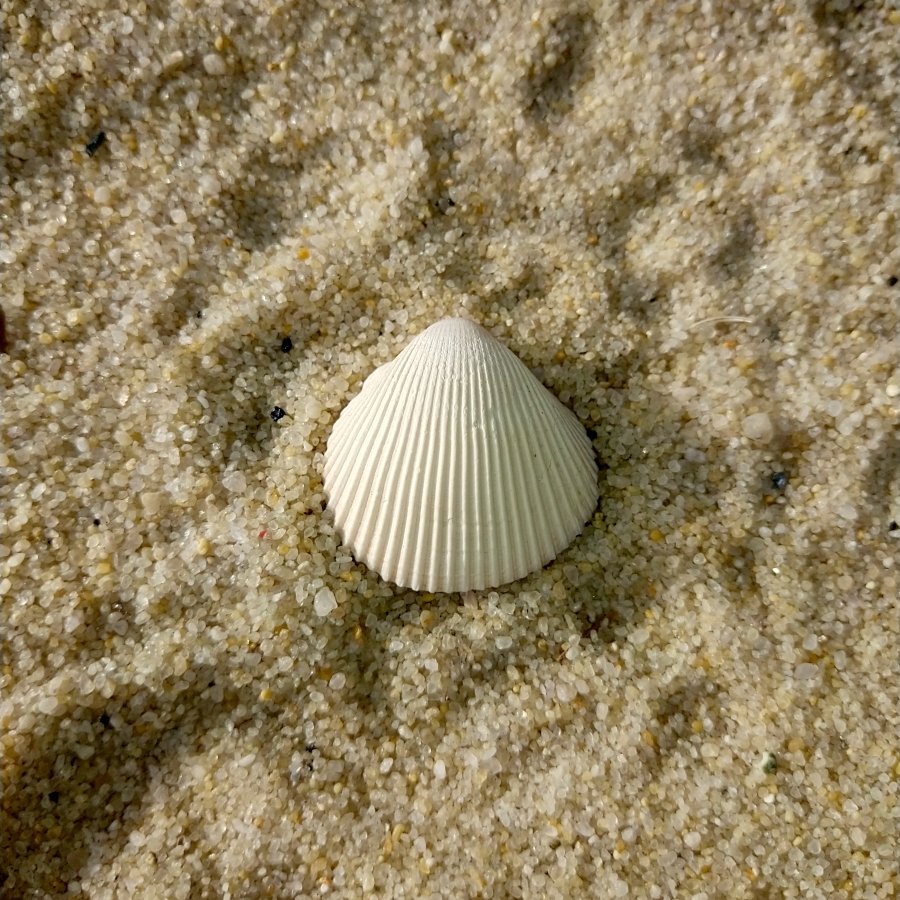 Die Farben und Formen variieren in einer unendlichen Zahl.
The colours and shapes vary in an infinite number.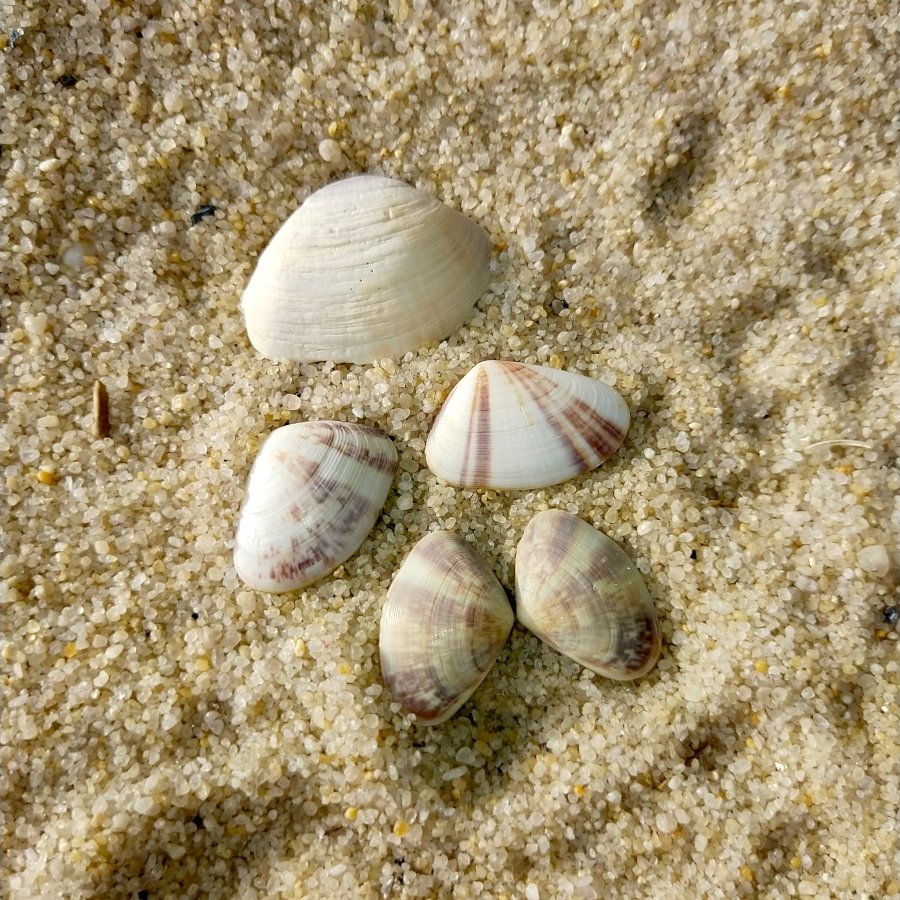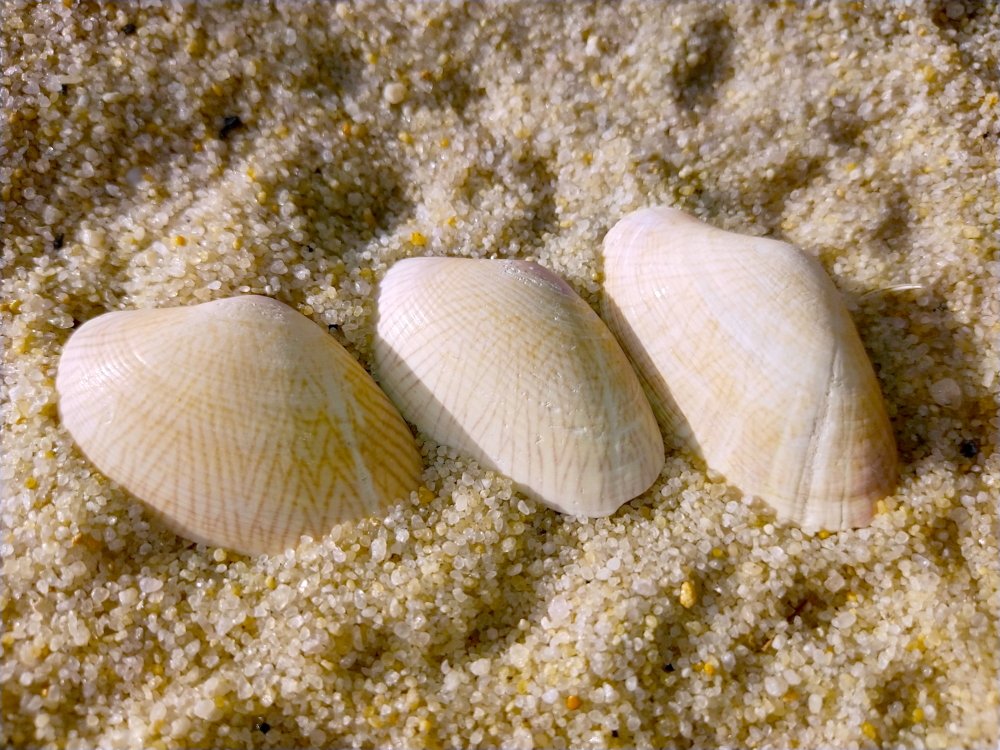 In der Innenseite der Muscheln lassen sich ganz andere Farben und Muster finden. Das macht alles noch spannender.
On the inside of the shells you can find completely different colours and patterns. This makes everything even more exciting.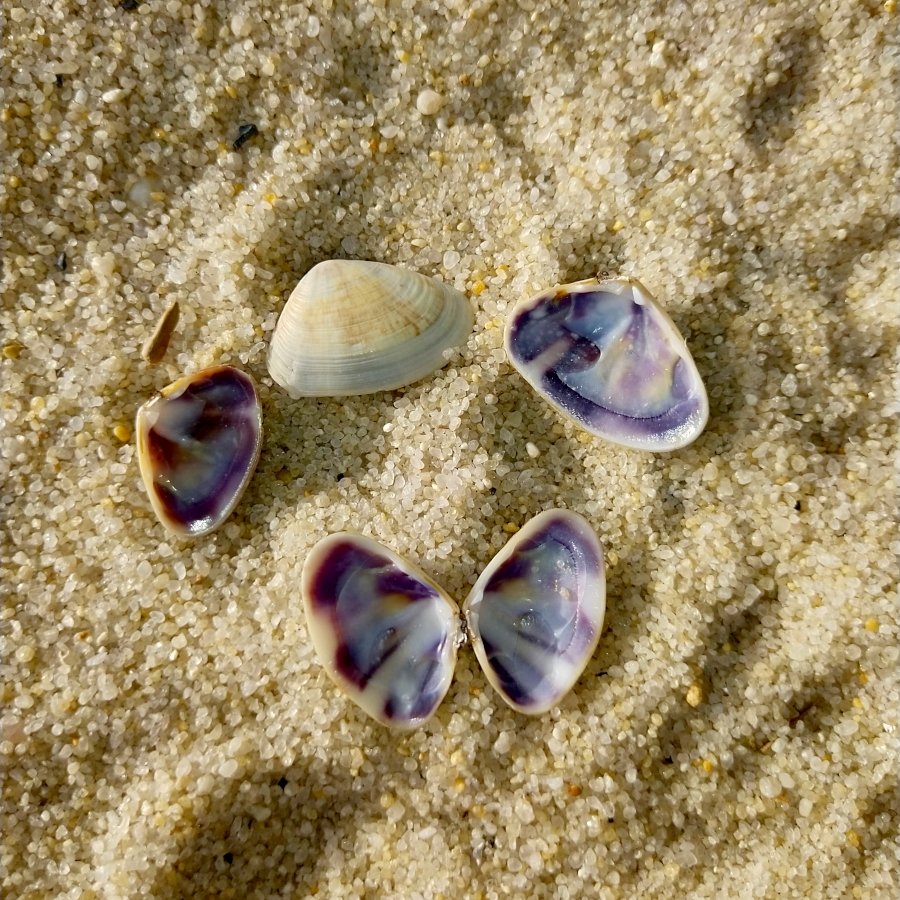 Sobald es möglich ist, kommt noch ein Teil. Das war der zweite Teil. Den ersten Teil gibt es hier:
As soon as it is possible, another part will be coming. That was the second part. The first partcan be found here:
https://steemit.com/hive-148441/@irgendwo/muscheln-und-anderes-gedoens-or-shells-and-other-stuff
Bis dann! | See ya!


Grüße aus Malaysia! | Greetings from Malaysia!