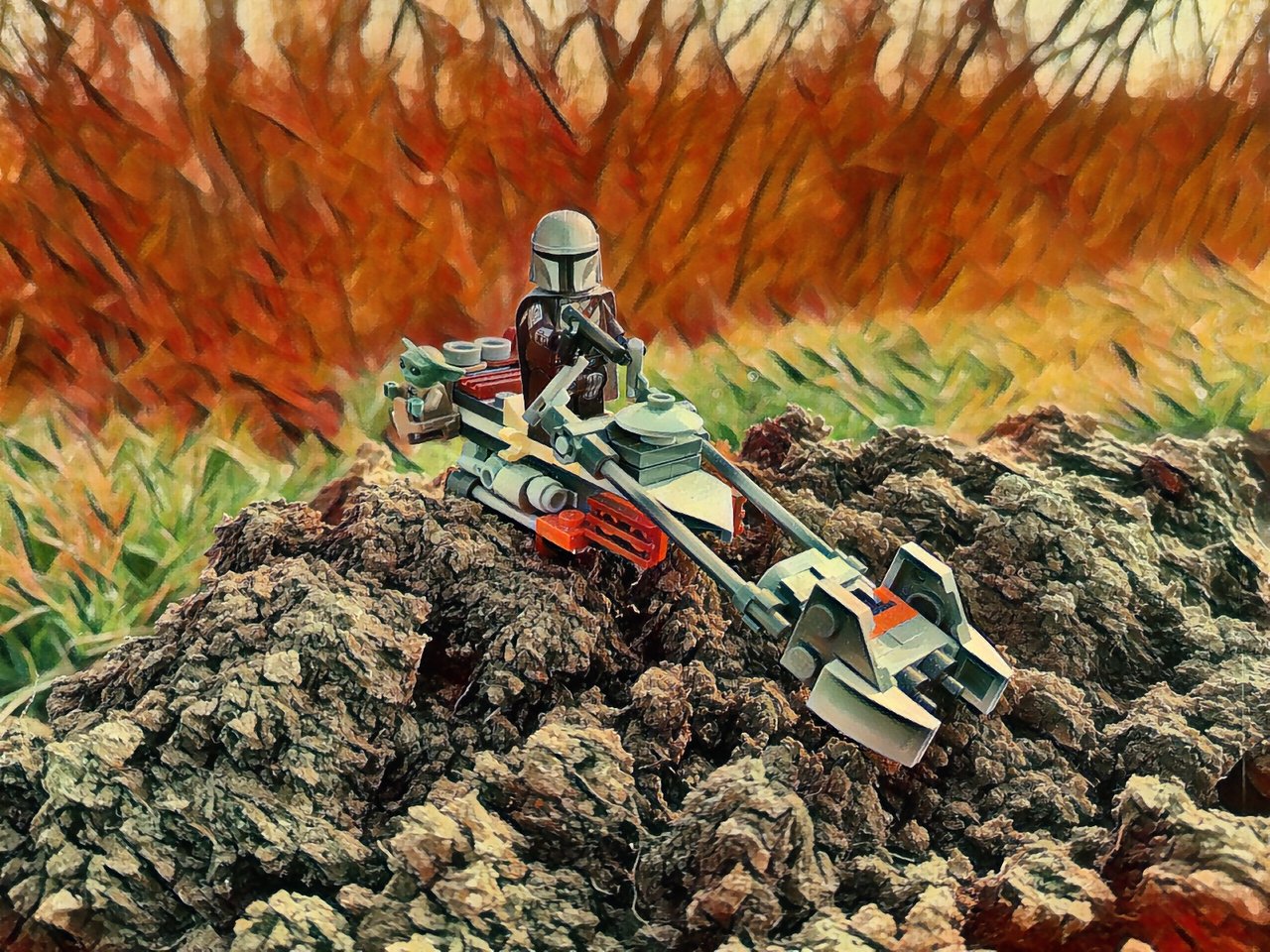 You post on some communities ...
There must be a #photo with you and date when you've joined ...
You post your own #photos and #videos ... you must specify that the creations are yours :)
Really ? ...
You think i am a posting someone's else creations?
Every photo or video and music are our own creation ...
You post a video longer than 1 minute ... it's too much for everyone ...
You post a story here ... You receive breadcrumbs ...
You post a video from the #shorts section ... maybe some would just upvote your blog automatically, or just upvoting it without watching/listening to your creations ...
How far do you think this meritocratic fake world will go?