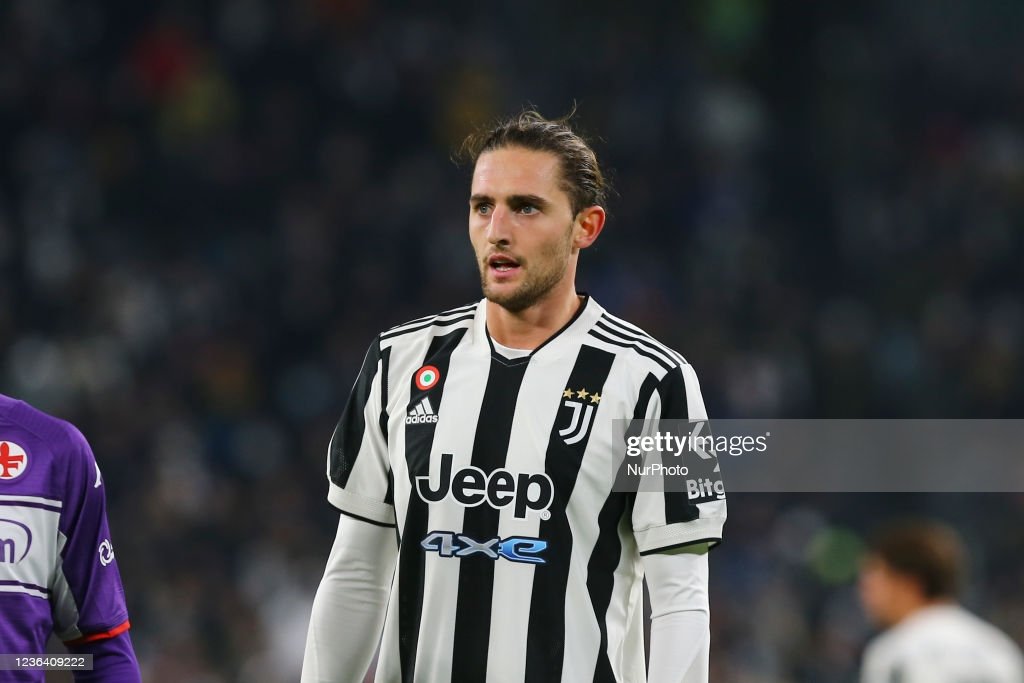 source
After months of speculation about who the newly wealthy club will look to bring in and a manager in eddie howe now in place, the magpies January plans will soon become clear. According to calciomercato one player they would definitely target is Juventus Adrian Rabiot. A prodigy at PSG with whom he made his debut over nine years ago in november 2012, the 23 cat Frenchman is now 26 and no closer to realising his undoubted potential.
On to the third manager of his time in chirrin Max Allegri like Sarri and Perlow before him is struggling to extract Rabiot's best form, which saw him off an average above five tackles interceptions and two dribbles per 90 during his time in Paris. Having only completed four full 90s this season whilst earning a reported 7 million euros per, season fans the old lady are beginning to wonder whether they'd be better placed offloading him. Both Juventus and Rabiot's agent his mother Veronique are open to hearing what Newcastle will be willing to offer.
Calcium Marcato claimed that he could be signed for anything between 10 million euros and 15 million euros and they'd definitely be willing to offload him in January. The six foot two midfielder would certainly be an upgrade on howie's below past central midfield options but we can't help thinking that Rabiot with his reputation as a somewhat difficult personality might not be the best signing for a club battling relegation.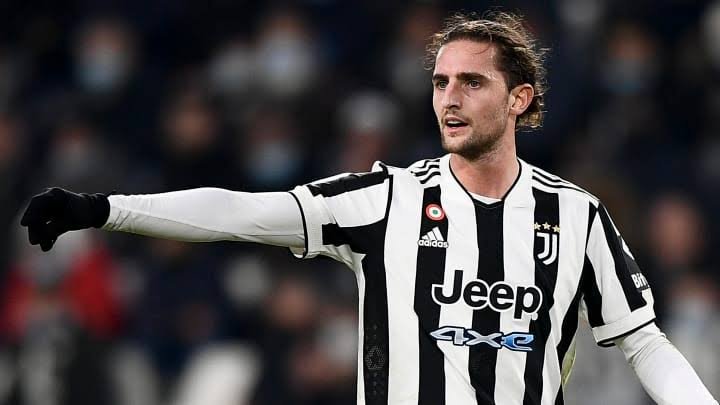 source