---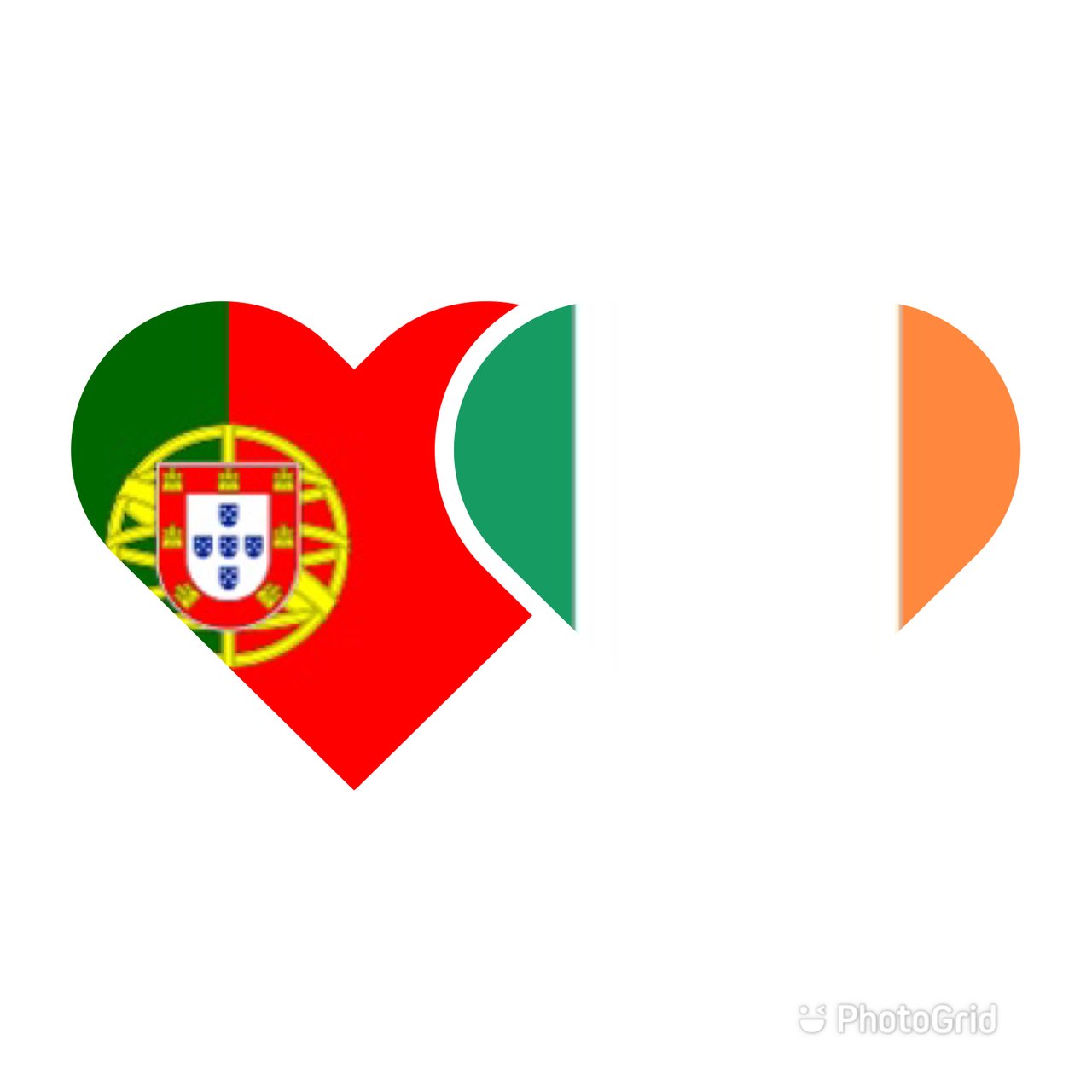 ---
Portugal and Ireland have had the opportunity to meet each other twice. One of those times being being in a friendly match and the other being in the group stages of the World Cup. The friendly match in particular was in 2014 where most of this young talents were not in the squad. The recent encounter was last 2 months where Cristiano Ronaldo was once again the hero. Well I wouldn't say things went as expected for Portugal as they were made to work for the win.
---
What happened was when the match started Portugal were the ones in control and then they were handed a penalty in the 15th minute of the game but the worlds best penalty taker couldn't do anything but to direct his shot to close to the keeper which I think he rather saves comfortably. Things went from bad to worst for Portugal when they conceded late on in the first half of the game to I think a John Egan header.
---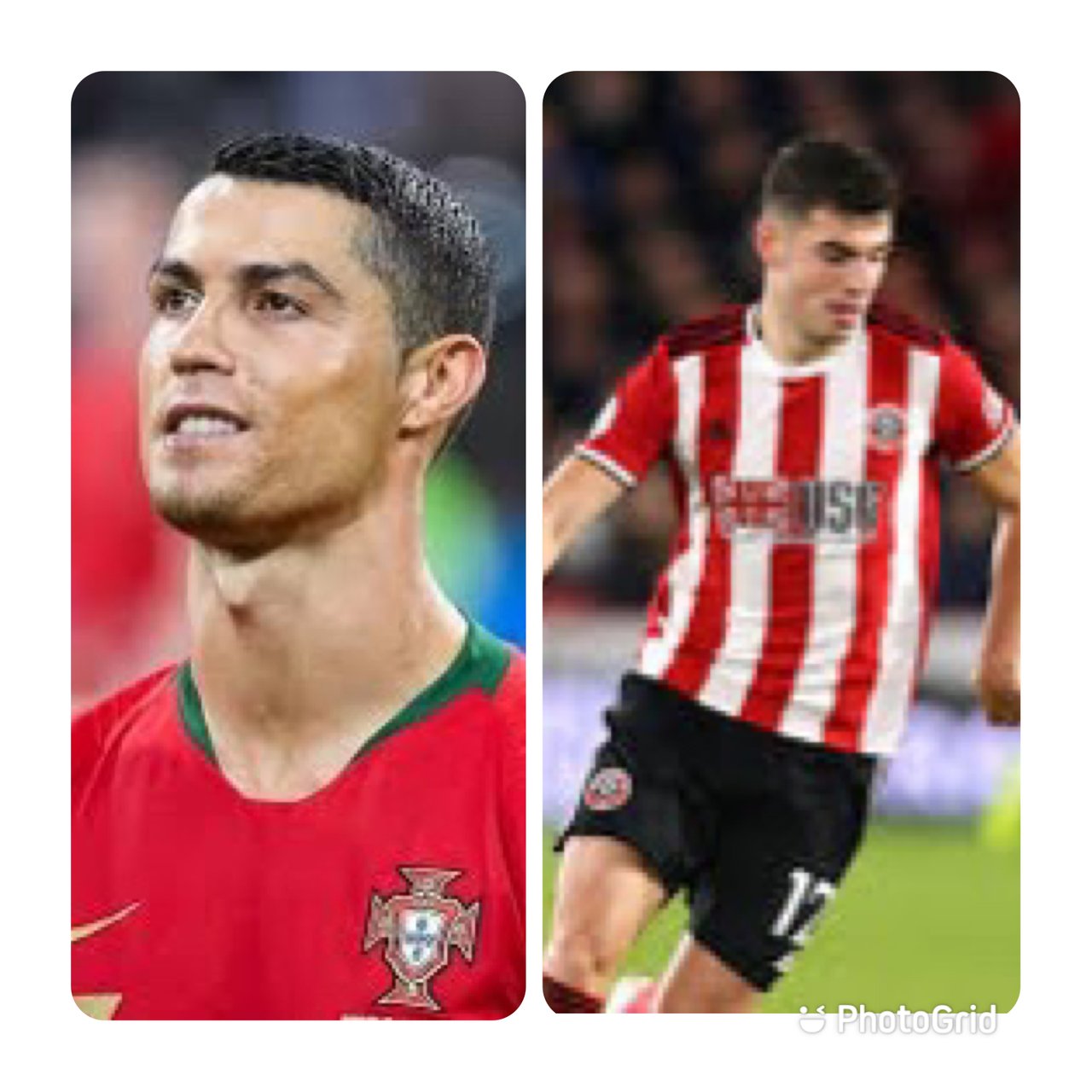 ---
Most fans expected that Portugal would go out and come back in the second half and then kill the game, we didn't think they will be held up until the 89th minute to equalise through a Ronaldo header and then their consistent pressure paid off when Ronaldo got on the ball once more to head the ball home from a Joao Mario cross. At the end Portugal took the win but it wasn't comfortable as we all expected it to be.
This time around they will be facing each other again and this time around it is at Ireland home and I think Portugal should take serious steps in putting the game away before things get out of hand. Getting a place in the national team doesn't count on the name a player has; well maybe a few players are different. But it counts on a players current form and I think no team can be downplayed this time around. I think the best and sure win for Portugal is to get into this match fully concentrated without having problems at the back.
We all know that Ireland will not play beautiful football but will look to counter and then catch Portugal out when they come all out to attack. I think this match should be a sure win for Portugal but this is football as anything can happen thus I wouldn't place all my hopes on Portugal.
Thanks for reading