Hello, Beautiful friends of Steem Blockchain! I hope you all are doing well and feeling healthy. I am also good and enjoying my life. It's Monday 15th November in Pakistan. Today I am sharing my season end and daily quest rewards of the Splinterlands game with you people. I am sharing this post as my entry for the Splinterlands social media challenge. You can also participate in this weekly challenge, to know more about how to participate in this challenge visit this link.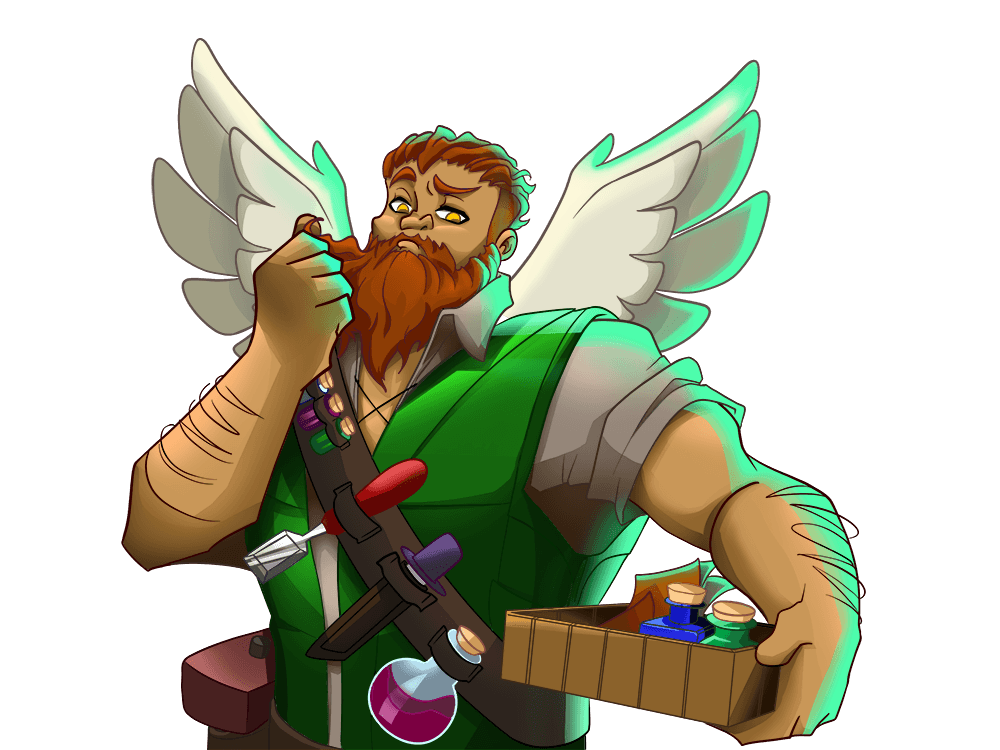 League Advancement:
After finishing the quest with fire splinter my rating was above 2500. I didn't claim my rewards and started playing battles. I won many battles with 10 streak and reached the Diamond league.


Claimed Quest Rewards:
Today's quest was given in snipe monsters but I changes it and the new quest was given again in the Fire splinter that I completed easily. I have also upgraded my Fire splinter Deck to common cards level 5 and summoner to level 4. I easily won five battles with the Fire Splinter monsters and completed the quest in more than one hour. Currently, I am playing in the Diamond 3 leagues and I was rewarded with 10 loot chests. In today's quest rewards, I got 8 cards and 6 Dec. Today I got one common gold card that worth is 7.2$ in the market.


My Current League:
Today my league got advanced to Diamond and my current rating is 2816.


Last Season Rewards:
My highest league was Gold 1 in the last season for which I was rewarded with 30 loot chests. In the 30 loot chest rewards, I got nothing special but I am happy for these rewards. You can check my last season rewards in the below sceenshots.


JOIN SPLINTERLANDS
If you are new to Splinterlands and want to join, you can join from the below link.
If you are a newbie and want to ask something, you are welcome I am always available 🤚 to help you.
Thanks in advance If you like my post and show some support.
All images used in this post are downloaded from the Splinterland official website.