Hi everybody! Всем привет! Hola a todos! Bonjour à tous! Hallo allerseits! Поздрав свима!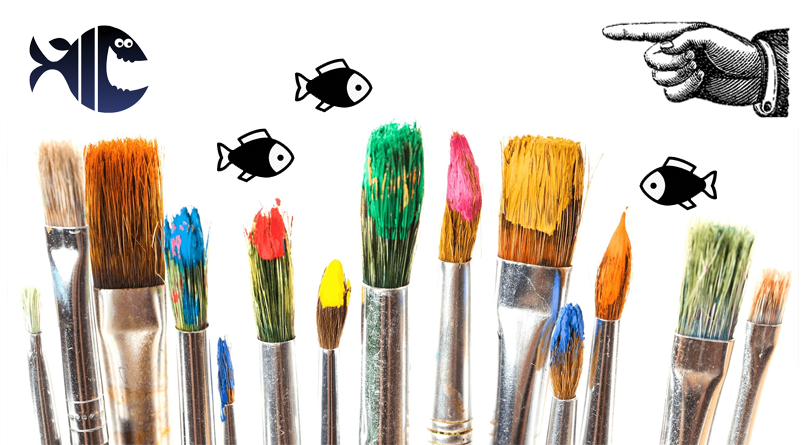 New community! | новое сообщество!




Today I'm speaking to community moderators and country representatives. I ask you to pay attention to the new community. In my opinion, the platform today lacks creativity and originality. Therefore, I am extremely pleased with the emergence of a community dedicated to the art of drawing and painting.
I think that this community will enrich Steemit, add the eighth color to the rainbow of colors of our platform. I wish the art community a happy and long life!


(rus)
Сегодня я обращаюсь к модераторам сообществ и представителям стран. Прошу вас обратить внимание на новое сообщество. На мой взгляд сегодня платформе не хватает творчества и оригинальности. Поэтому я чрезвычайно рад появлению сообщества посвященному искусству рисования и живописи.


Please support New community!
I ask for informational support of the curators of national communities:
Cameroon (@njiatanga, @saxopedia), Ghana (@njaywan, @oppongk), Nigeria (@focusnow, @bright-obias, @whitestallion), Uganda (@yohan2on), Mexico (@leveuf), Argentina (@belenguerra, @fendit), Venezuela (@adeljose, @anasuleidy, @edlili24, @mariita52, @tocho2, @albenis, @inspiracion, @wilmer1988), Bangladesh (@rex-sumon, @tarpan, @toufiq777), India (@neerajkr03, @rishabh99946, @sapwood), Indonesia (@anroja, @ernaerningsih, @nazarul, @radjasalman), Japan (@cryptokannon), Pakistan (@rashid001), Sri Lanka (@besticofinder, @randulakoralage), Italy (@girolamomarotta), Russia (@filinpaul), Turkey (@alikoc07), and New Zealand (@kiwiscanfly).





| @steemitblog | @steemcurator01 | @steemcurator02 | @steemcurator06 |
| @xpilar | @stephenkendal | @sultan-aceh | @xeldal | @enki |

















Stand by






Sincerely yours