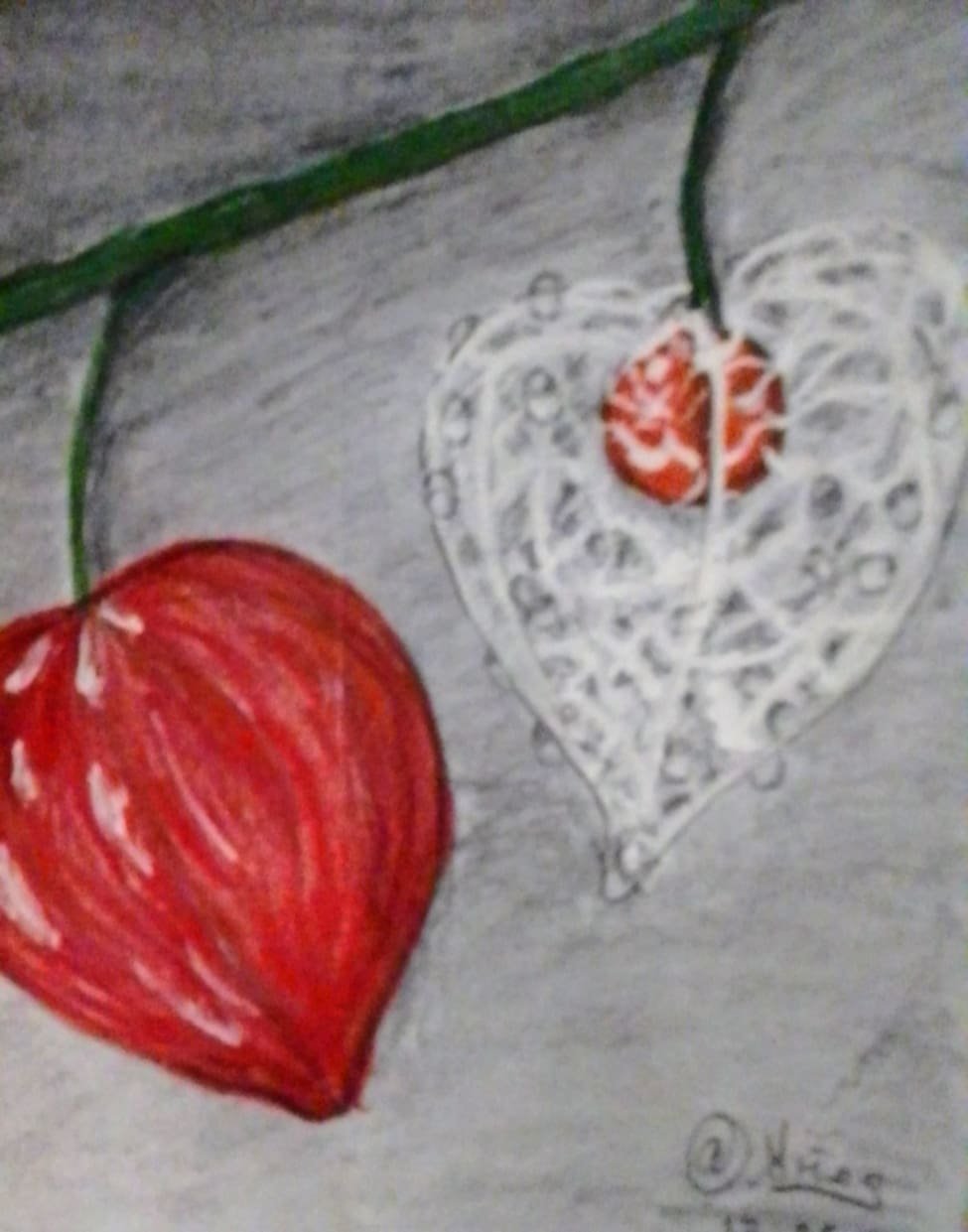 Good evening friends of this community that values ​​art.
When I was little I played with the ball that contains the cape gooseberry, in our town we call it topotopo. Well, because I did not have toys, I found the plants with many fruits in that bag that is shaped like a lantern, the fruit is very beautiful.
Start by outlining the branch where the lanterns are attached and finish the whole figure with the crayon pencil. Then I was applying colored pencils according to the tone of the fruit to give that touch similar to reality.
Procedure. . .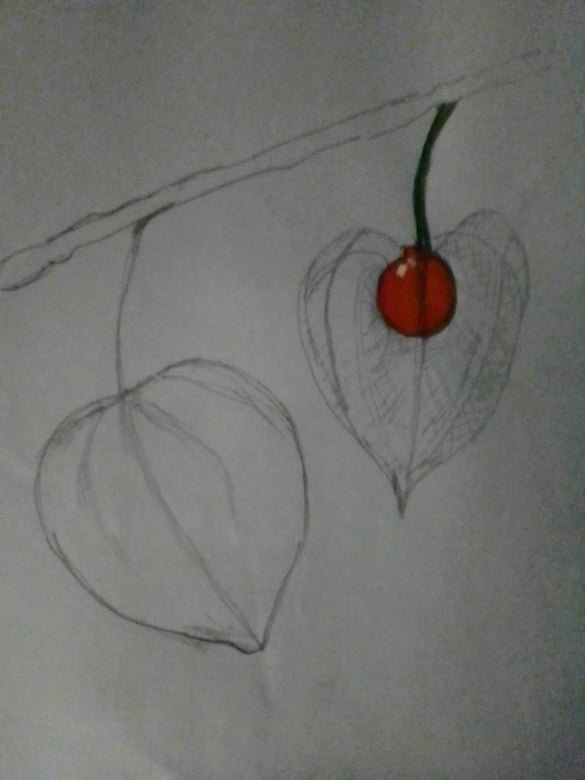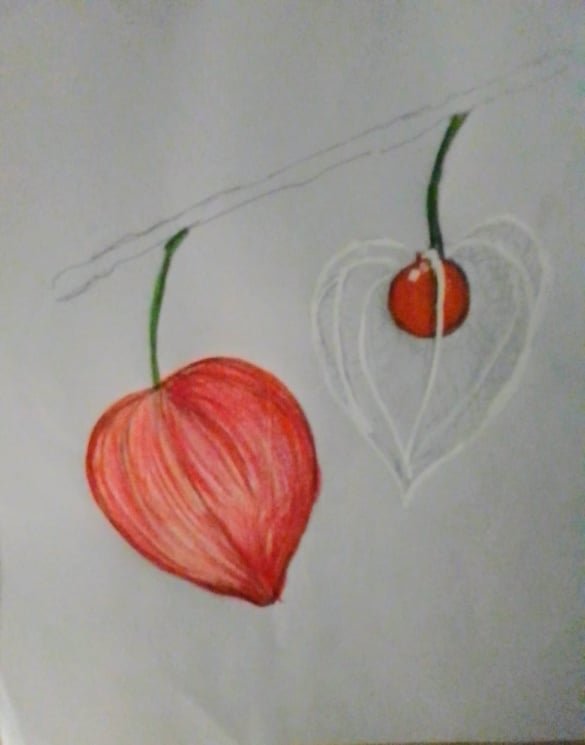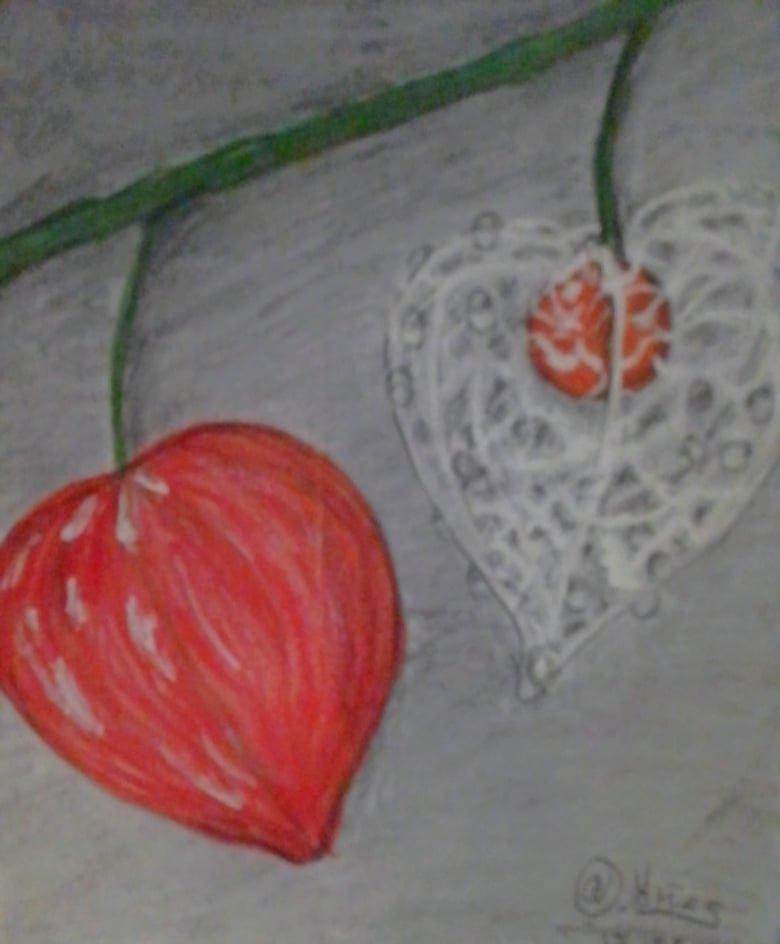 The materials to make the sketch such as crayon pencil, cream eraser, liquid eraser, cotton and colored pencils.
The cape gooseberry or fruit of love, is edible and contains many vitamins and minerals that strengthen the body.
By visiting my illustrated content, I hope you like it.
Thanks and see you later.