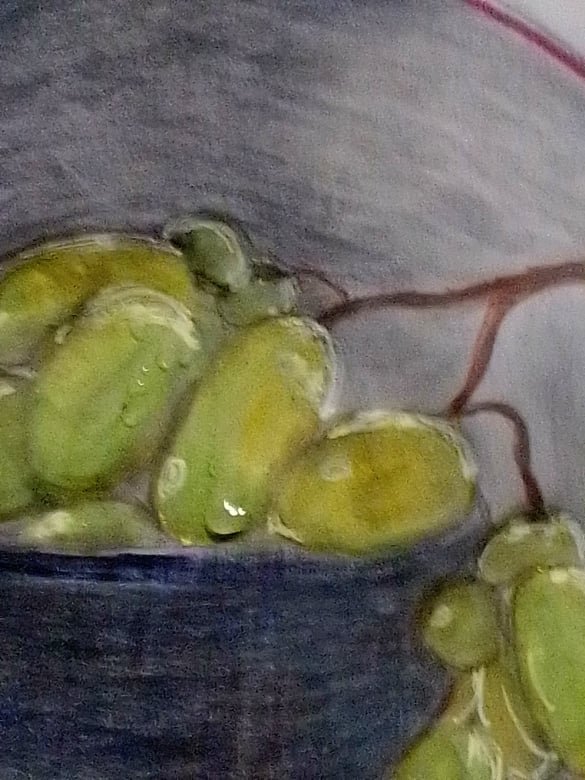 Good evening friends of this community.
Today with some beautiful green grapes, which I drew and gave it color and the
proportionality between its sides and volume.
Initially I gave it the shape with a crayon pencil and the corresponding shadow,
according to the emission of the light, that is, the direction.
Procedure. . .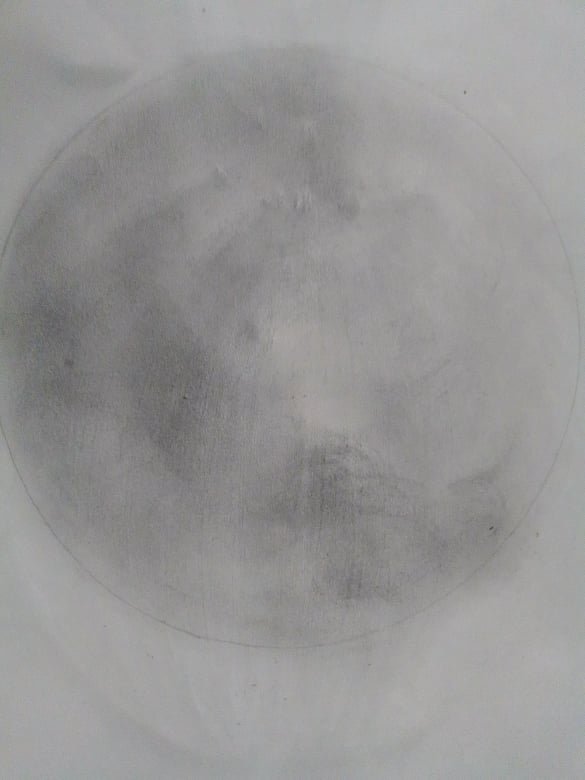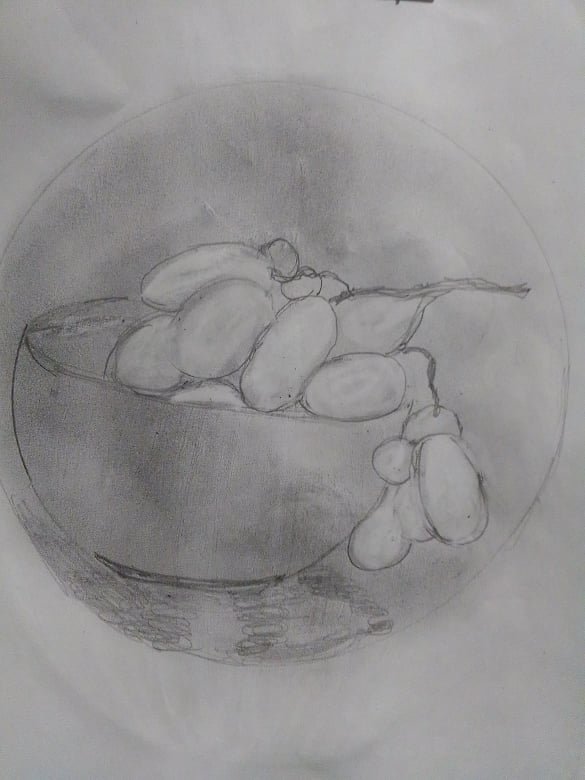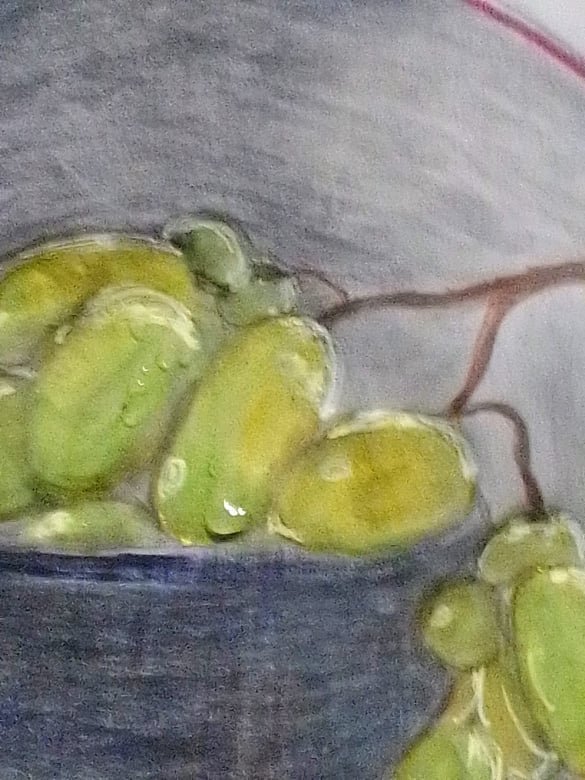 Also use the liquid eraser, colors and glycerin drops.
I hope you like this content.
Thanks for your support