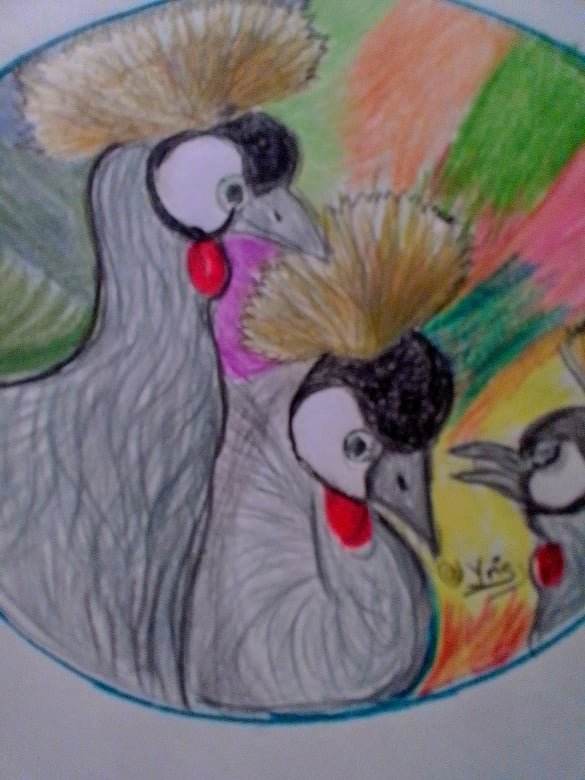 Good evening friends of art.
Today I show you this sketch that I take from a photo where a family of cranes appear and I found this type of bird very beautiful that I wanted to delineate on a white sheet and with colored pencils to give it that intense and bright color that is reflected in its plumages. This class of crane Gruidae is native to Africa.
I tried as much as possible to delineate its characteristics as closely as possible to reality.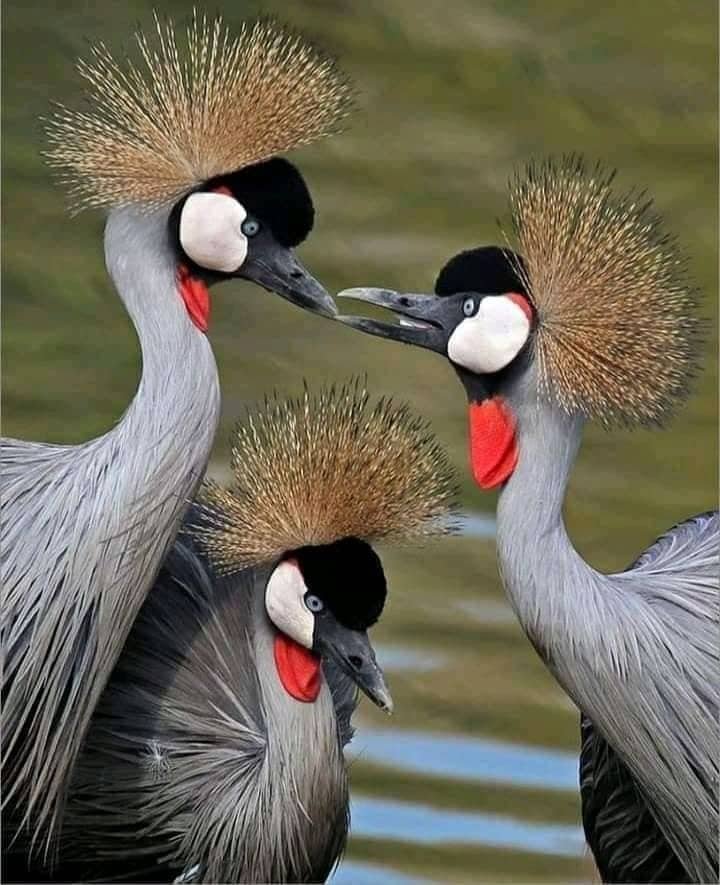 Procedure. . .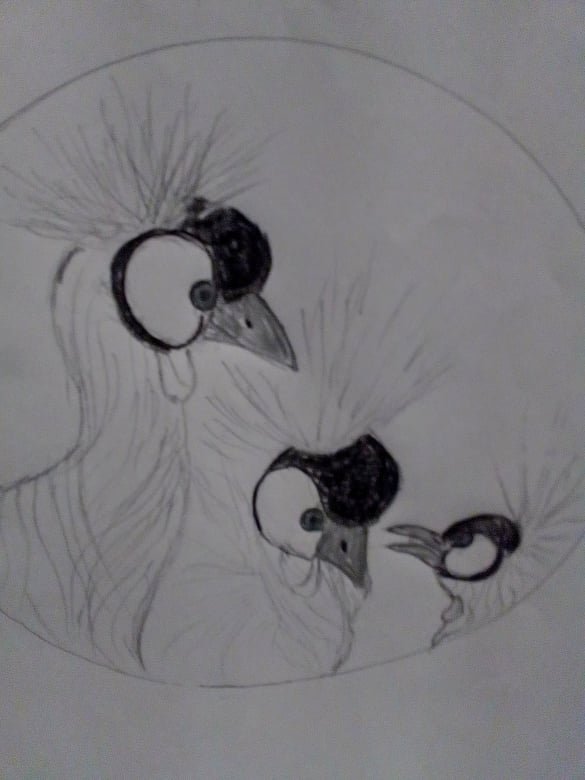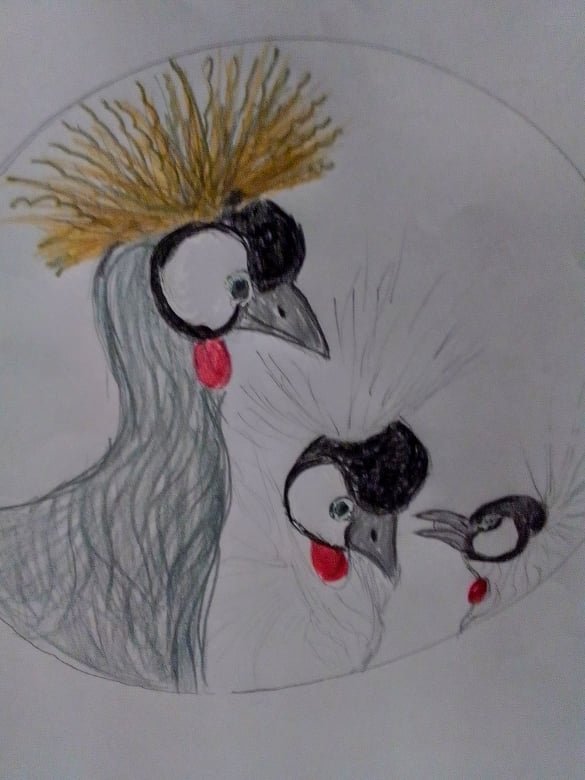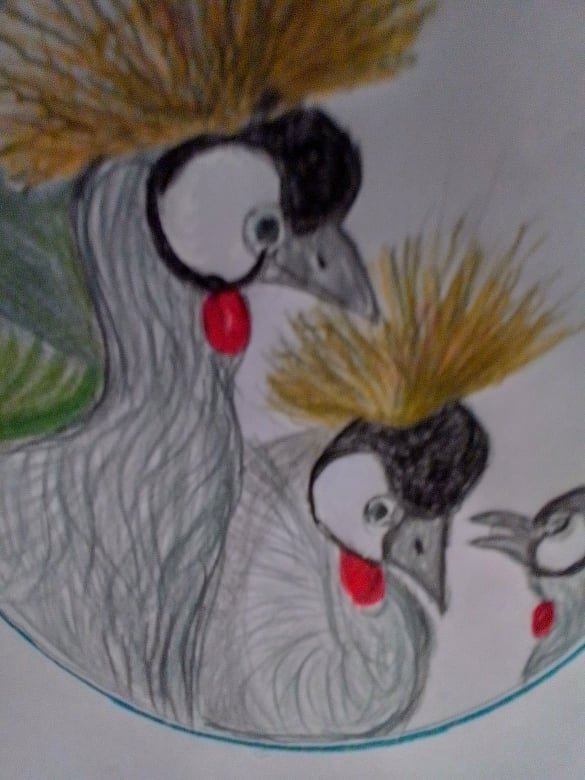 I hope your perspective approves the sketch of the cranes drawn with crayon pencil and then colored.
I say goodbye with great optimism that this drawing will be to your liking.
Thank you for your support.