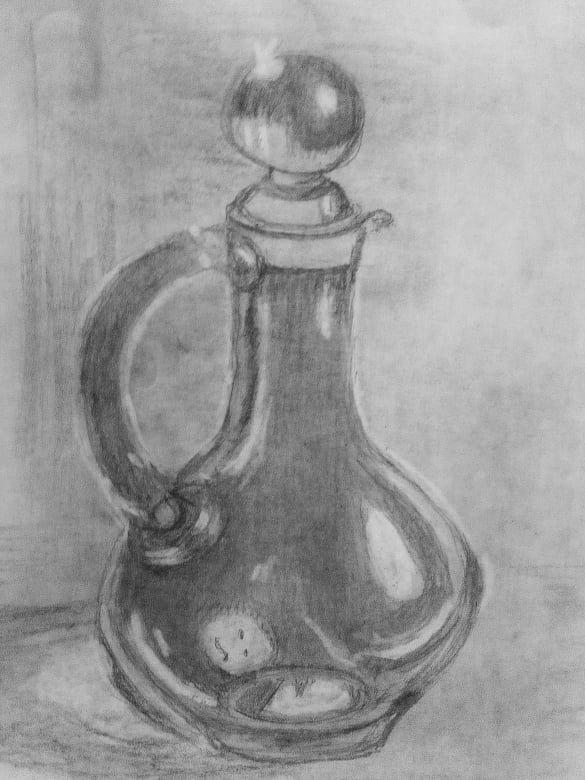 Good evening friends of this beautiful community.
Today I drew this glass jar with a 6B charcoal pencil. Freehand sketch, but trying to bring the same proportionality between its sides.
Step by step outlining and detailing to locate the shadow and light that would give the observer that realistic look.
Procedure. . .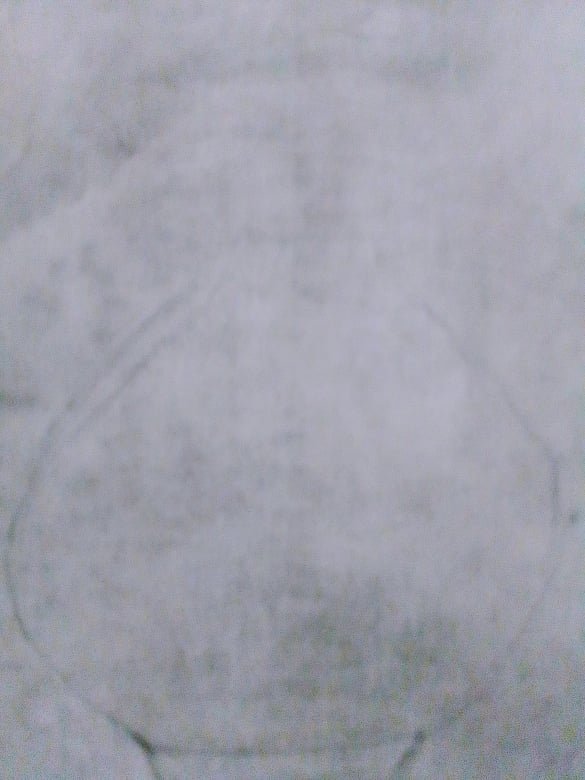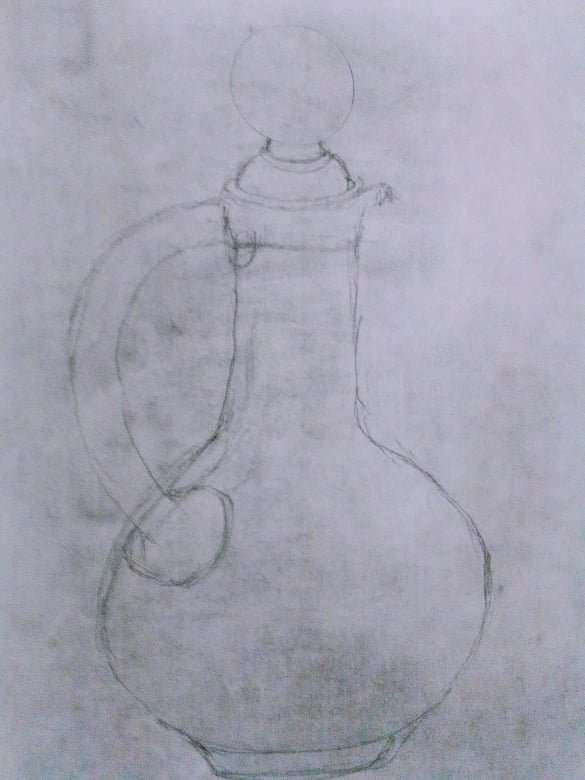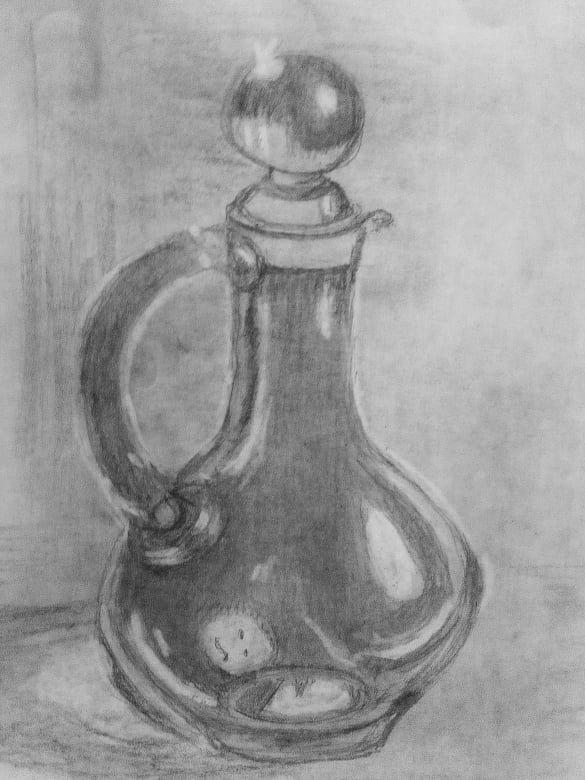 To add intensity to the clarity part, apply a white liquid eraser.
The dark part with the powdered charcoal, I was blurring it so that the parts could be seen evenly.
The total materials were:
White printer sheet, 6B charcoal pencil, cream eraser, liquid eraser, cotton, powdered charcoal.
I hope that when you visit my post, my sketch is satisfactory for you.
Thank you for your valuable support.
Goodbye dear friends.