Hello everyone I hope you all are fine and safe from the coronavirus outbreak . This post is my 12th entry for the dairy game. I am always giving the post on dairy game but due to my examination i miss lot of dairy posts. I am also taking part all of the challenges given by steemitblog. I am thankful for steemitblog for giving me and all the members of the community a chance of writing. These challenges helpes a lot to the new users . There are only few days left for the 100 days of steem. I hope after that steemblog will continue this good work. If you are new and didn't know about the dairy game . Click on the below post and read it carefully and come and join the dairy game as soon as possible.
https://steemit.com/the100daysofsteem/@steemitblog/100-days-of-steem-day-49-the-diary-game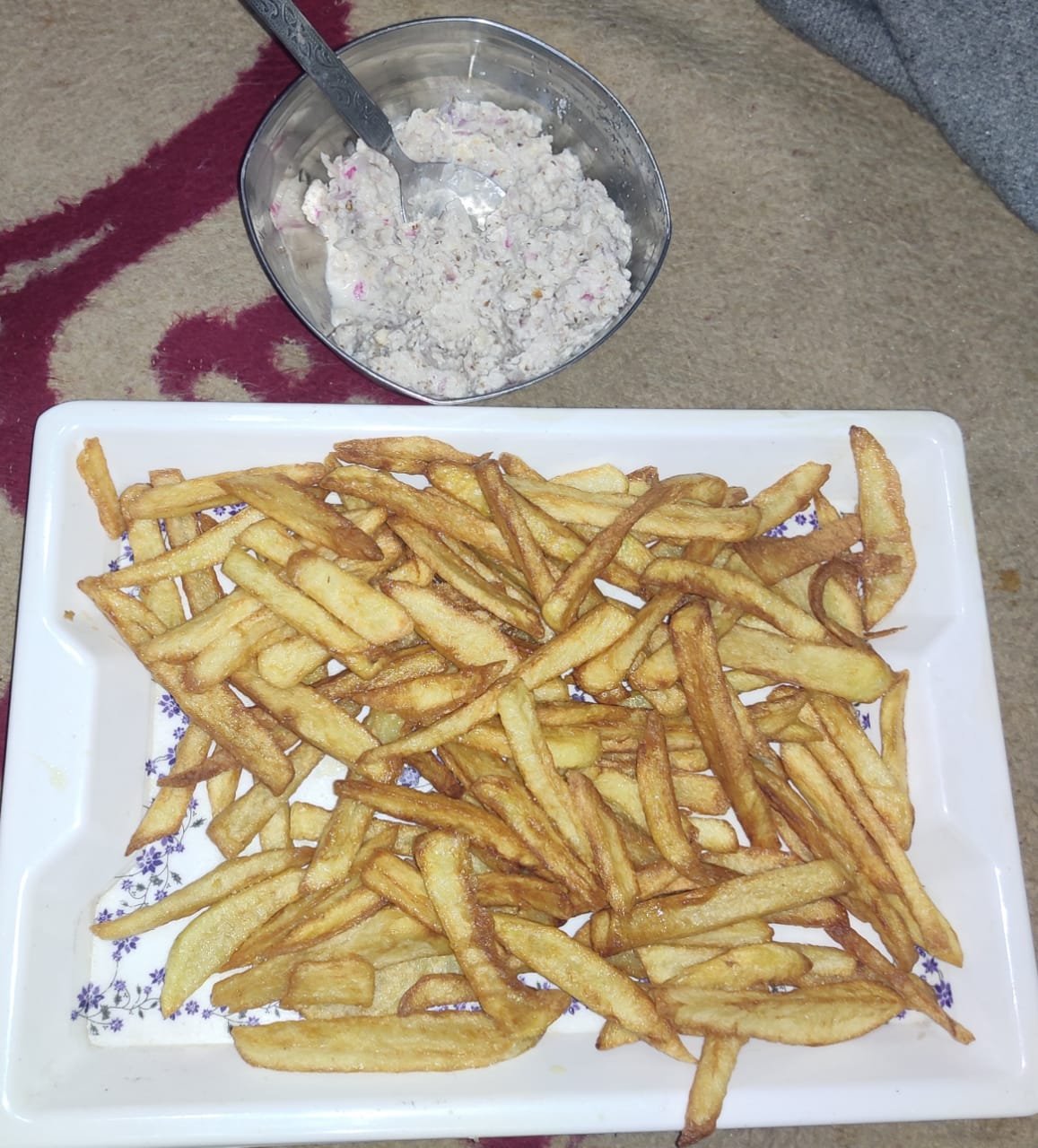 Captured by @alexcarlos
Today it was sad day for me because we lost one young relative today.
Today i wake up early in the morning according to my routine. After that i went to the bathroom for washing my face. I wash my face and went to the mosque with my father. We pray in the mosque for at least twenty minutes. Today i pray to my God that please resume normalcy in the world because we have face a lot and we also lost lot of people. After praying i went to my room and start reading some noval which was bring by my friend few days ago. I read some part of that noval till the tea time. After that i as per my daily routine i went to my kitchen where i start preparing sugar tea. I drink sugar tea with the biscuits which was bring by my father from the near shop. The price of the one pack of the biscuit was ten rupees. Then i went to my home garden for doing some work. At my garden i cut some grass for my pet cow. I put that grass on my shoulders and come back to my house. I captured some beautiful images of flowers at my garden which i want to shear with you.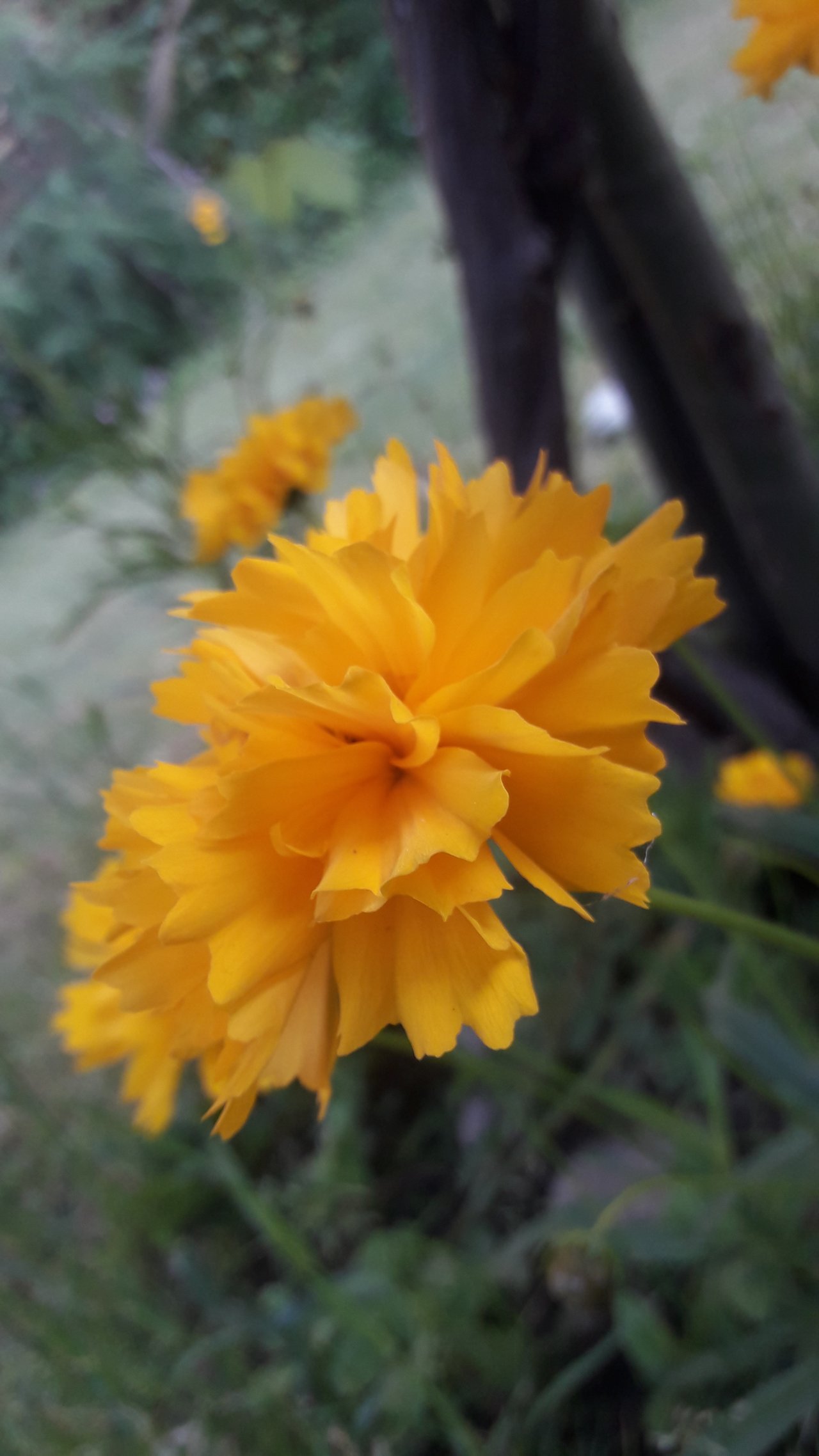 Captured by @alexcarlos
After coming from my garden i start reading . Today i start reading one of new book of my fourth semester. I today read the first few pages of applied thermodynamics. In applied thermodynamics i today read all about the engines. I read all the components of the petrol engine. At the mid day i went to my kitchen for the lunch. In lunch today i eat potatoes with the rice.
After taking the lunch i start playing pubg game with my friends. I play few games with my friends. In one game i kill 10 enemies. We won two games today. Did you know that in pubg my favorite gun is M416. At the 3pm one bad news come on my phone when my relative calls me and tell us that our of the young relative which was only 28 years old died. After hearing this news i got shocked. He was suffering for the cancer. I quickly start my car and went to my relative home. We come back from my relative house at 9 pm. Then i went to my bed because i was too much tired . At my bed i read some posts on steemit. And then i start writing this Diary game post
Thanks for reading