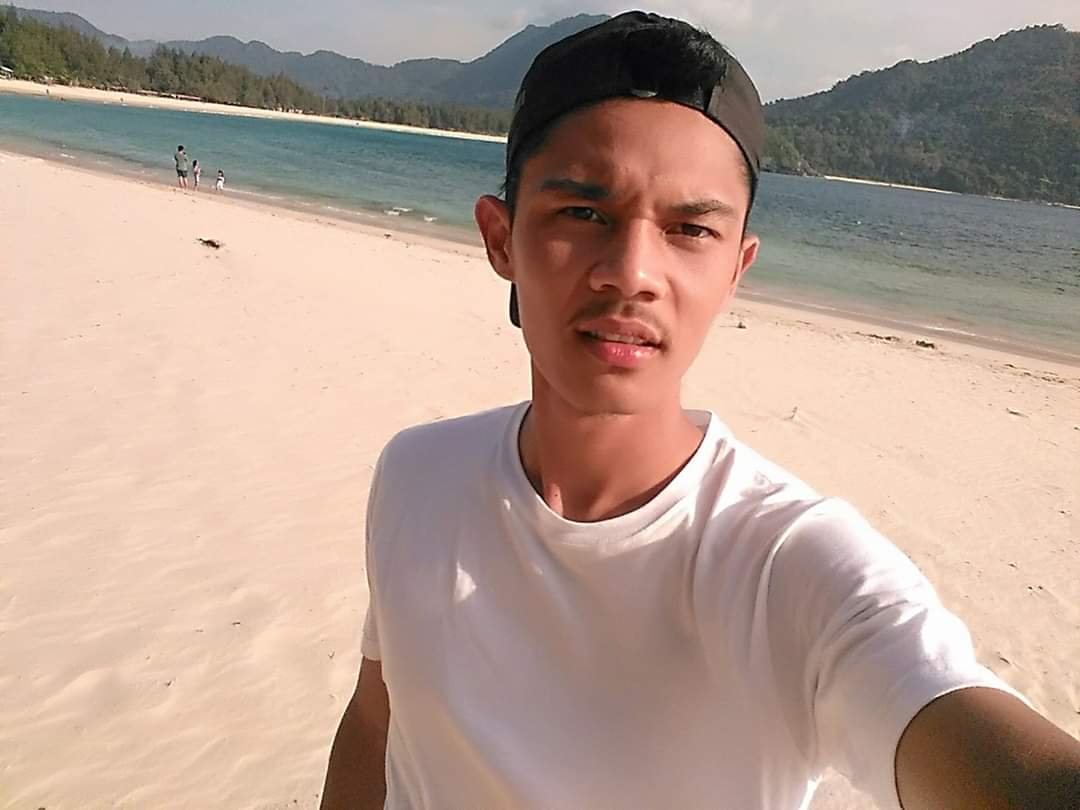 INDONESIA
Saya telah berada di steem selama lebih dari 2 tahun. Tentu banyak suka duka yang saya alami disini. Namun saya senang berada disini karena steem.telah menyatu dengan kehidupan saya.
Menurut saya saat ini adalah waktu yang sangat tepat untuk bergabung dengan steem. Hal disebabkan karena saat ini @steemitblog sedang memberikan kurasi yang cukup besar bagi akun - akun pengguna steem yang menulis tentang tantangan yang diadakan oleh @steemitblog. Iya tentunya !!
ENGLISH
I have been in steem for more than 2 years. Of course there are many ups and downs that I experience here. But I'm happy to be here because steem. Has become one with my life.
In my opinion right now is the perfect time to join steem. This is because @steemitblog is currently providing quite a large amount of curation for steem user accounts that write about the challenges held by @steemitblog. Yes of course !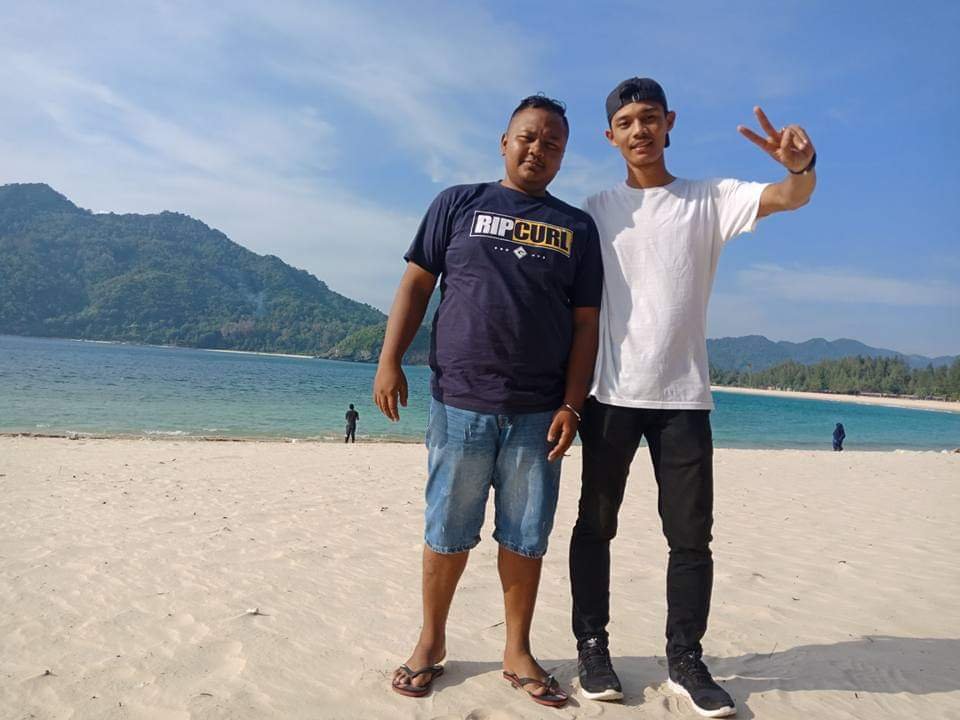 INDONESIA
Bagi saya itu adalah kesempatan saya untuk memperbesar steem power saya. Selama ini saya selalu mendapatkan kurasi yang sangat kecil. Hal ini terjadi mungkin karena saya kurang pandai menulis.
Saya akan tetap berada di steem. Namun saya rasa para petinggi di steem sebaiknya memikirkan cara agar harga steem bisa naik lagi sepertu dulu sehingga akan memancing orang-orang untuk bergabung di steem. Semoga hal tersebut segera terwujud.
ENGLISH
For me it was my chance to increase my steem power. During this time I always get very little curation. This happened maybe because I was not good at writing.
I will remain in steem. But I think the top brass in the steem should think of ways so that the price of the steem can go up again like before so that it will lure people to join the steem. Hopefully this will be realized soon.