The tree will emit fragrance at night in April and May each year. Ashoka tree is a tree that is considered sacred by Hinduism.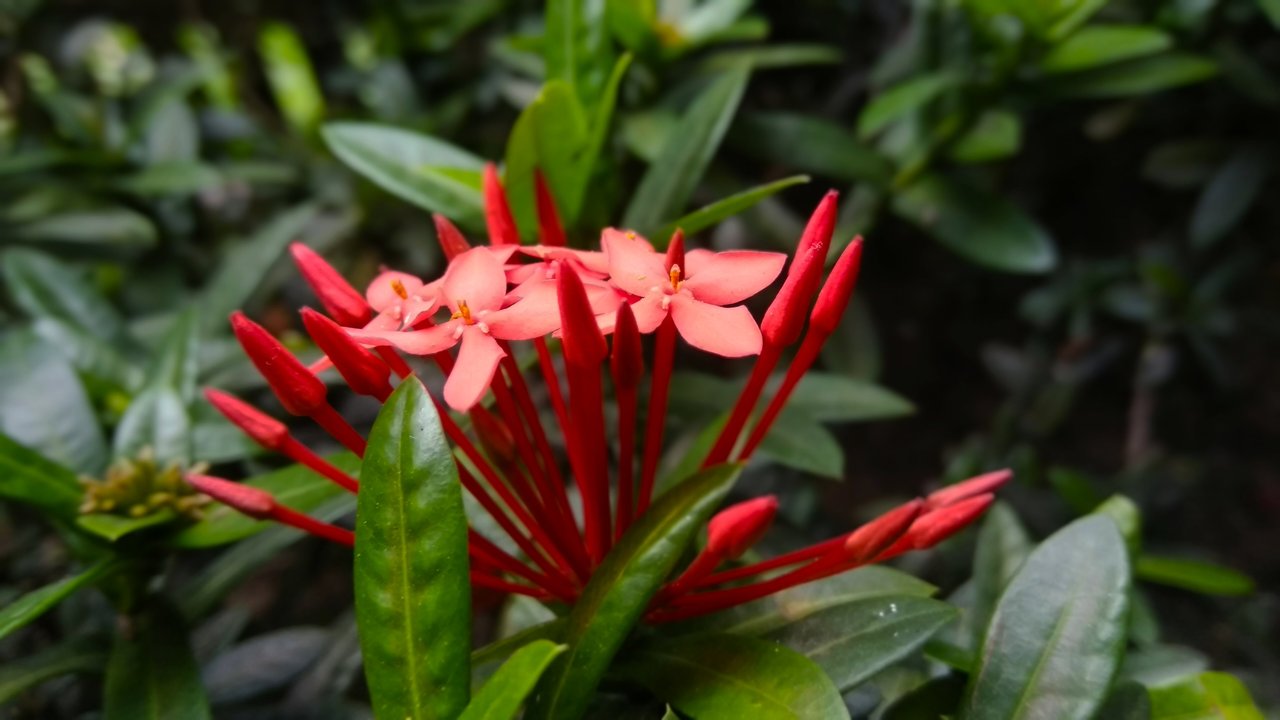 Asoka flower petals
There are flowers that resemble needles Well, this needle is often sucked by small children. Including me when I was a child, but now i'm not. This flower needle has a sweet taste.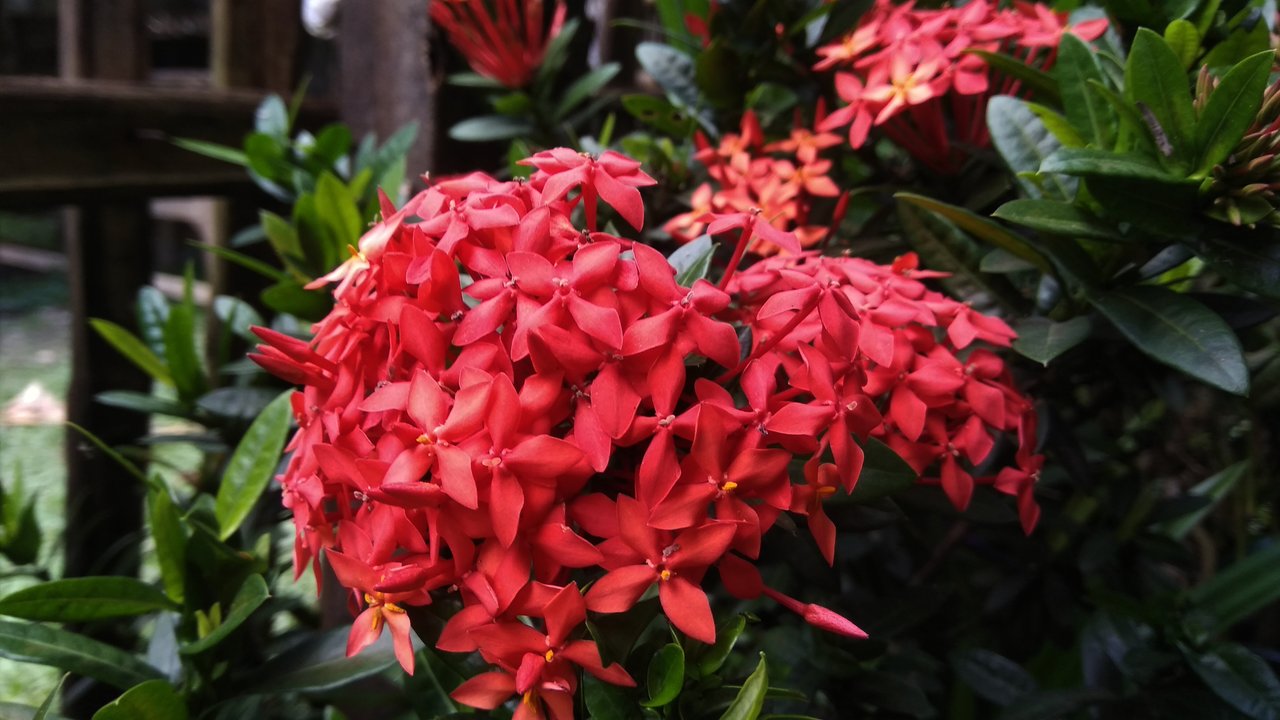 Apparently, the habit of small children sucking the flower needle Has health benefits. This needle has a sweet taste. Can prevent bladder infections and cancer.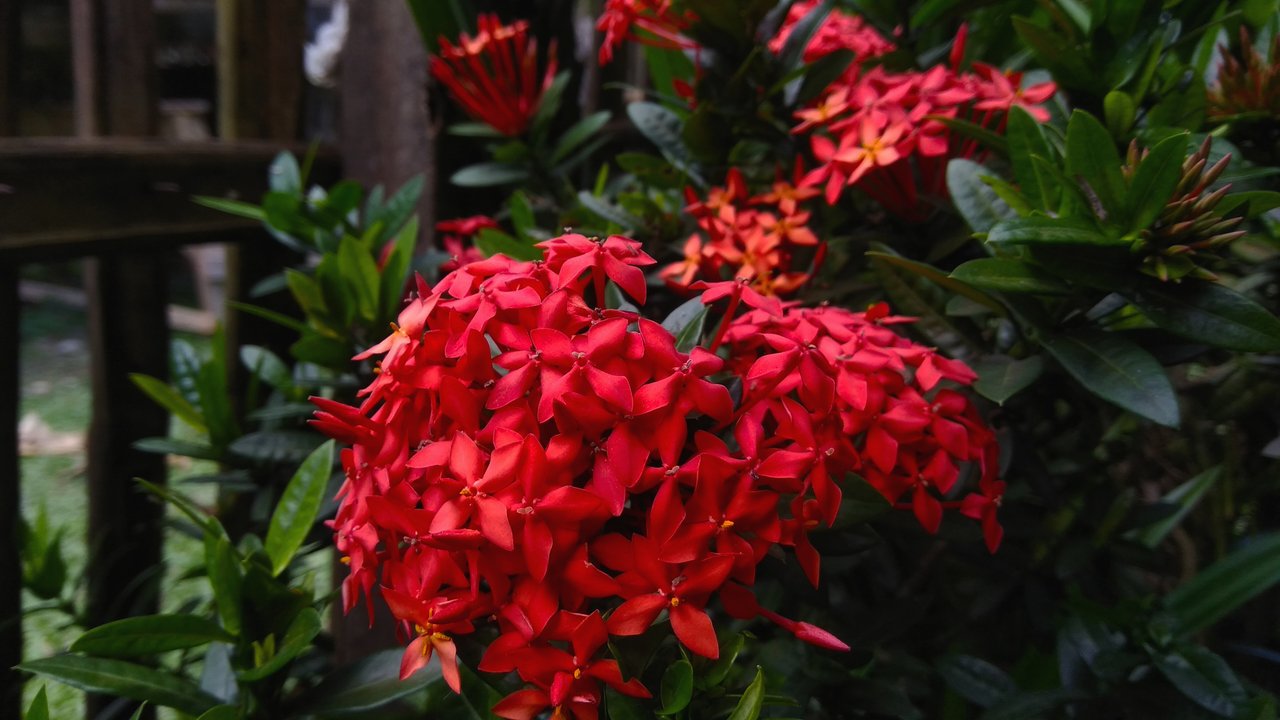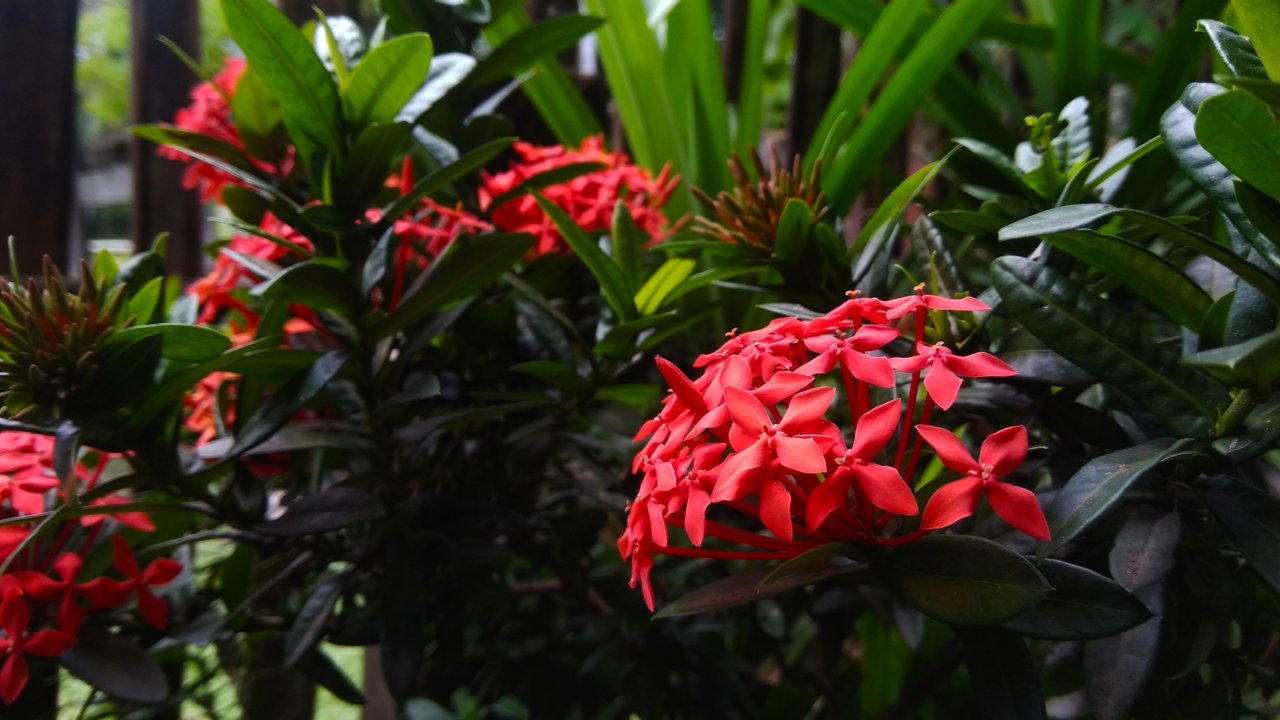 Thanks, @azissuloh.