Meuseukat is typical cake of Aceh. The manufacturing process and also the shape are very similar to dodol. But, this cake has a more soft texture.
Meuseukat adalah penganan khas aceh. Proses pembuatan dan juga bentuk sangat mirip dengan dodol. Tapi, kue ini memiliki tekstur yang lebib lembut.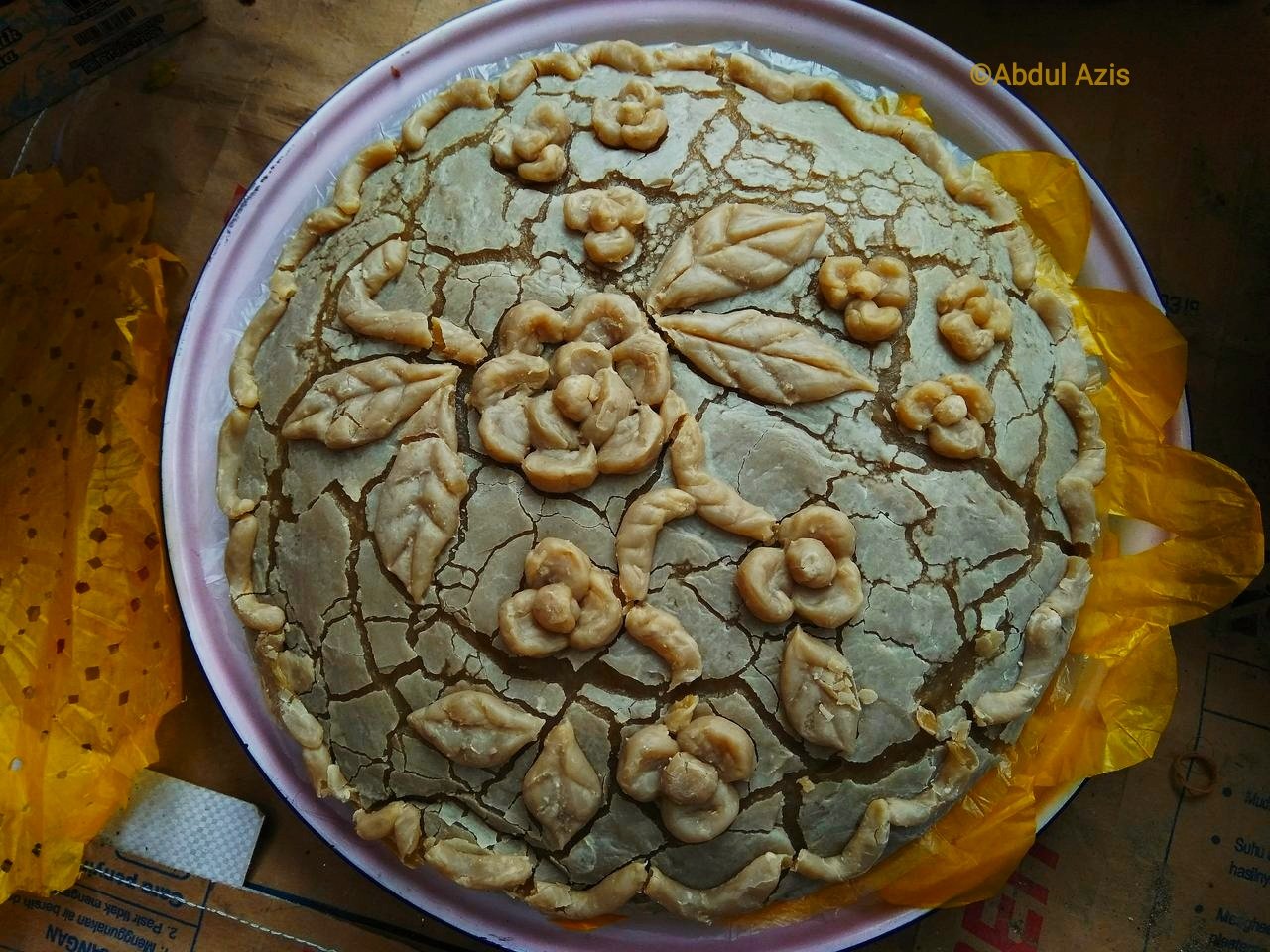 The taste of meuseukat is very sweet, this is caused by sugar and other ingredients in it.
meuseukat memiliki citarasa yang sangat manis, ini disebabkan oleh gula dan bahan lain yang ada di dalamnya
This food is often found at weddings.The cake is used as a delivery by the bride and groom. We call it, Kueh Mangat.
kue ini sering ditemukan di berbagai acara, khusunya pesta perkawinan. Sebab, ia digunakan sebagai salah satu hantaran yang dibawa oleh pengantin. Kami menyebutnya kue dalam hantaran itu dengan "kueh mangat"