Hello everyone, on this occasion I want to share some content for treasure Hunt 2 entries. You can find out information about this competition on the official @huntcomp account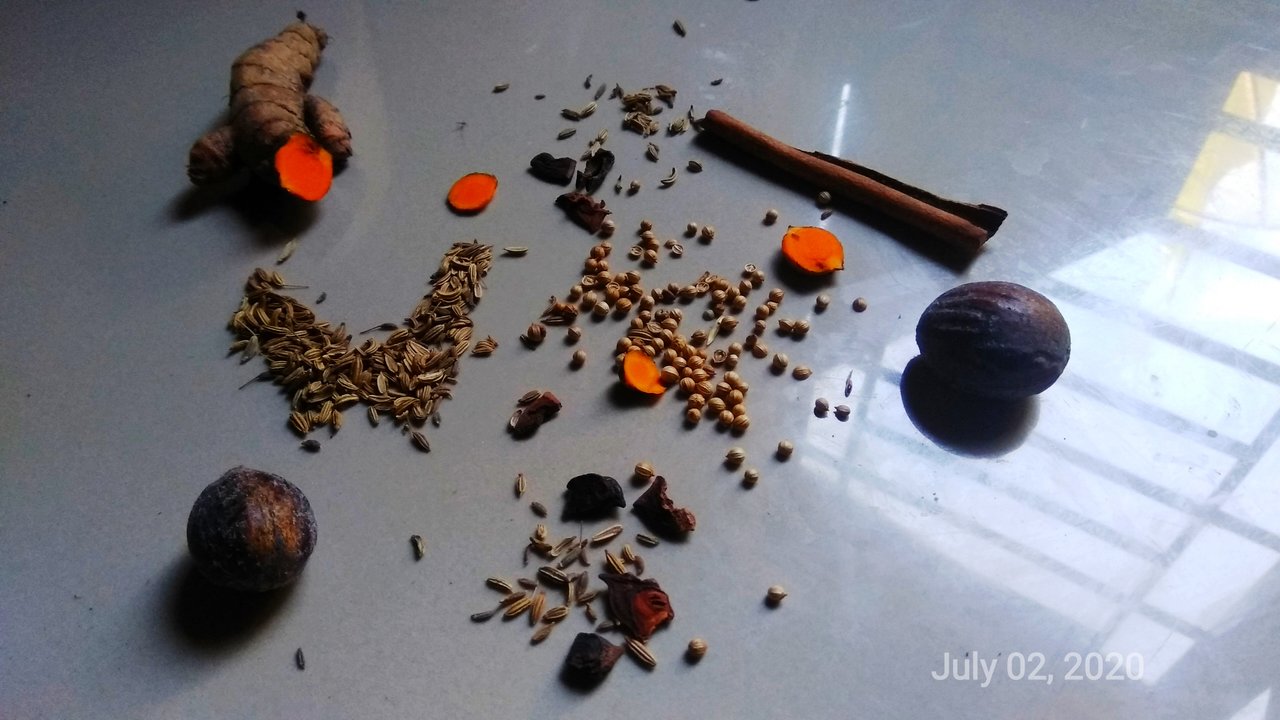 My content is spices. Every item in the photo Very often we see in our home kitchen. Such as turmeric, cumin, ginger, Coriander and black pepper.
You can see the letter W in the photo, which I made from cumin. W represents the whalepower.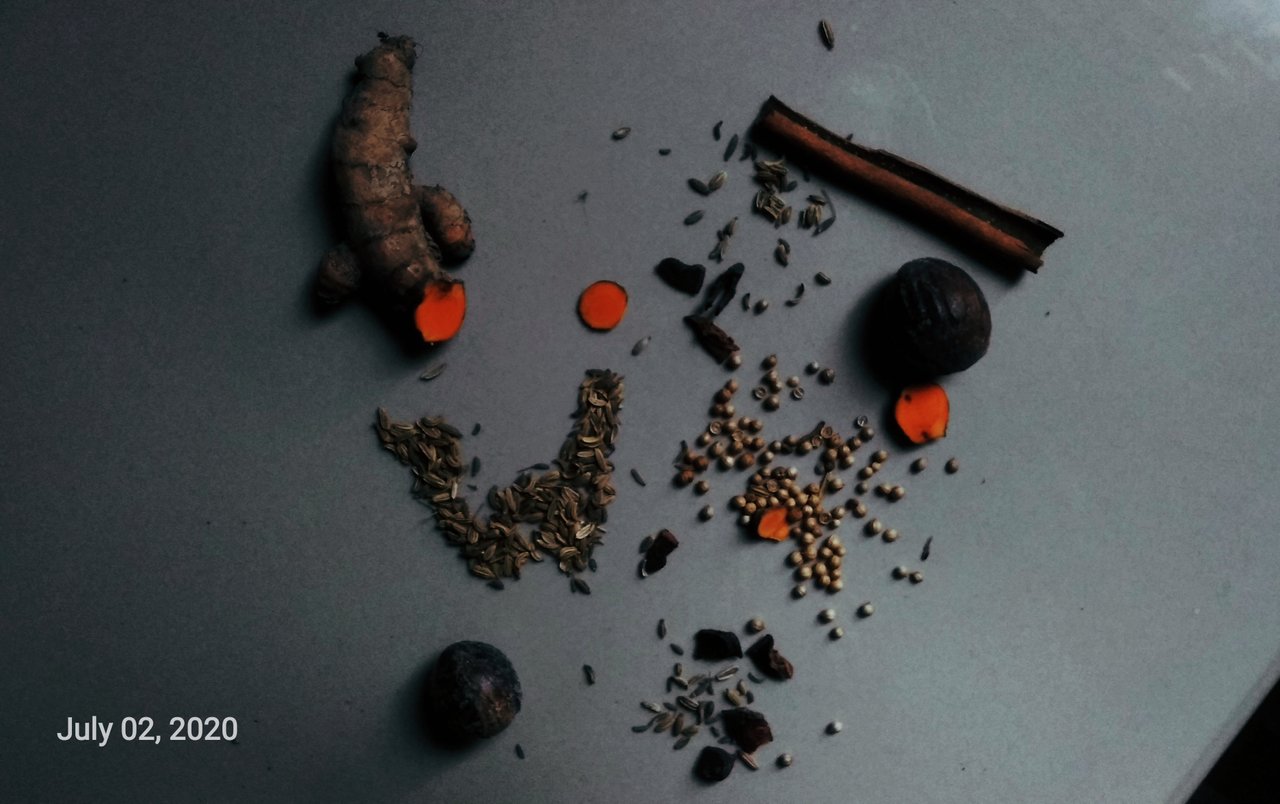 Each spice name has its own benefits and functions. For example turmeric, It rivers as an Aroma Enhancer. and can cover the fishy smell of meat. Turmeric is also useful for adding food color.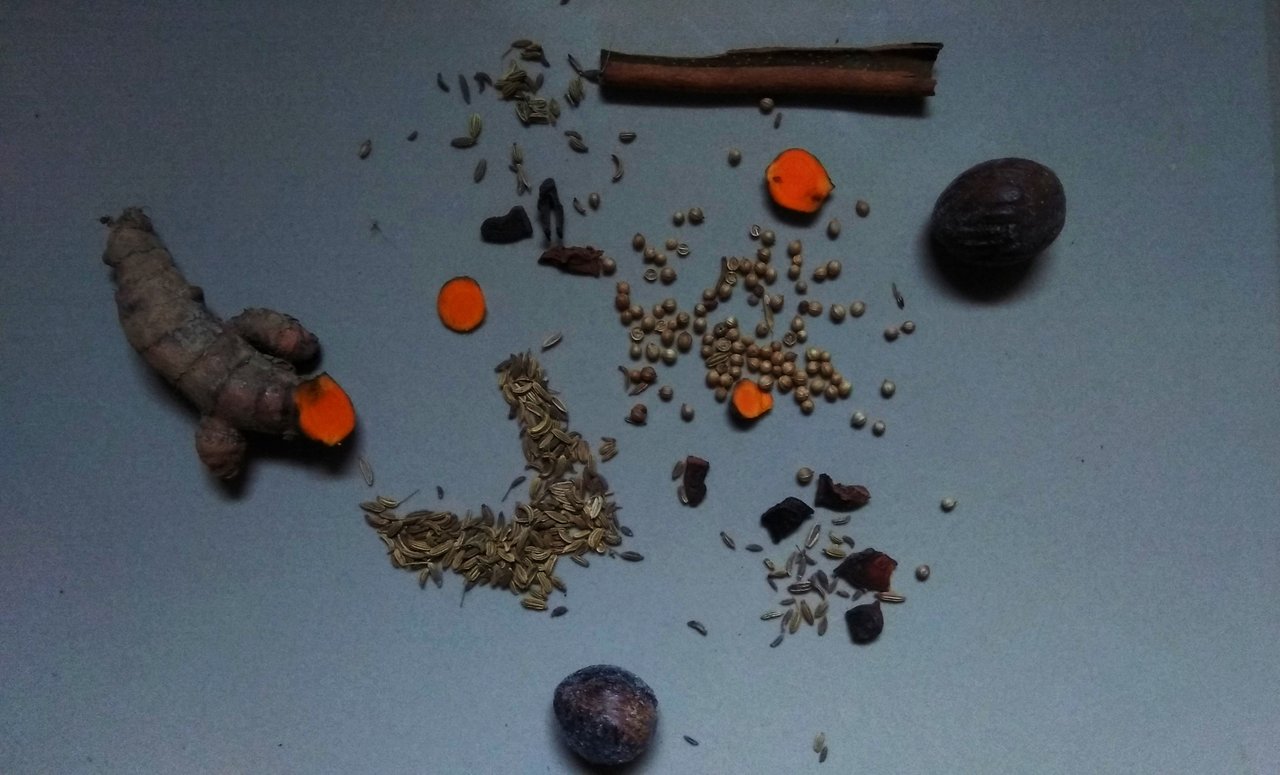 Likewise cumin. The function of cumin in cooking is to give a fragrant, delicious and So that cumin can be more fragrant He must be roasted first.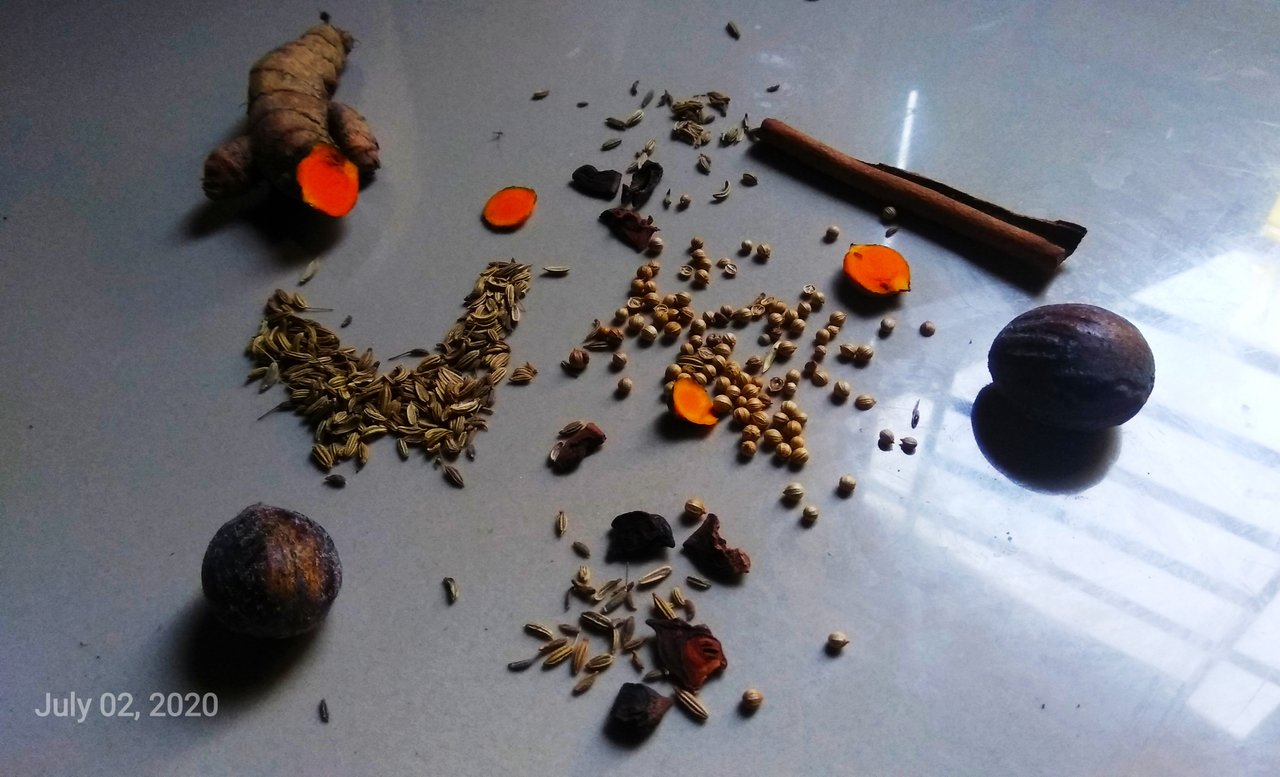 That is the benefit of some of the herbs I shared When the spices are combined, Then culinary delights will be born.
Regard @azissuloh