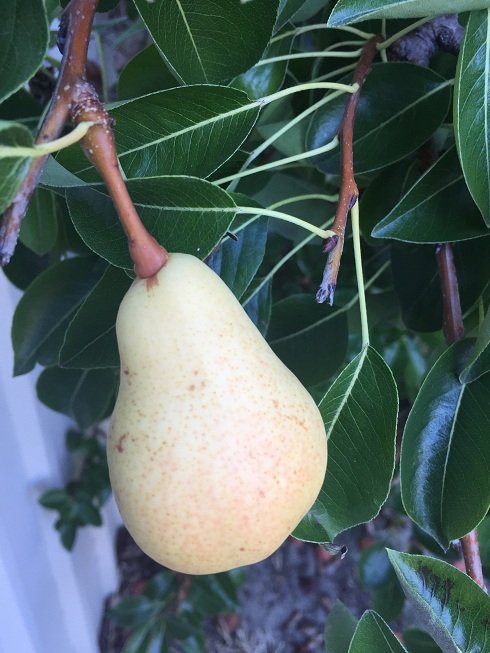 My Pear tree this year did not doing very well.
I am not why it have happened like that. The shape of the pear have gone Pear in Shape.
The fruits is not as many as last year.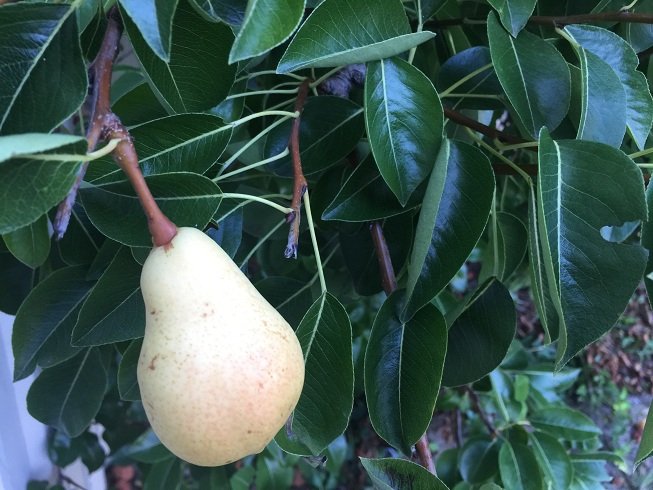 I don't know , maybe there is an expert here that can advice me.
Looking forward for someone here to explain.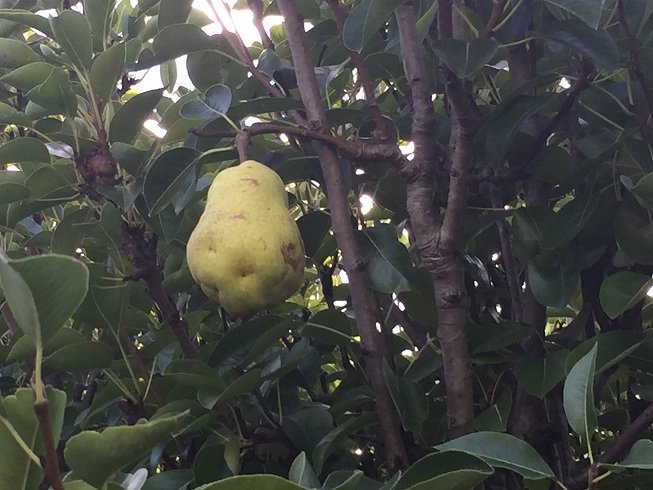 Going in Pear Shape. As A Proverb.