Beautiful butterfly....
Good afternoon everyone, good afternoon, whalepower community, how are you all, hopefully always in the protection of the almighty power ..
On this occasion I posted photos and videos of a pair of butterflies in a marriage.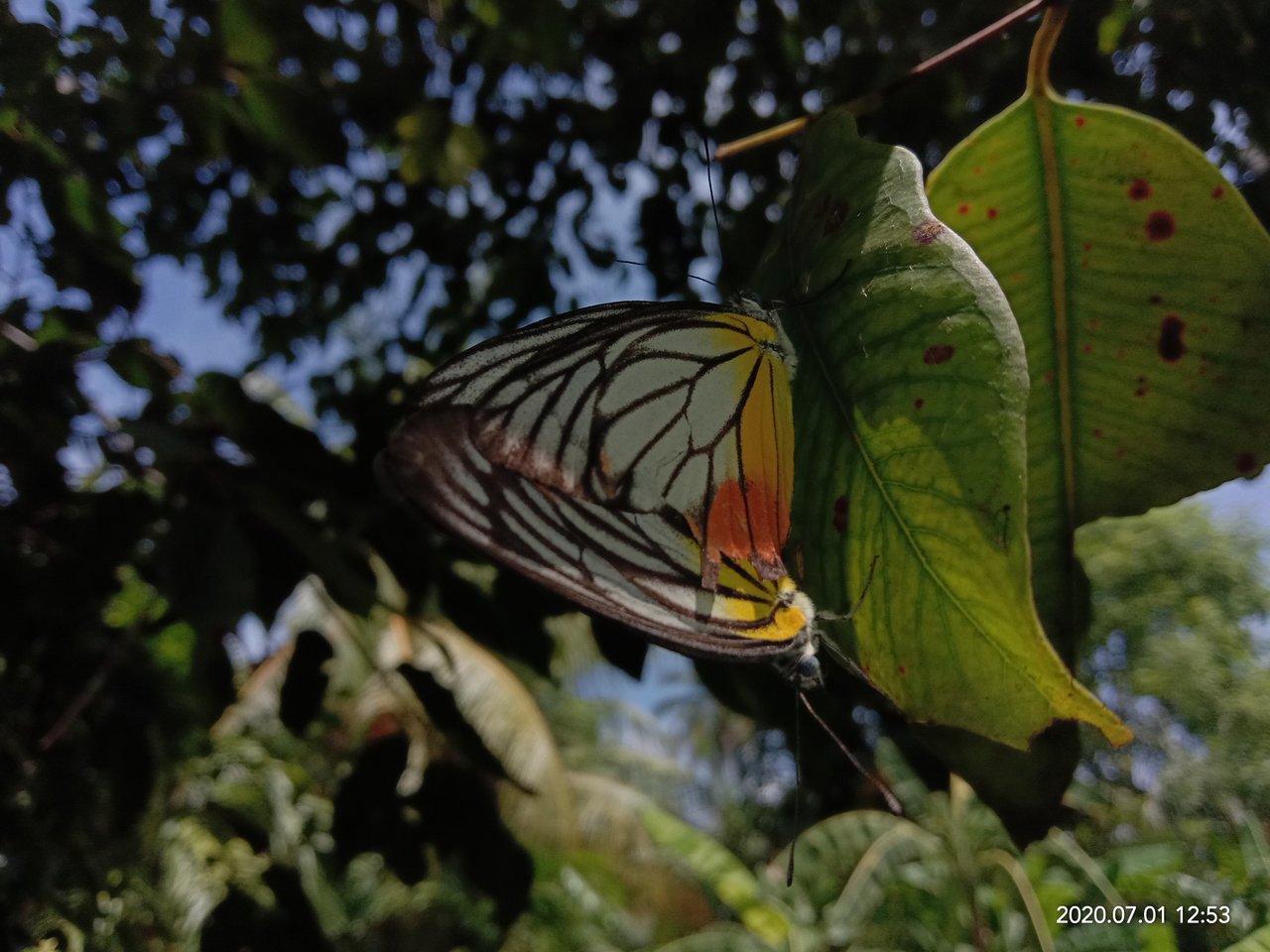 A group of winds whispering between a pair of doves and mystical songs of rain drops during the engagement of flowers and butterflies, if you have ever heard them, then so am I to you.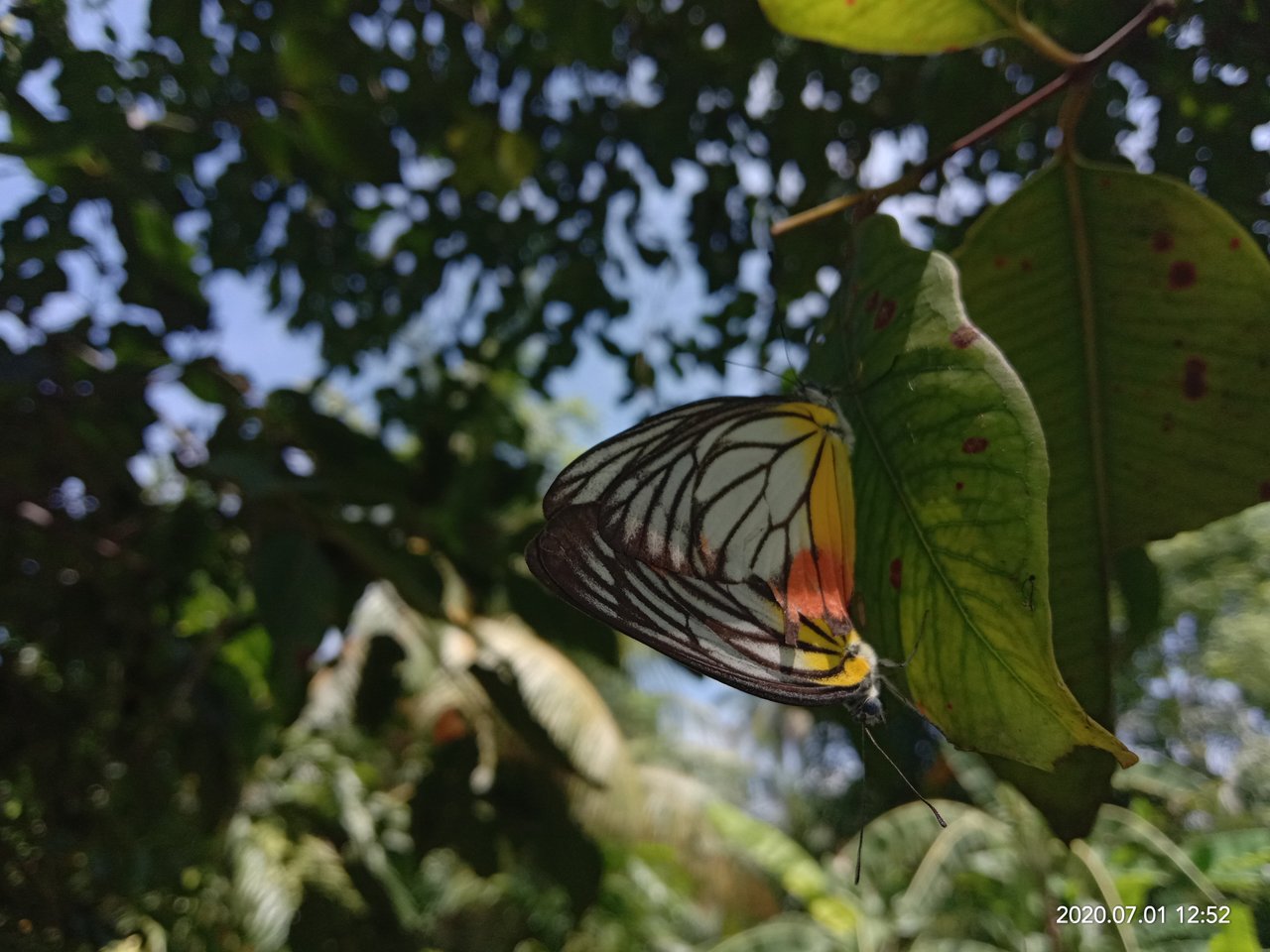 Happiness is like a butterfly that when pursued is always beyond our reach, however, if you keep quiet, then it will approach you.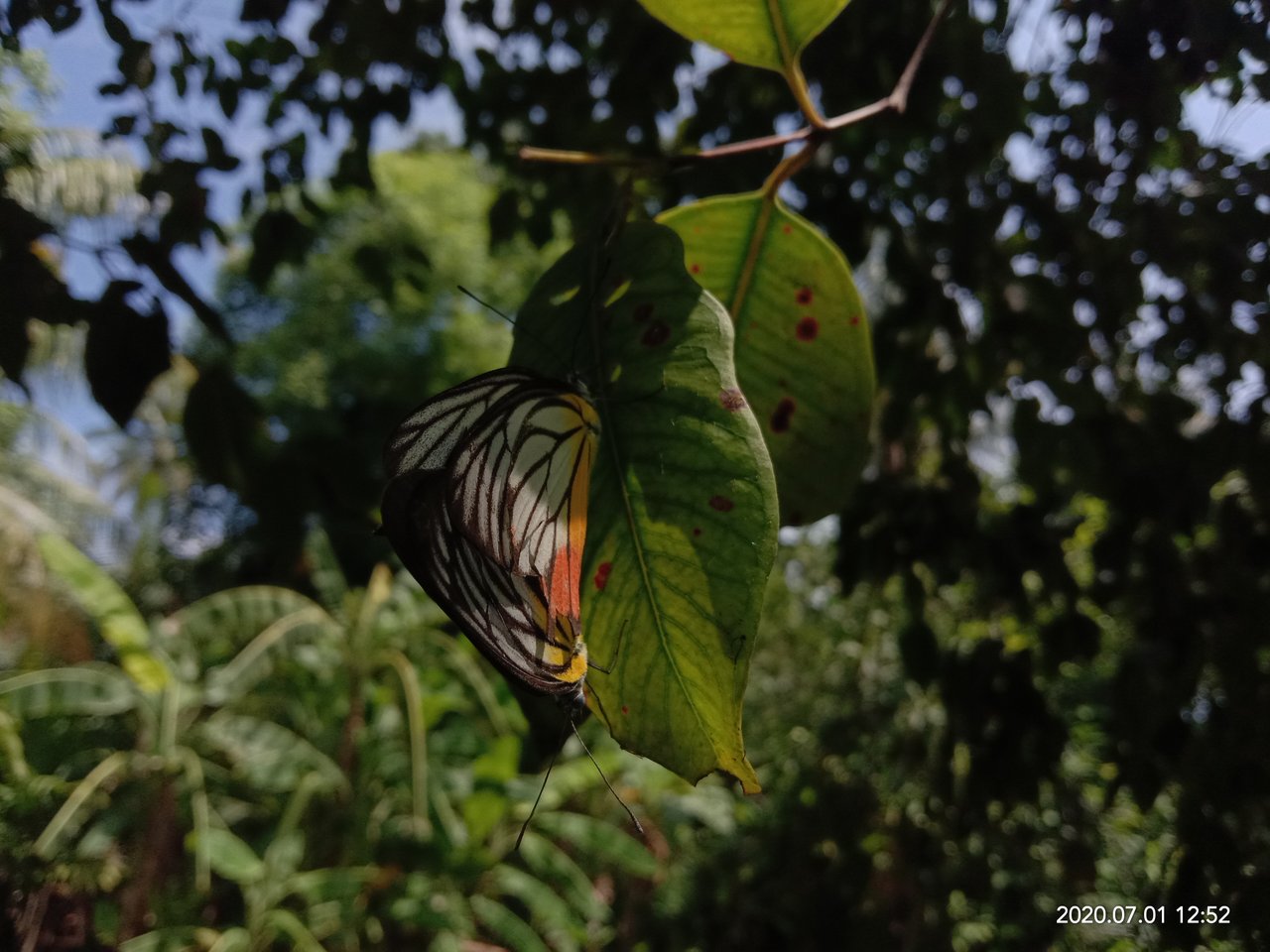 If there are butterflies trapped in the cobwebs, people tend to help the butterflies even though the spider might not eat for days ... But what if the trapped are caterpillars that have not become butterflies? Do people still help or not? In fact, both are the same. In this world, it must be beautiful to be helped.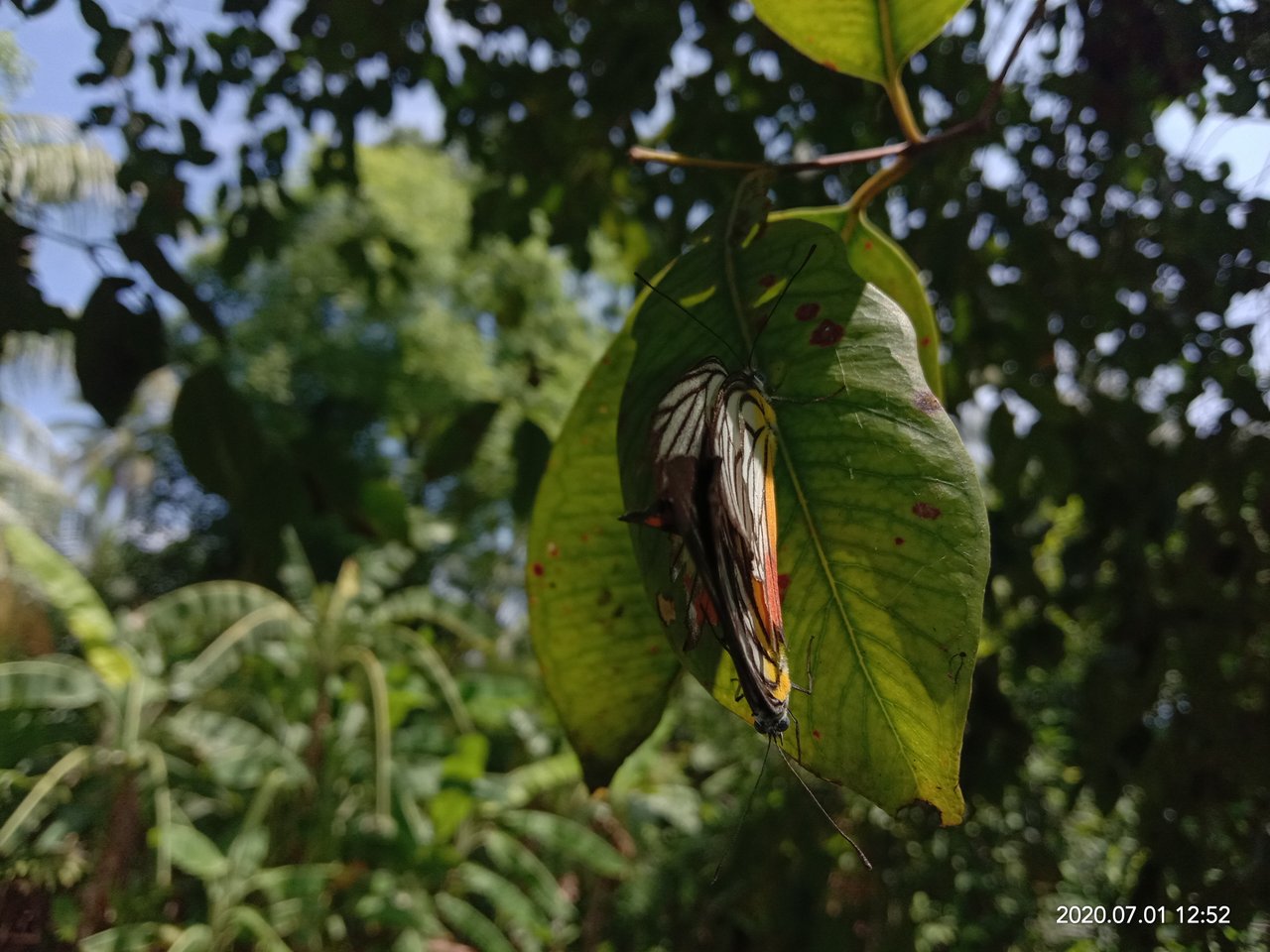 Here are some photos, videos, and beautiful words for the butterfly, may all your friends like it, @whalepower always in the heart ..
Thank you...