A useful bush plant ...
They don't write about simple and common plants like my picture, I wonder why ..? what is so valuable and useful to them, perhaps none ... but they are really so common, that they don't deserve to be great for common words ..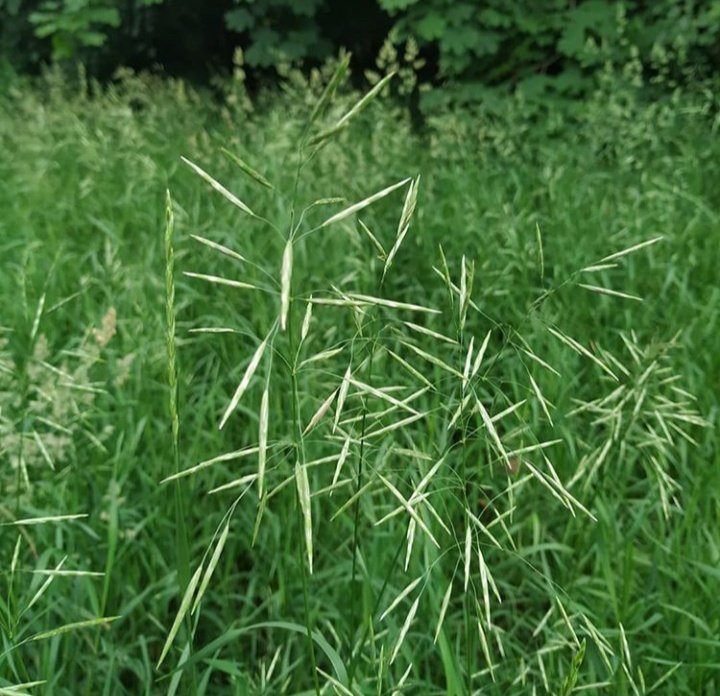 Have you ever heard of botanical plants or coster, which grow in grasslands, sand, on the edge of water, in the field, in water that is diluted and in the bush, these plants are waterproof for up to 40-50 days ...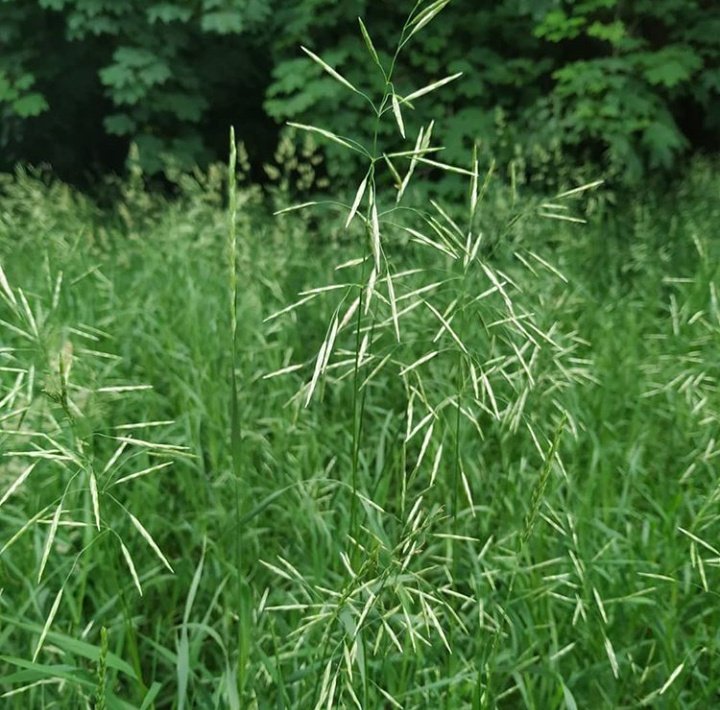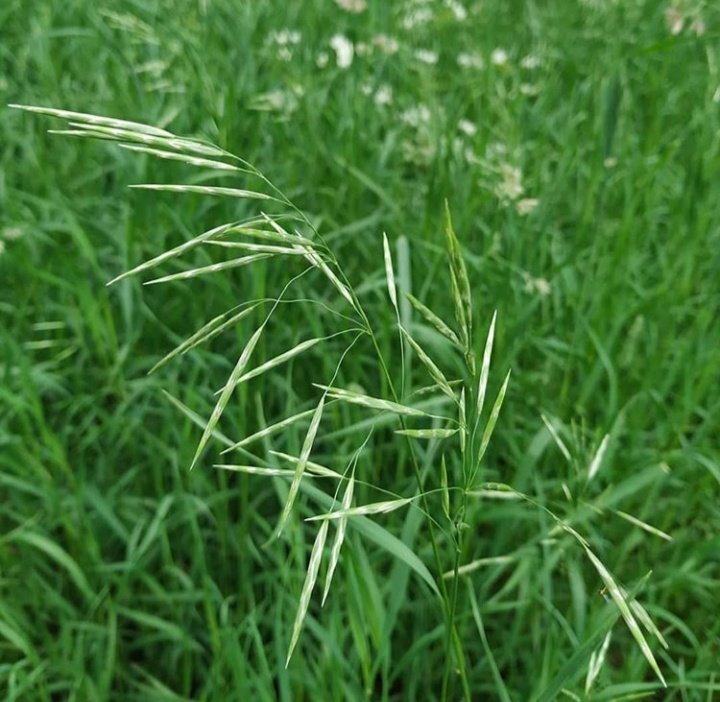 This grass is a kind of weed grass, and what is available is for medicine, most likely a campfire is also referred to as a weed before it becomes a valuable part, this plant is also useful for animals such as cattle, sheep, horses, cattle and goats...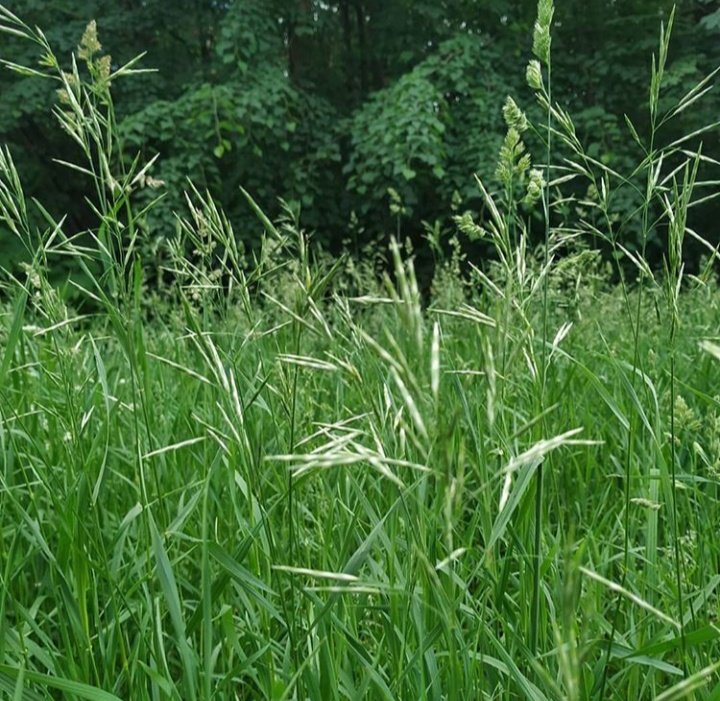 there is a third version, where this plant is only useful for a few species, such as butterflies that always foam landed on it, this plant is straw, so it can be eaten by livestock, it is used to create valuable grasslands and consolidate soils that have been washed ...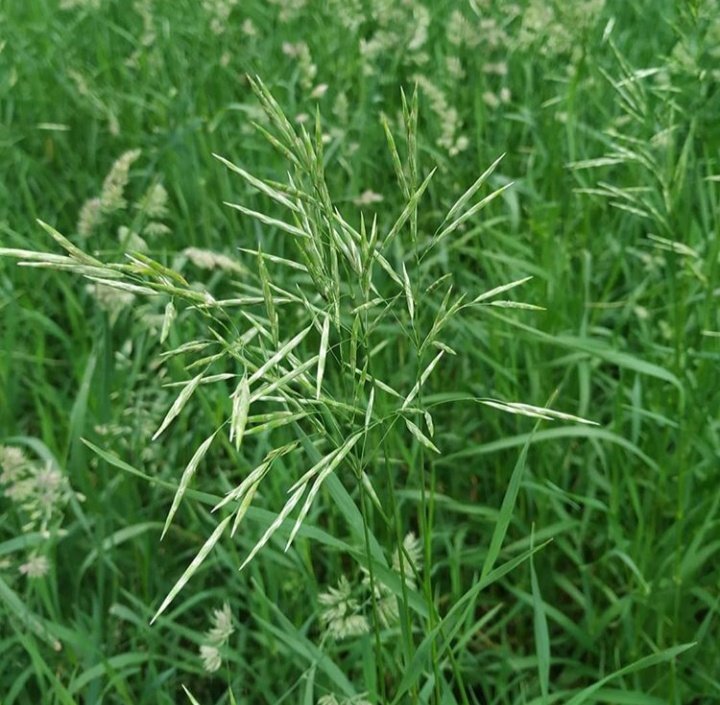 Many uses that can be used in this plant, the pollen is part of an immunobiological drug against pollinosis, which is an allergic disease associated with the blossoming of many plants ..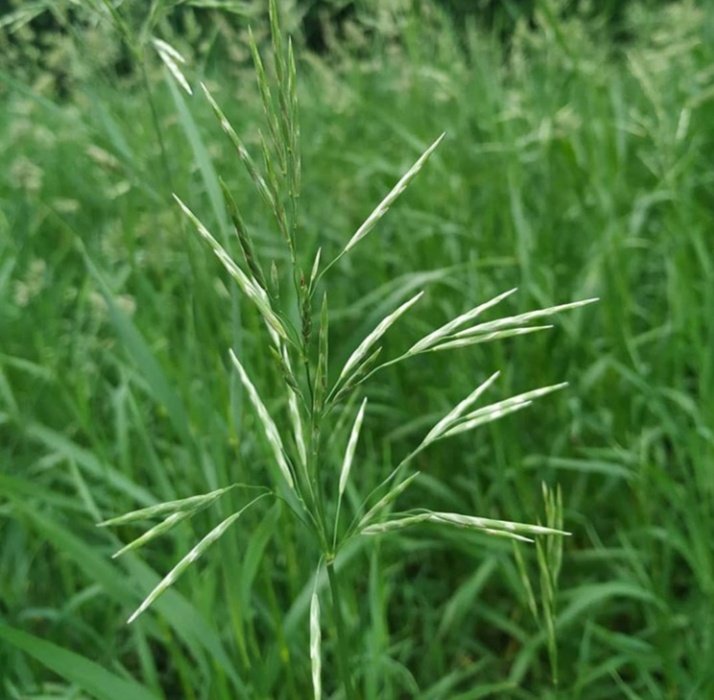 This plant contains fiber, protein, sugar, fat and starch which is not zotized, this plant also includes amino acids (potassium, calcium, iron, etc.), besides that this plant also contains vitamin D, E and B.
Thank you..