Beautiful butterfly ...
I don't know why I like butterflies, especially when they fly and perch on the leaves on a sunny day, even my wife loves it.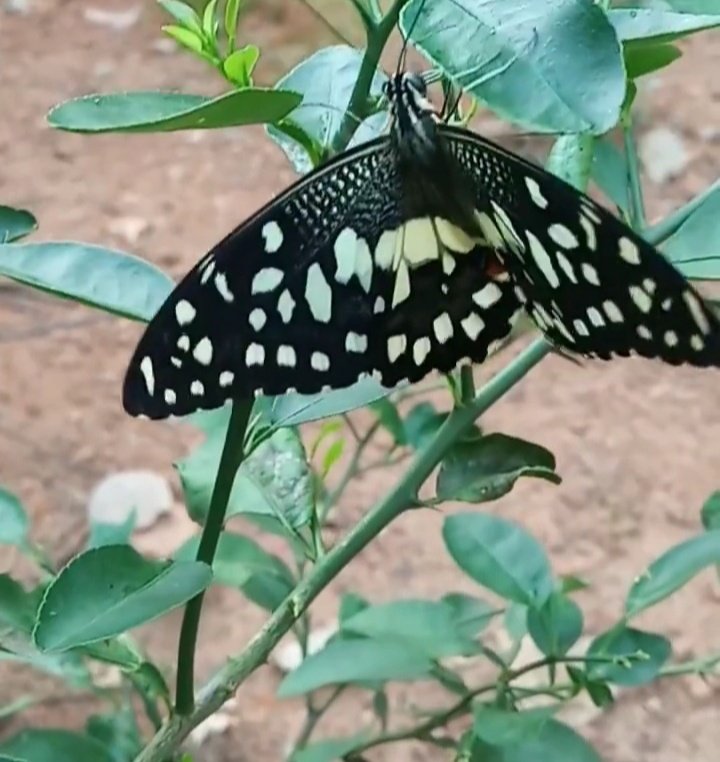 Maybe because I see the butterfly as a creature that can stand the test, be patient through every insult, teasing and scolding when it becomes an ugly caterpillar, stoic and strong withstand pain when passing through the process of metamorphosis into a beautiful creature called a butterfly.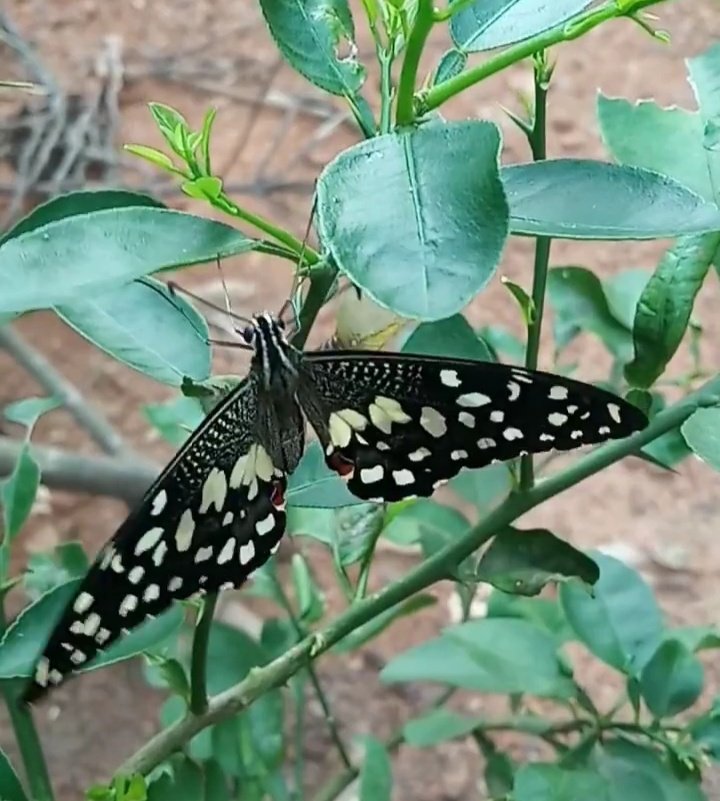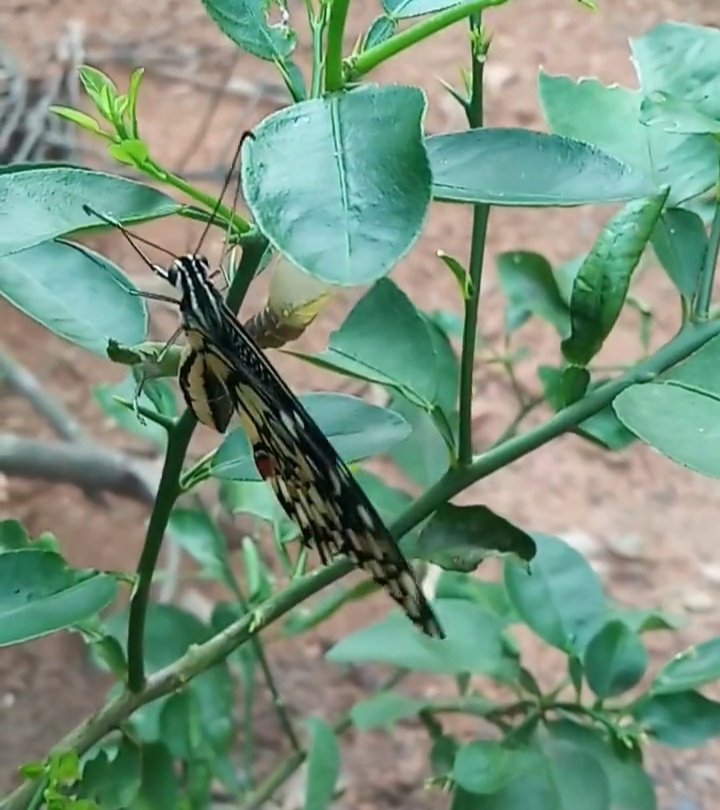 After turning into a beautiful creature, he remains humble, only eats good things (flowers) and in a very short age, he always thanks the trees that feed him by helping to fertilize the flowers.
Thank you..