Some scenes at dawn, morning, afternoon and dusk ..
Daytime is a very suitable time to take a break in between your activities, while relieving fatigue, resting during the day is also a good time to recover a mind that is tired from work and busyness..
besides doing daily activities, enjoying the morning, afternoon or evening we can make our eyes more valuable, because there are many beautiful scenery to be enjoyed, the sun rises at dawn, beautiful mountains in the morning, blue clouds when sunny day, and the sunset at dusk ..
The sun rises at dawn ...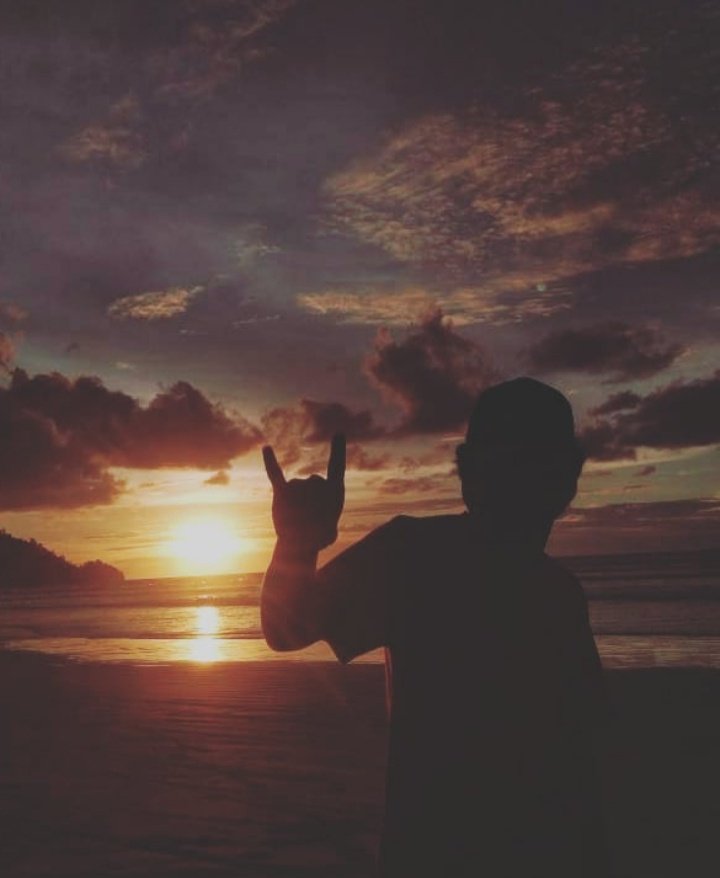 View of the mountain in the morning..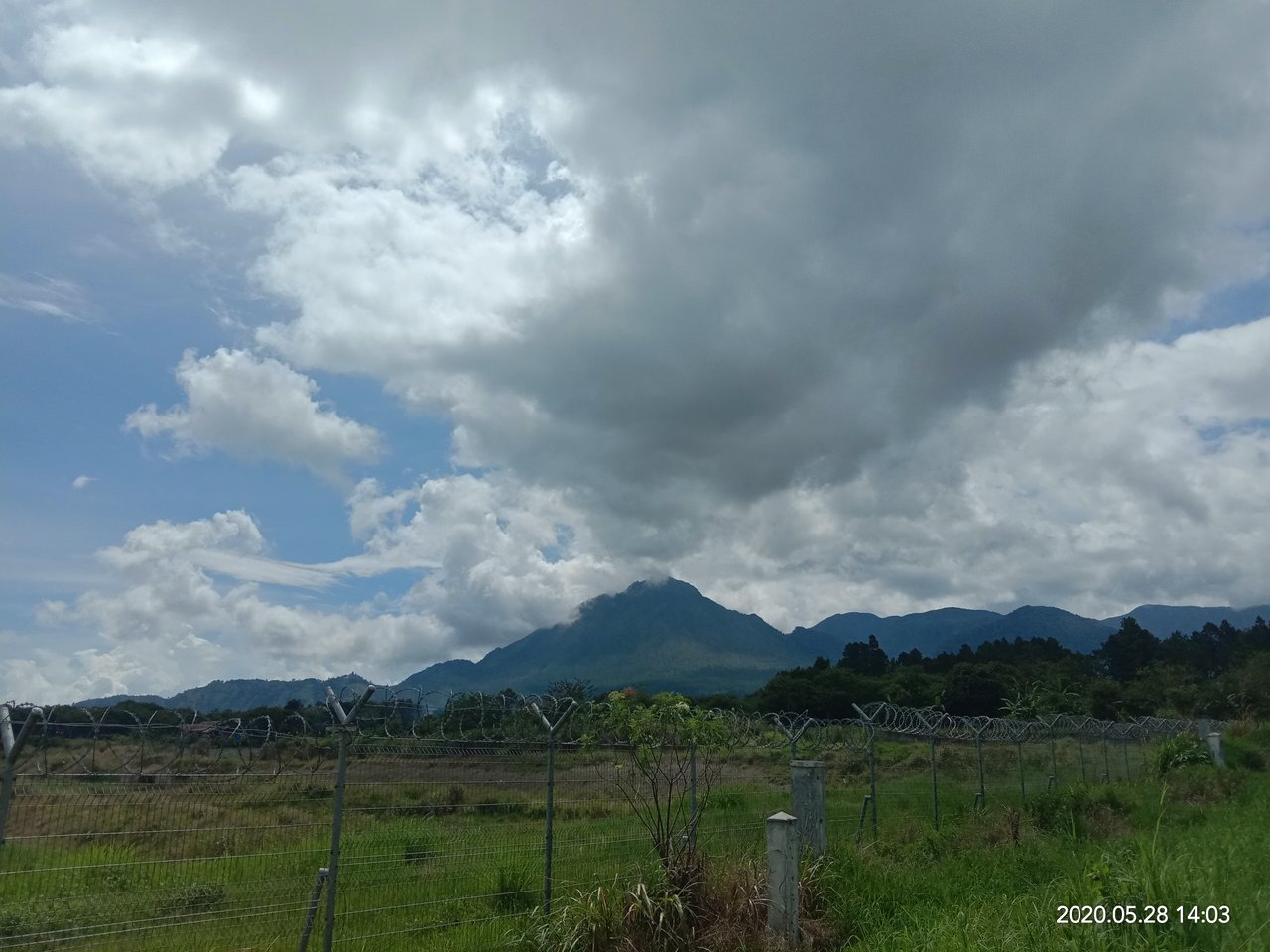 Bright clouds during the day..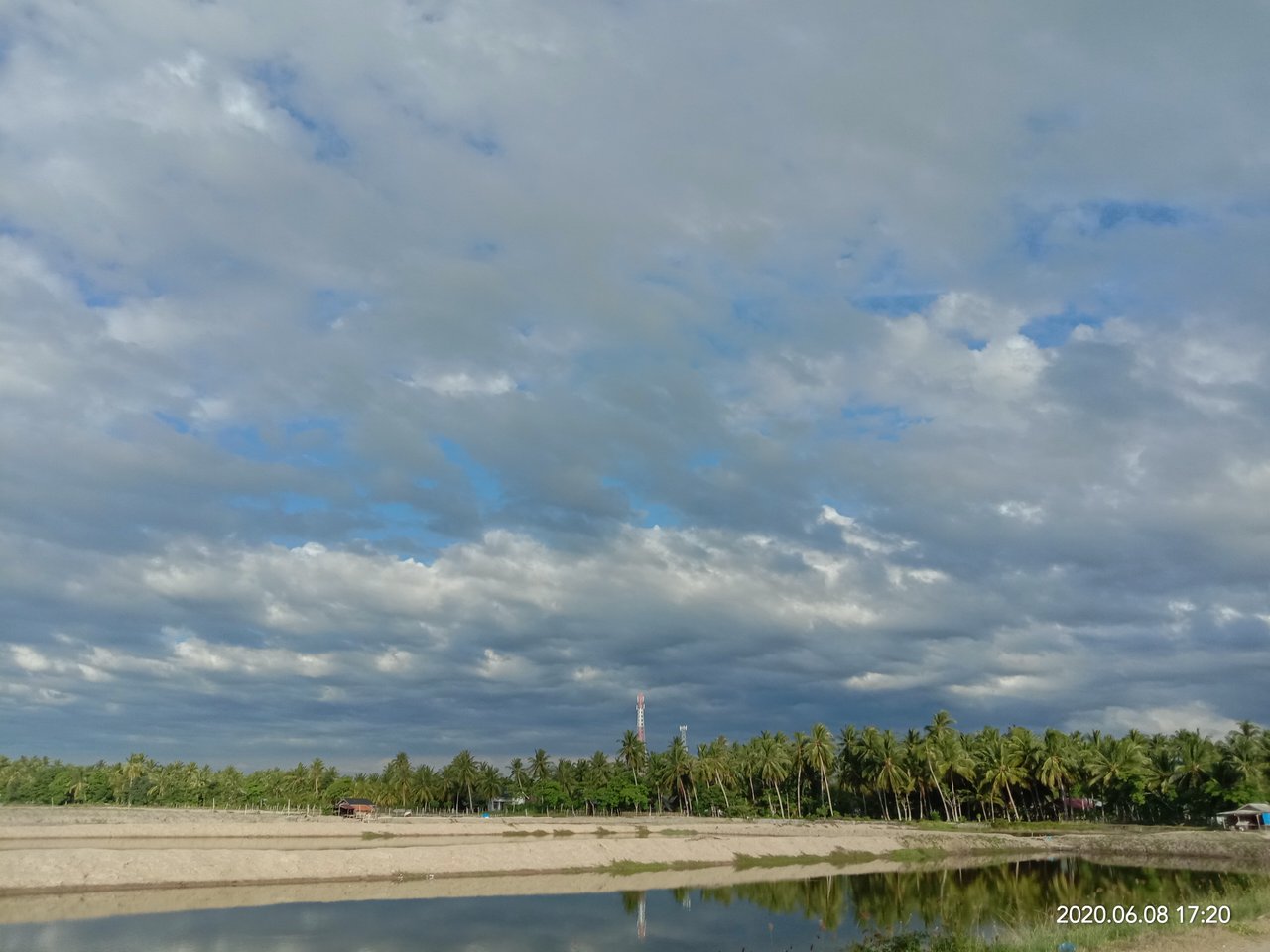 The sun sets at dusk...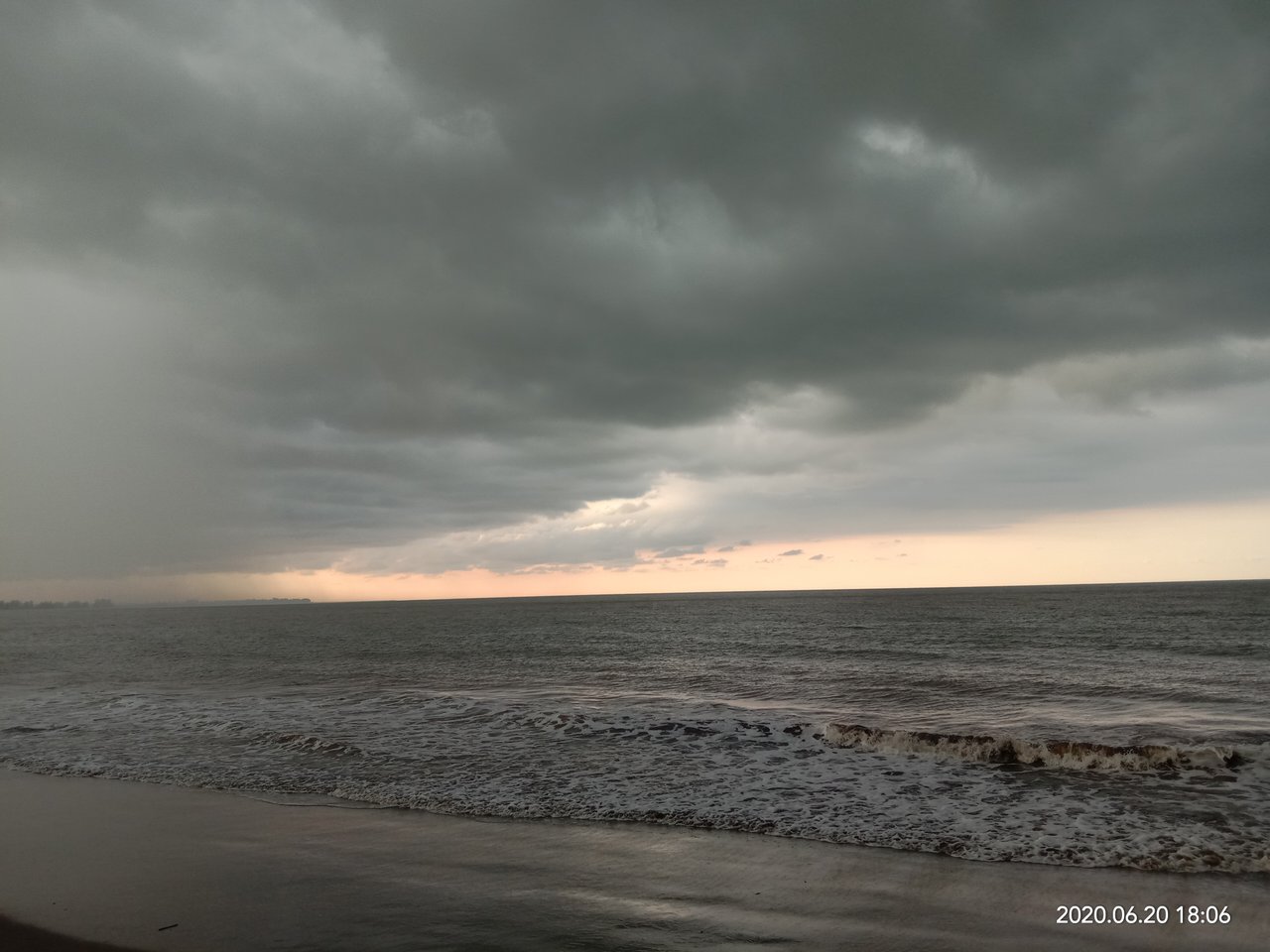 here are some views at dawn, morning, noon and dusk, hopefully all friends like it ...
Thank you..